Our Sectors & Solutions
Our Safety Solutions work across many sectors. You can browse or search our top sectors & applications below to find the one that applies to your industry.
If you don't find one relevant for you, then please get in touch.
CONTACT US
Reach new levels with safe working systems and chat with our team to learn more about our solutions.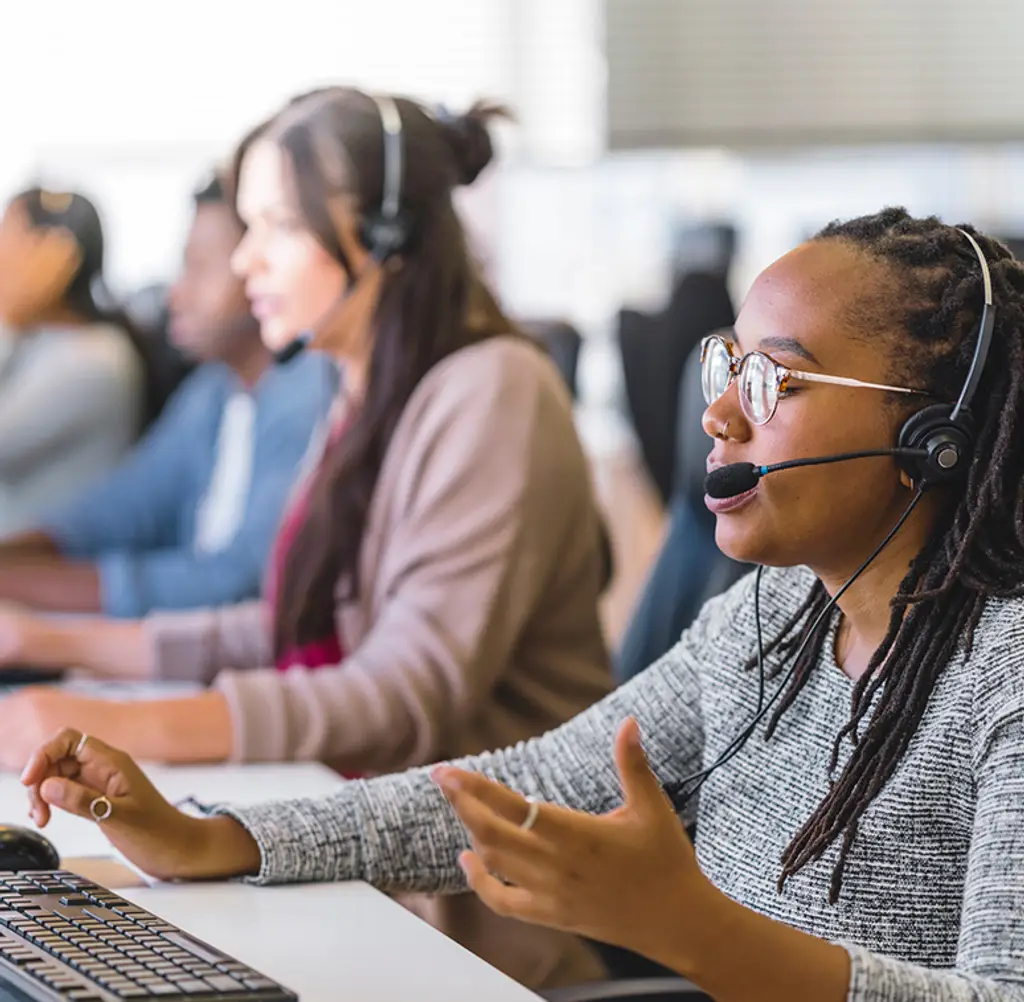 A few words from our clients
"Our first experience with Sentric was very good. The system protects the area without any unnecessary complications. Simple, but efficient. Ideal for our new wind turbine platform."
Christoph Babbe
Eno Energy
"My experience with Sentric was a positive one. Responsive, they have good communication skills, and are willing to collaborate. The quality of the product is also very good. I think these great quality products certainly bring value our company."
SCM & Sourcing Coordinator
from one of the leading switchgear OEMs