Loading Bay Safety Solutions
Safeguard against accidental drive-aways with Salvo Loading Bay Safety Solution, a unique trailer restraint system to keep workers safe.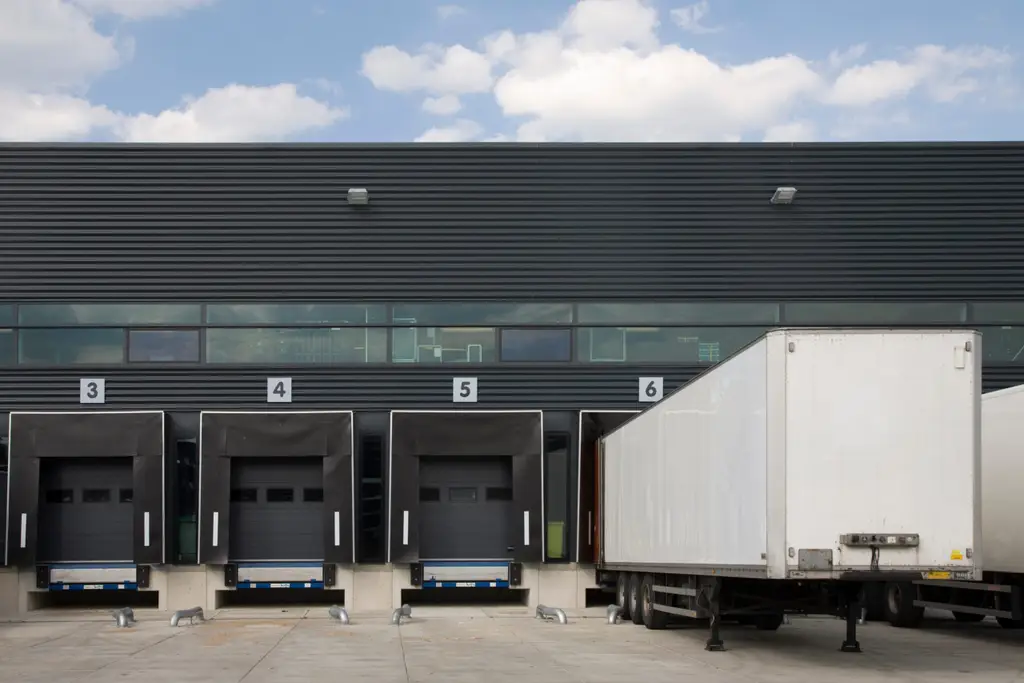 Safeguard Against Accidental Drive-Aways at the Loading Bay with Salvo
A unique trailer restraint system to keep workers safe
The loading bay is notorious for being one of the most hazardous areas in any facility. Each year, thousands of accidents occur during loading and unloading processes, leading to injuries, damaged goods, and costly downtime. According to industry statistics, loading bay accidents, including accidental drive-aways, account for a significant percentage of workplace injuries, costing businesses millions in expenses and lost productivity.
Salvo™, our cutting-edge Loading Bay Safety Solution, is here to revolutionise the way loading bays operate. Designed to prioritise safety and efficiency, Salvo™ aims to keep personnel safe and streamline loading bay procedures, making it a game-changer for facilities of all sizes.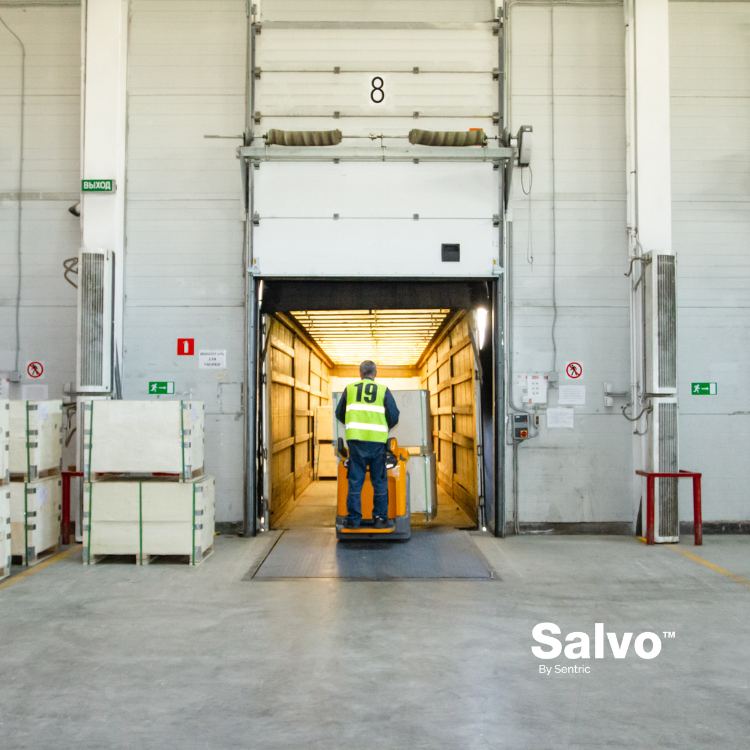 How the Salvo Loading Bay Safety Solution Works:
Salvo safeguards against accidental drive-aways at the loading bay by utilising trapped key interlocking principals to drive a forced sequence of safe loading/unloading operations.
The loading bay safety solution interlocks the trailers air brakes with the loading bay door, ensuring that the trailer cannot pull away until the loading/unloading process is complete.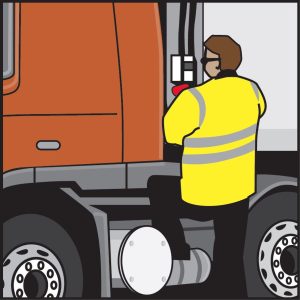 Lock Out the Trailer
Apply the Salvo gladhand onto the trailer's emergency brake coupling. The glandhand's trapped key can only be released once this condition is met. This will ensure that the brakes are locked and the air pressure cannot be re-applied.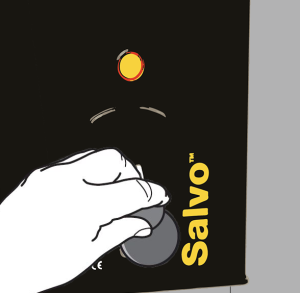 Secure Access
Insert the key into the Salvo control panel or door lock. The door can now be opened. During loading/unloading the key will be trapped in the control panel or door lock and can only be removed once loading/unloading is complete and the bay door is locked closed.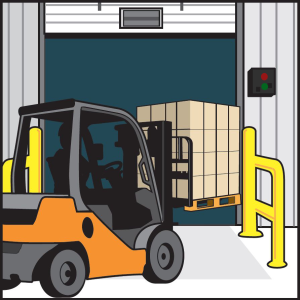 Safely Perform Loading Operations
When loading/unloading is completed and the key has been released from the control panel or door lock, insert the key into the Salvo gladhand. The gladhand can now be removed and the driver can depart safely.
Key Benefits & Features:
Safeguard Against Drive-Aways
Low Maintenance
Ability to Gather Real-Time Operational Data
Quick & Simple Installation
Swap Body Compatible
No Concrete Work Required
Compatible with US, EU, and UK Style Couplings
Component Alarm System
A Versatile Safety Solution Suited for a Wide Range of Loading Operations
Salvo goes beyond safeguarding against accidental drive-aways at the loading bay; it extends its protection to a diverse range of loading structures. With a firm commitment to safety, we have developed a revolutionary system that ensures not only secure loading bay operations but also safeguards various other loading scenarios. Whether it's a loading bay, gangway platform, open loading platforms, or any other loading environment, Salvo is here to provide you with peace of mind and an unmatched level of safety. Discover the power of our versatile solution and take charge of your loading operations like never before.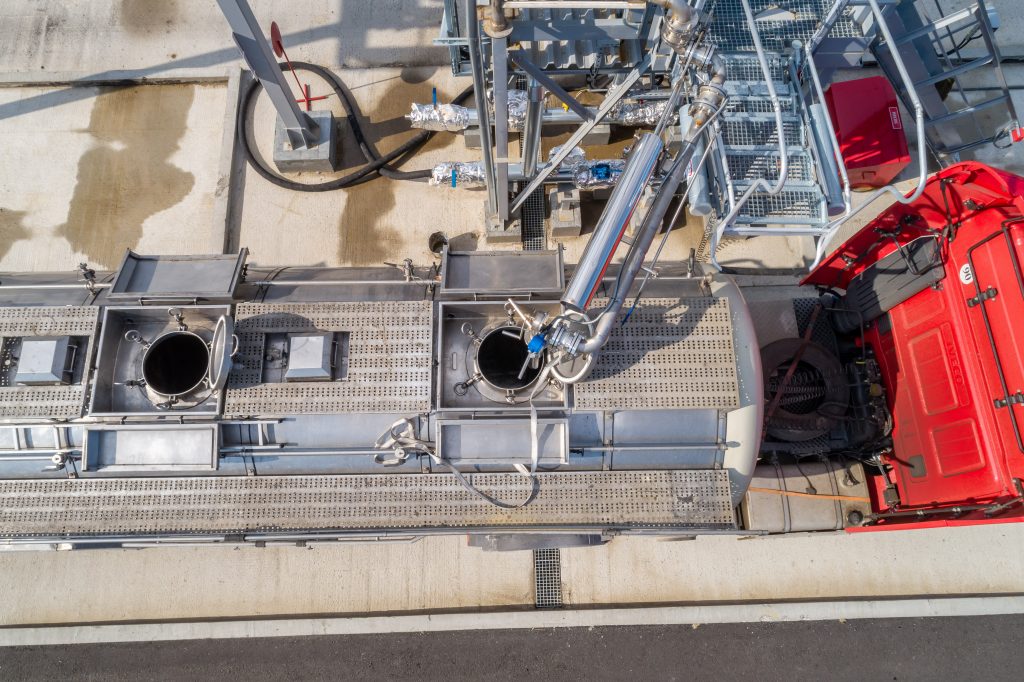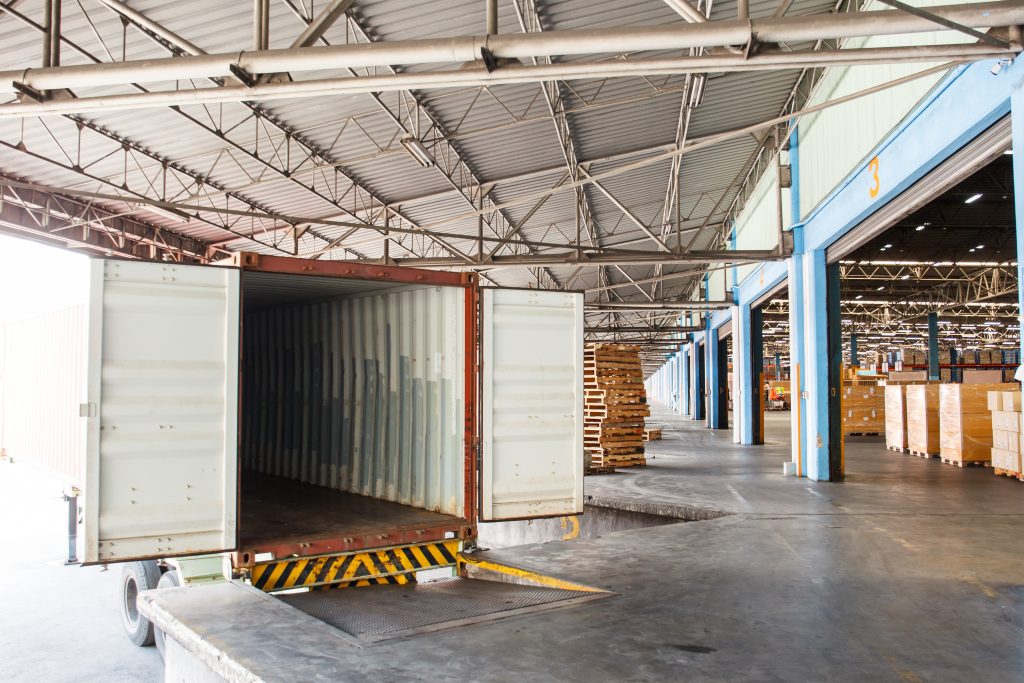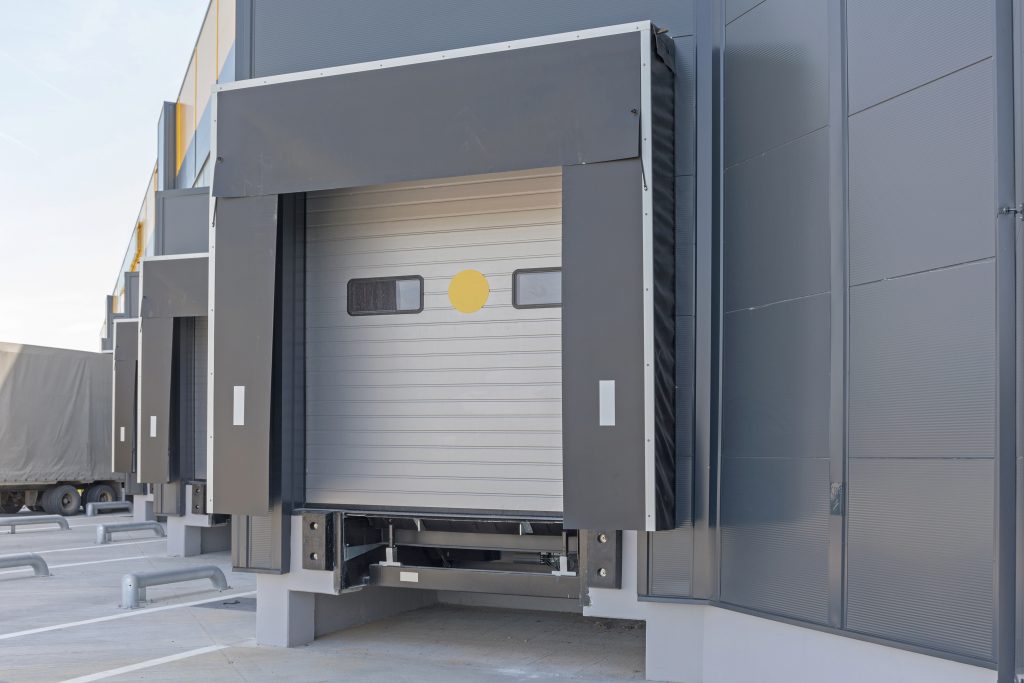 Gangway Platforms
Open Loading Platforms
Loading bays
Driving away from a gangway loading platform while still connected can cause damage to equipment and personnel. Safety is crucial when dealing with flammable or corrosive liquids. Salvo's forced sequential loading process ensures loading is complete before the vehicle can drive away.
Open-sided loading platforms pose safety risks to workers, machinery, and materials due to their exposed edges. Incorporating the Salvo solution can reduce the risk of falls and drive-aways.
The versatile solution is compatible with both automatic and manual loading bay doors. Additionally, this safety solution can integrate with the equipment and systems already in use, offering a convenient and adaptable approach to enhancing loading bay safety.
Maximise Loading Bay Efficiency with Salvo
Gain valuable performance insights while keeping the loading bay safe with our web-based software add-on, Salvo InSite.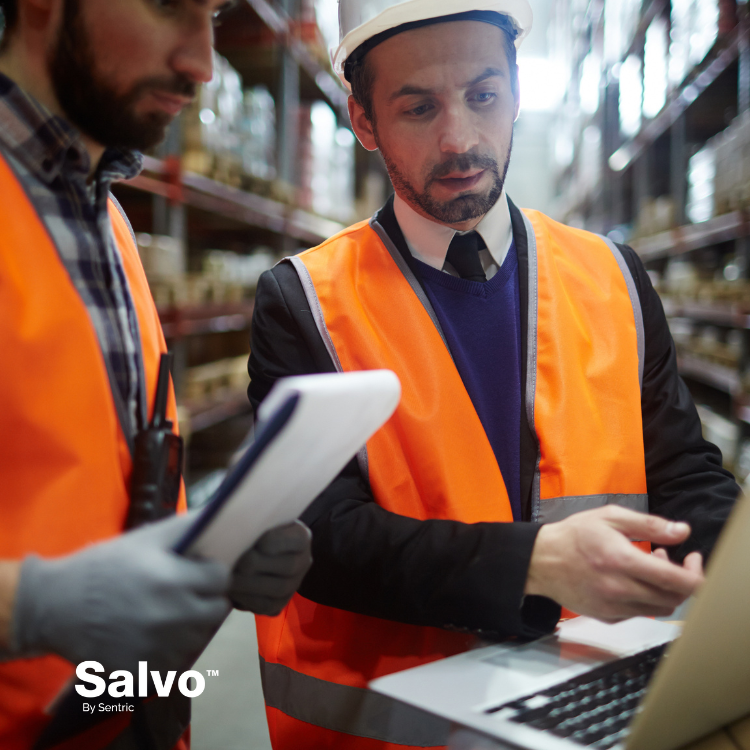 CONTACT SALES
We are Here to Assist You
Reach new levels with safe working systems and chat with our team to learn more about our Salvo solutions.