Meet the Team
Behind our solutions is a team of passionate and driven individuals, united to deliver safety at the highest possible standard.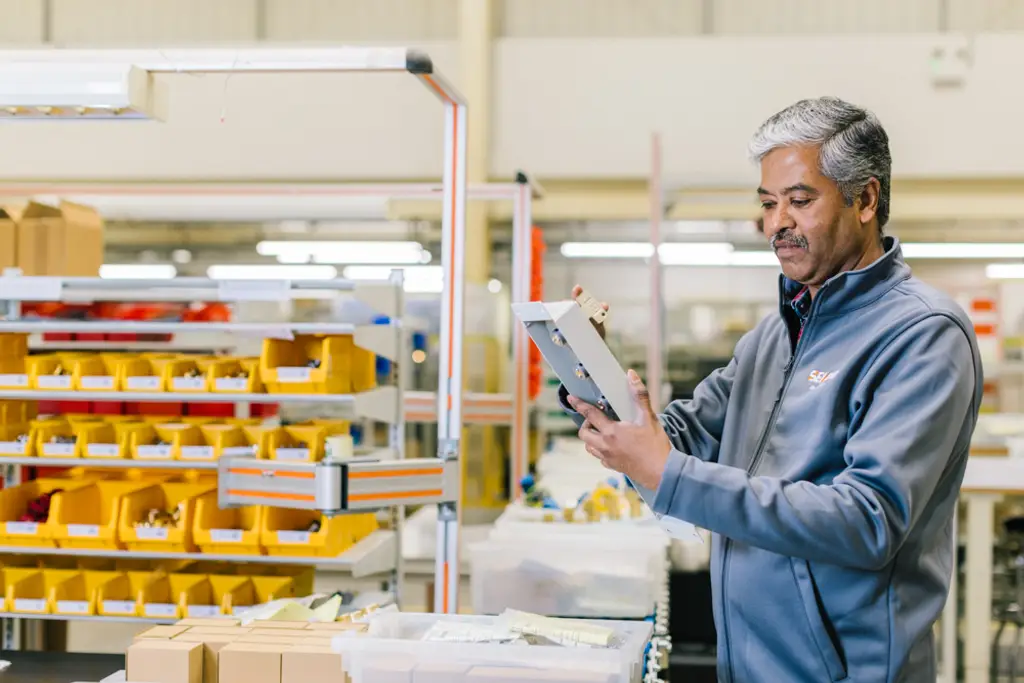 At Sentric, we create safety solutions that save peoples' lives across the globe. Our passion and commitment live through everything we do. Our Sentric team of trusted safety experts is united behind our common goal: Together for a Safer Tomorrow.
Our Leadership Team
Our diverse leadership team bring their unique experience and expertise to support Sentric's development.
They are the guardian of our values, supporting our mission to be the world's leading authority on making workplaces safe.
Aurelie Paul
Managing Director
Sentric GrouP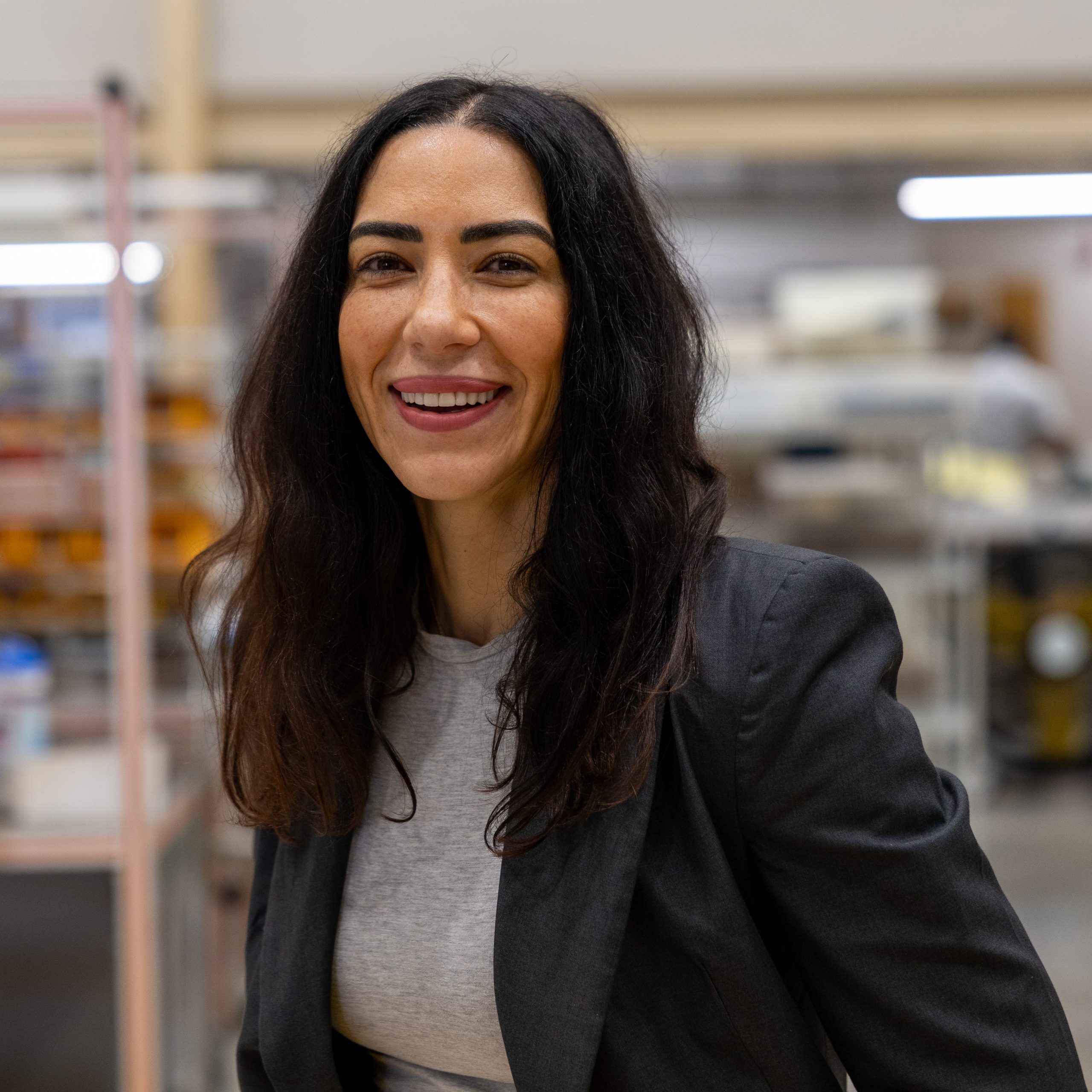 Anne-Sophie Belamine
EMEA Co-GM & Director of Sales
EMEA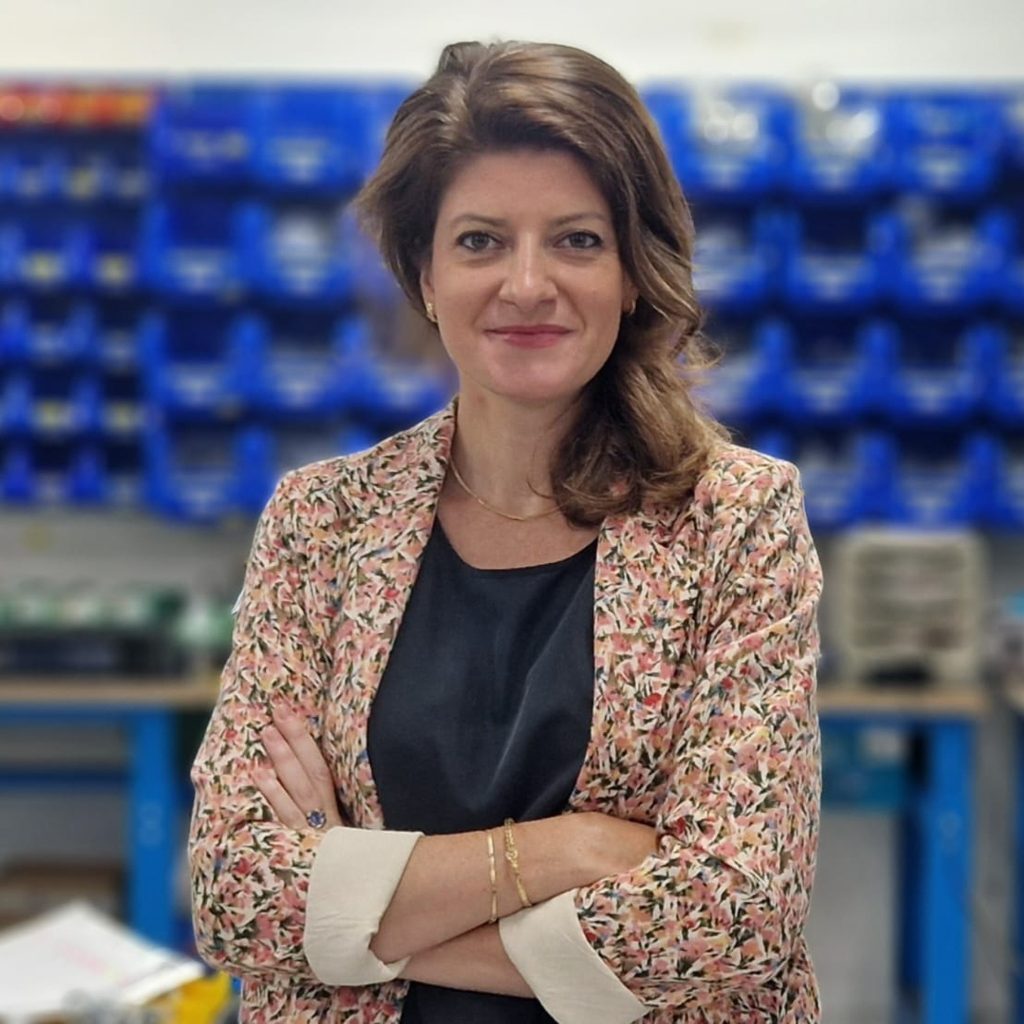 Anne Berrier
EMEA Co-GM & Operations Director EMEA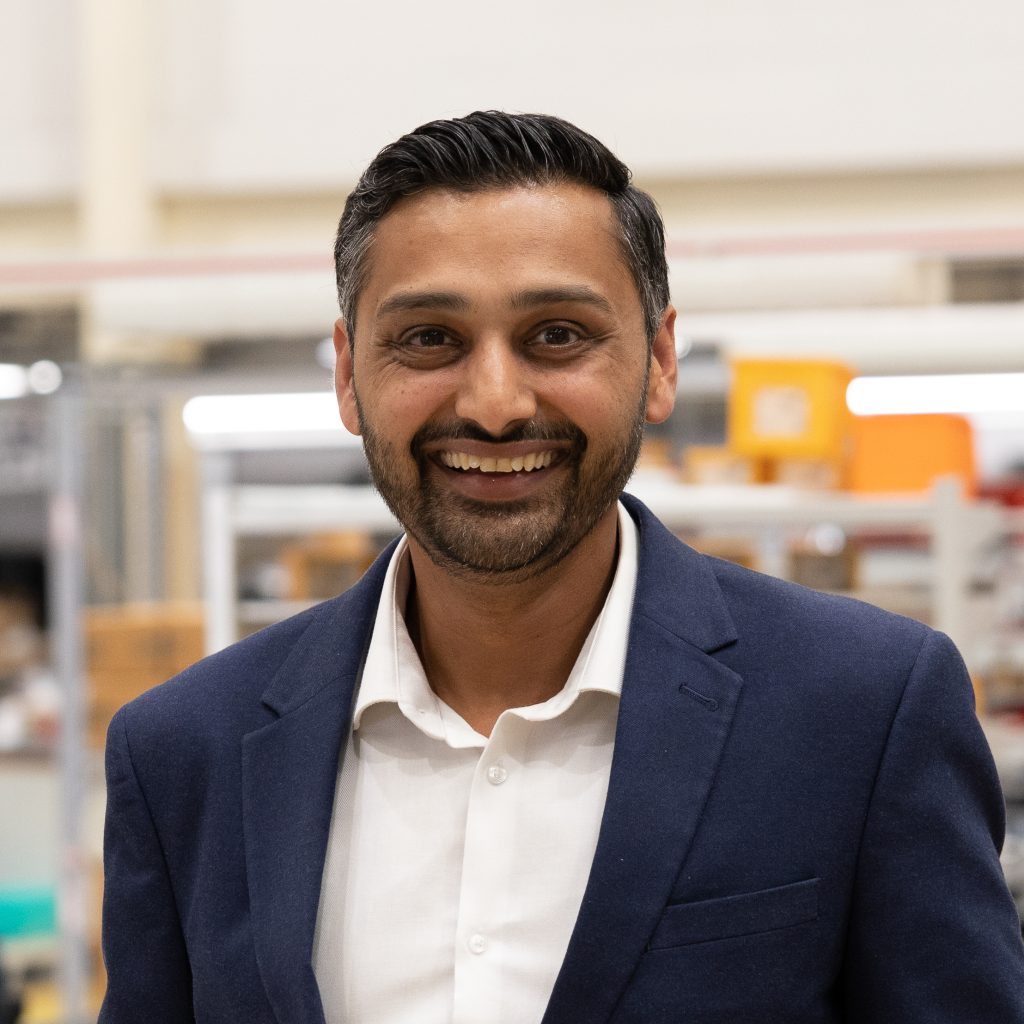 Krunal Vora
Director
Finance & IT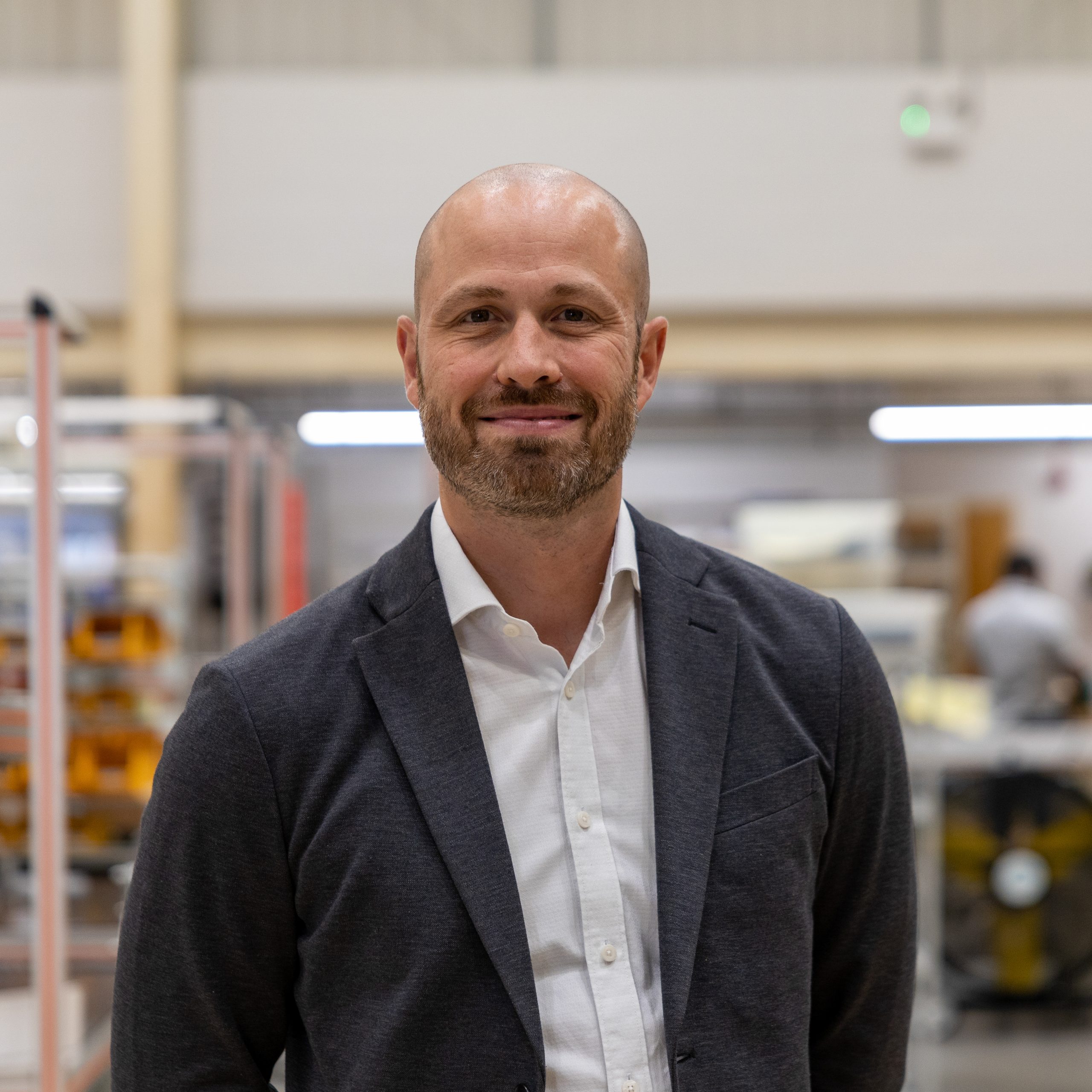 Jacques Samama
Director
Talent & Culture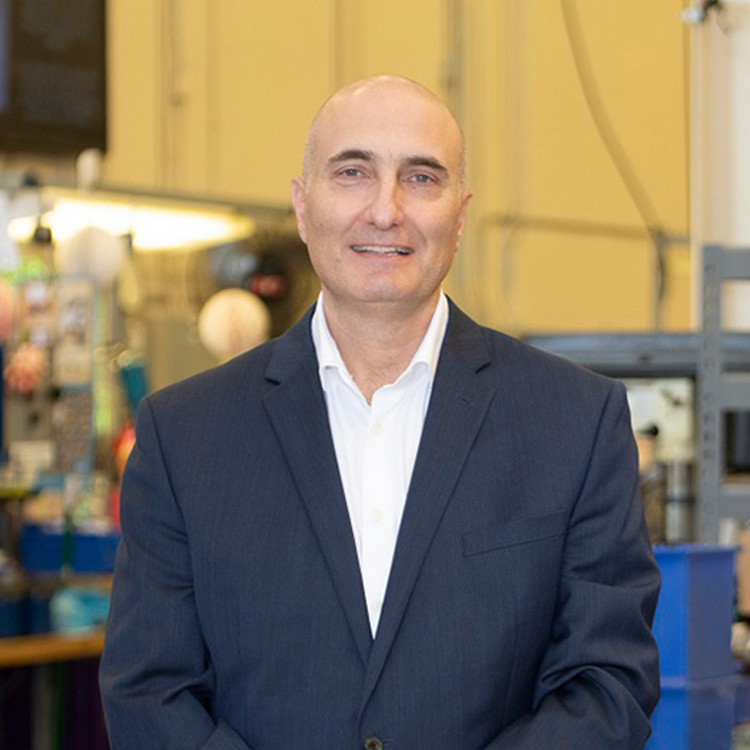 Nabih Semaan
Management Consultant
Americas

Michael Chen
Managing Director
APAC

Who we are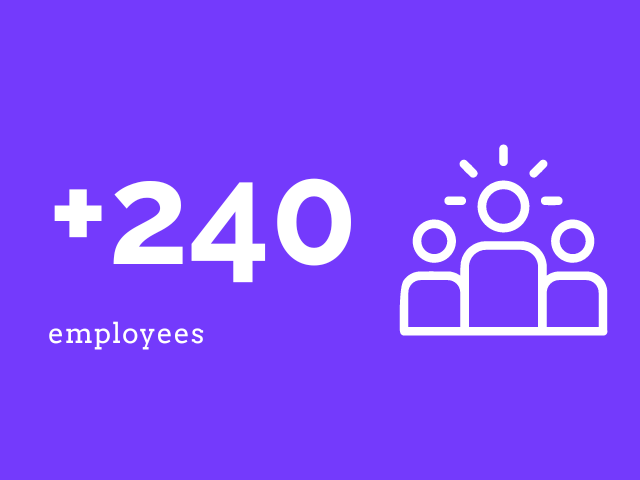 +240 employees
We are a team of over 240 partners working across six sites across the world. We want to be a company where people from various backgrounds feel that they can belong, and where they can flourish.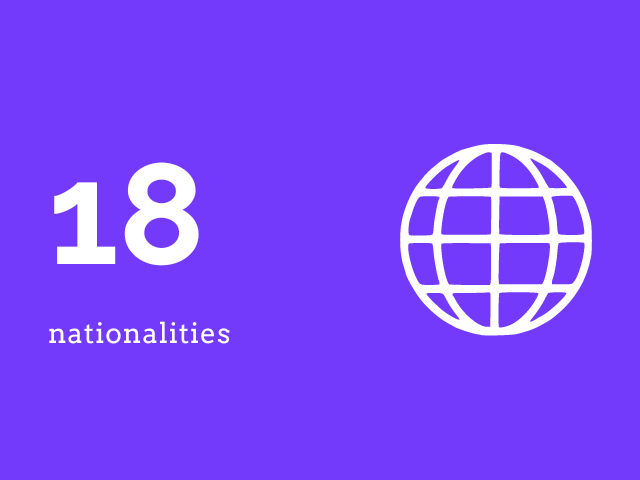 18 nationalities
We are proud of our varied cultures and origins. Diversity helps us foster new ideas and put ourselves in our clients' shoes.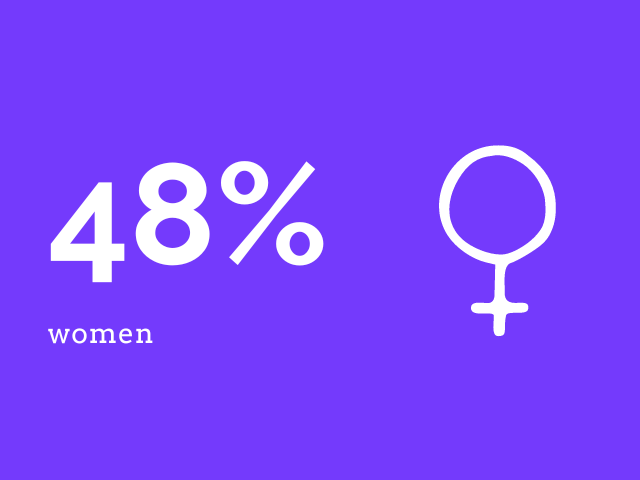 48 % women (Gender Balance)
We are a strong advocate of gender diversity. Our board is at parity and in a traditionally male-dominated industry, we have 48% female colleagues across the business.
82% of our colleagues are proud to work for Sentric
We exist to help you safeguard the long-term protection of your people, productivity and reputation, and we are constantly looking at ways to improve and further ensure the future of safe work environments across the globe.
Who better than our employees to give you an idea of what it is like to work at Sentric. Hear from them directly in their stories below, and listen to why they choose us.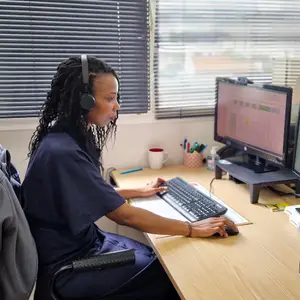 Salimata
Salimata is passionate about building relationships with customers, making sure they receive an outstanding service.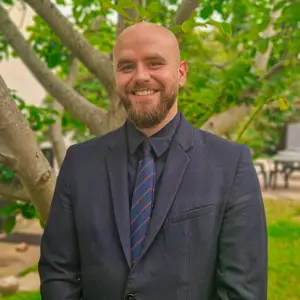 Yannick
Jack of all trades, Yannick tells us why he enjoys taking care of the Sentric team in France.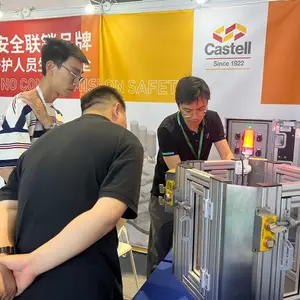 Van
Originally a University professor, Van joined our Castell China New Product Development Team in 2011.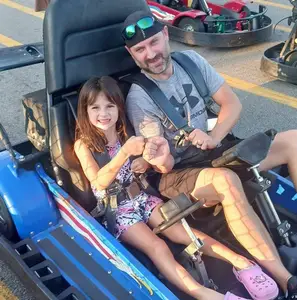 Scott
Scott is Machine Shop Supervisor. It is his responsibility to schedule jobs to ensure the machines are running as efficiently as possible.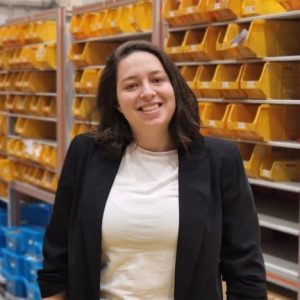 Amanda
From reviewing the stock take procedure to being a Green Ambassador, Amanda thrives on a challenge.