sentric safety group's talents
Meet Scott, Machine Shop Supervisor, USA
Scott has worked for Kirk Key Interlock for over six years. He has impressed his supervisors, improving efficiencies and taking on more responsibility over the years leading him to be promoted to Machine Shop Supervisor.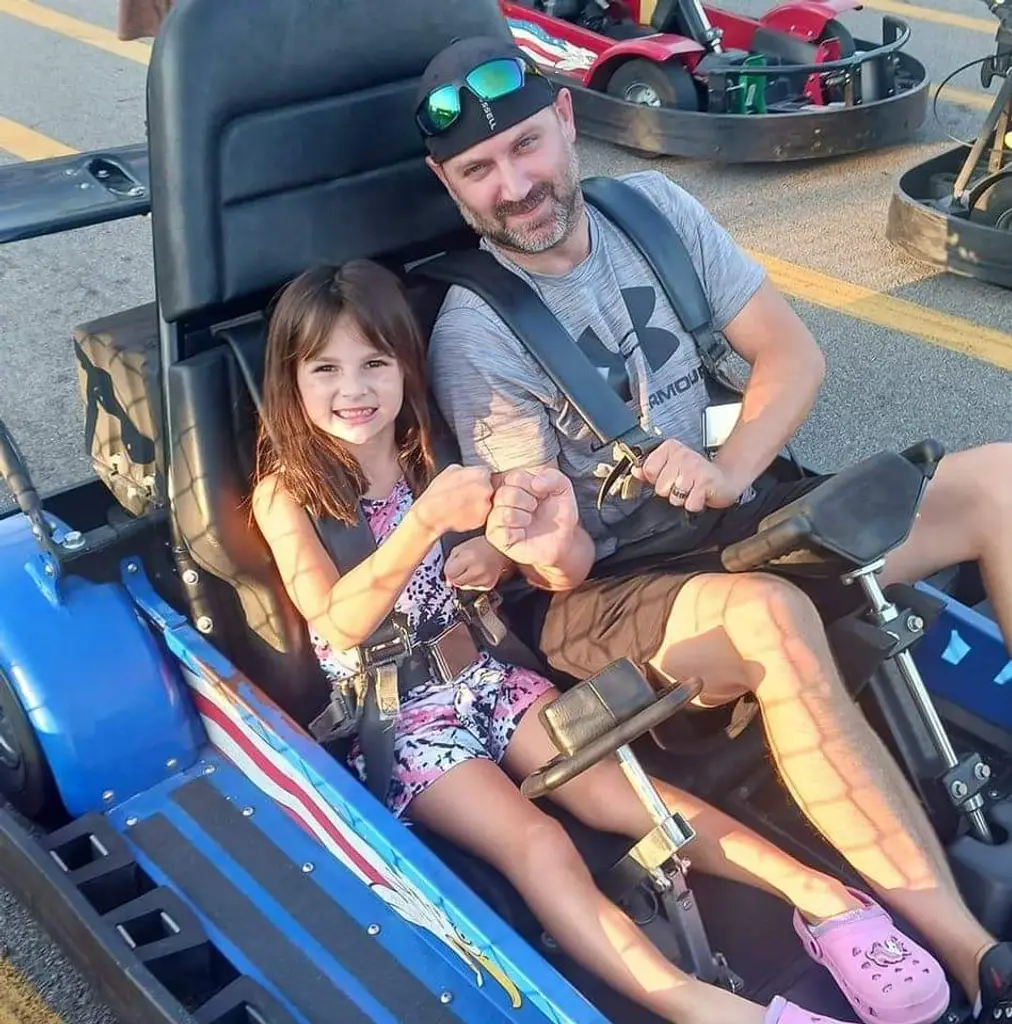 In a nutshell, tell us a little bit about yourself.
I grew up in a little country town called Negley in Northeast Ohio and went to college at Youngstown State University for mathematics. After my time at Youngstown State University, I went to New Castle School of Trades and majored in Machining Technology. After a few jobs in the industry, I decided to join Kirk Key Interlock in June 2017, and I haven't looked back. It has been a great fit for me and my family.
My wife and daughter are what drive me every day, and we enjoy spending quality family time together. This includes riding bikes, golfing, and fishing.
What does a typical day look like for you?
A typical day for me is scheduling jobs for each machine, making sure all the machines are running at the proper efficiency levels, and maintaining all the machines in the building. I work closely with our engineers to improve our products in any way we can.
What do you enjoy most about your role and the company?
I enjoy the freedom to be creative. Whether that is speeding up programs to make parts run more efficiently on the machines, or helping come up with new processes or ideas to make things easier for our colleagues, there is always room to speak up and push to be better. I also appreciate that there is always a willingness to help others here at Kirk – we share the workload.
What is your most memorable project?
I have worked on a few memorable projects, and ultimately every one of them is about improving business output.
I recall doing a deep dive investigation into having new updated equipment brought into Kirk to improve processes. This included bringing in a 12 ft. bar feeder to improve lathe efficiency, a new CNC saw to cut material, a CMM to improve the quality department, a new vertical mill to improve efficiency of Service Solutions, and finally a new horizontal milling centre to replace outdated equipment to ensure the business keeps moving in the right direction.
With the arrival of new equipment on the shop floor, I look forward to continuing to further my knowledge of machine programming.
What is the work-life balance like in your role?
I feel that I have a very good work-life balance; I have proper time to spend with my family and am not constantly at work.
Could you share a fun fact about yourself?
Many people don't know that I was a world-class runner in college. I ran the 400m in track and was one of the best young runners in the country, at the time.
Talents Related News
Talents Related News