Energy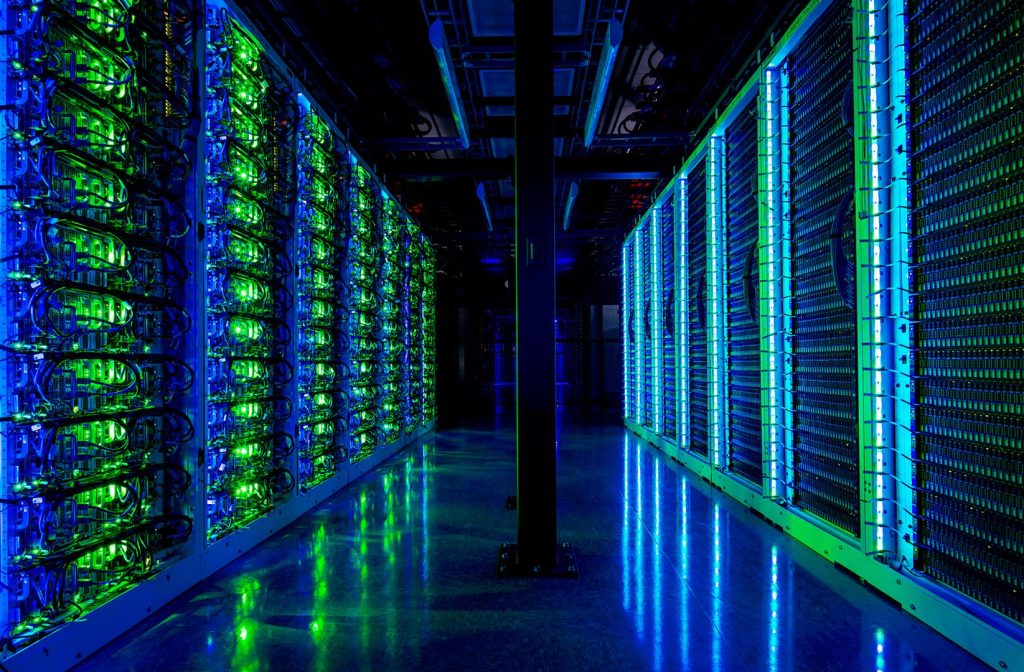 ENERGY
Data Centre

Protect personnel, equipment, and data integrity through robust safety solutions tailored to your data centre power management.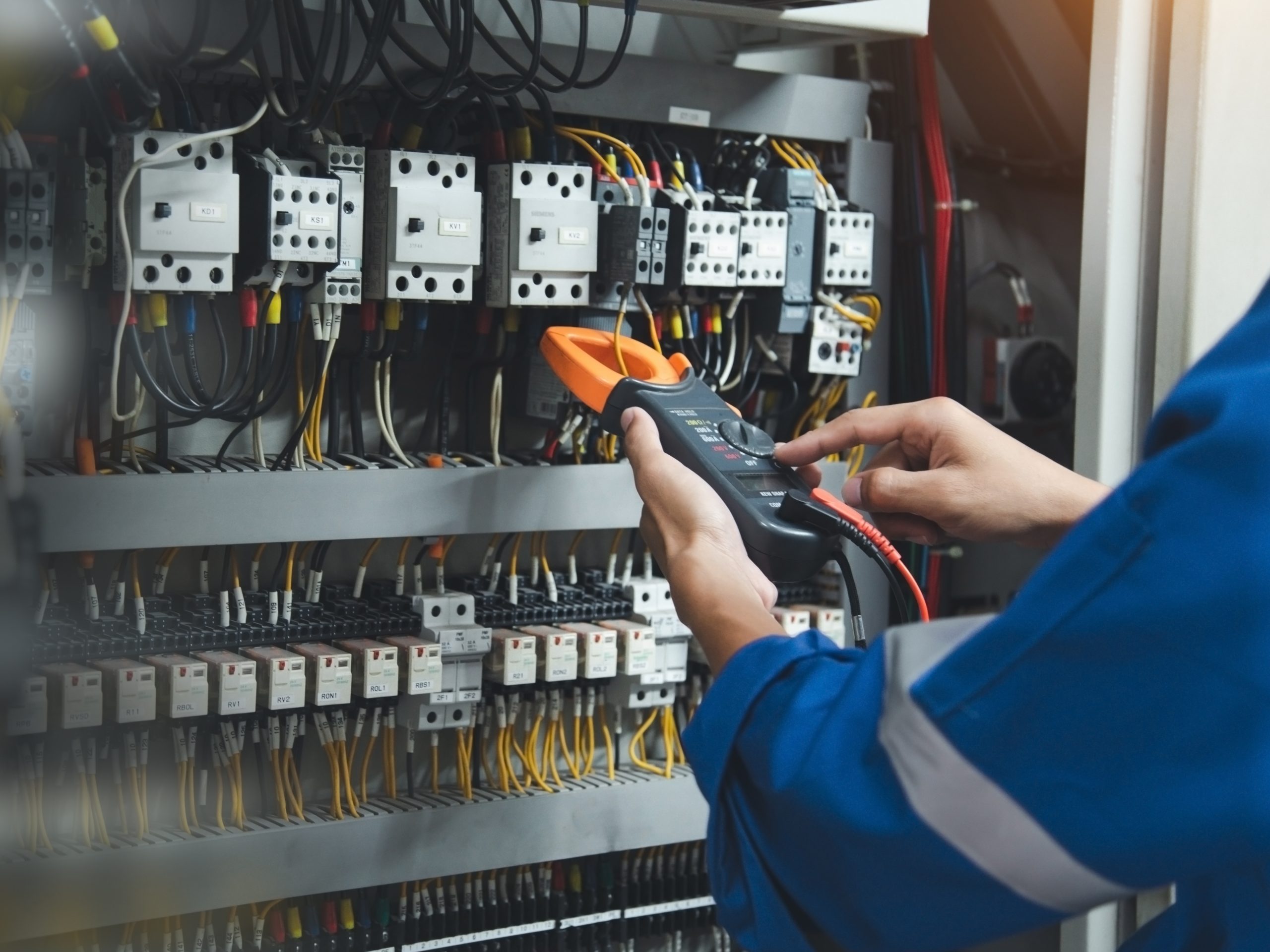 ENERGY
Electrical

Safeguard lives and assets by implementing solutions that mitigate electrical hazards and ensure electrical systems operation.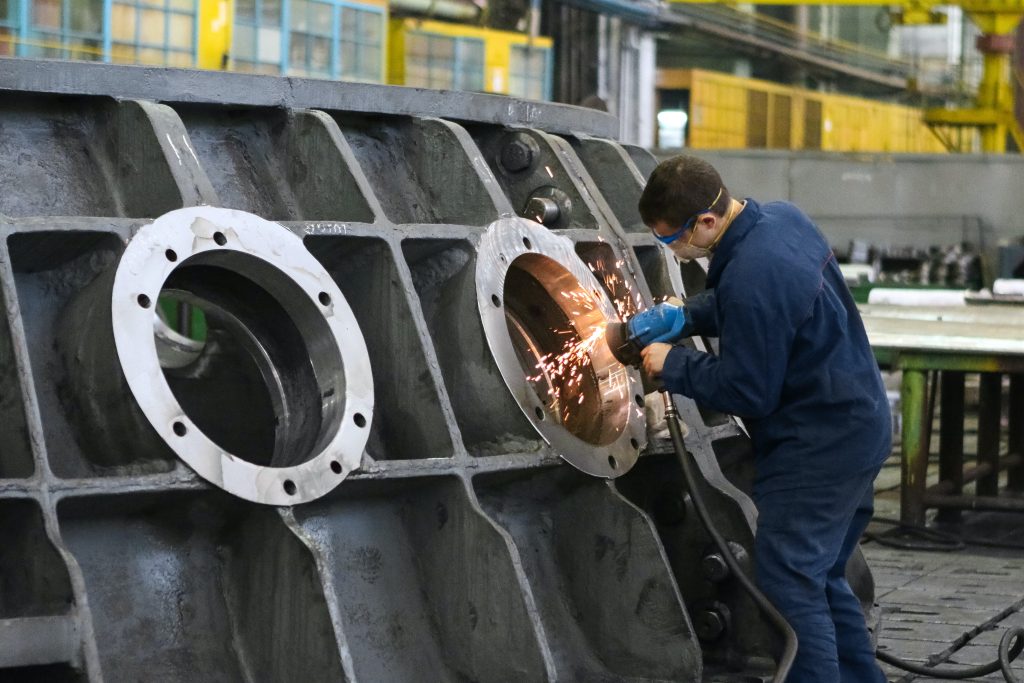 ENERGY
OEMs

Specialised safety and reliability solutions to ensure Original Equipment Manufacturers performance.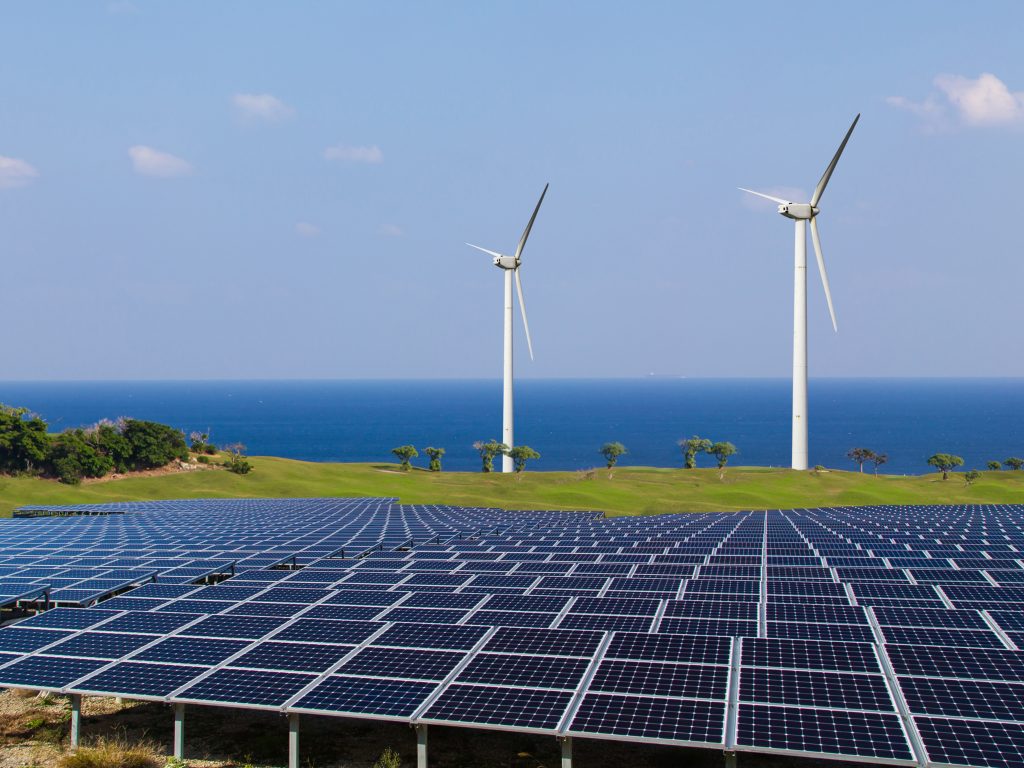 ENERGY
Renewables

Implement safeguards and protocols to protect workers and the safety of the environment during renewable energy operations.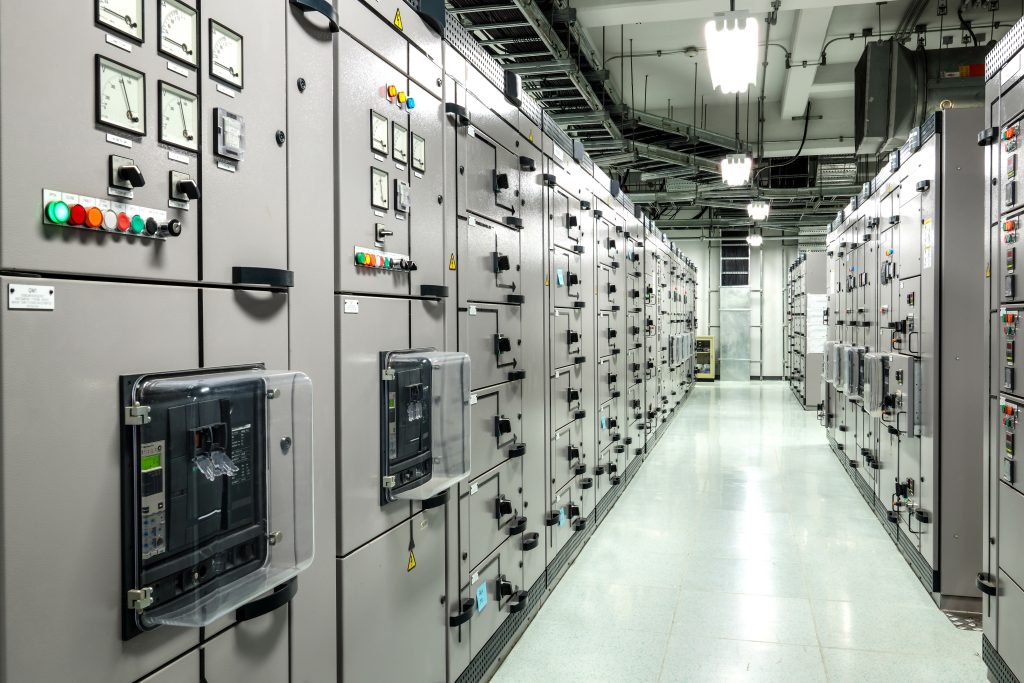 ENERGY
Switchgear
Ensure safe and efficient electrical distribution using our advanced safety solutions for switchgear operations.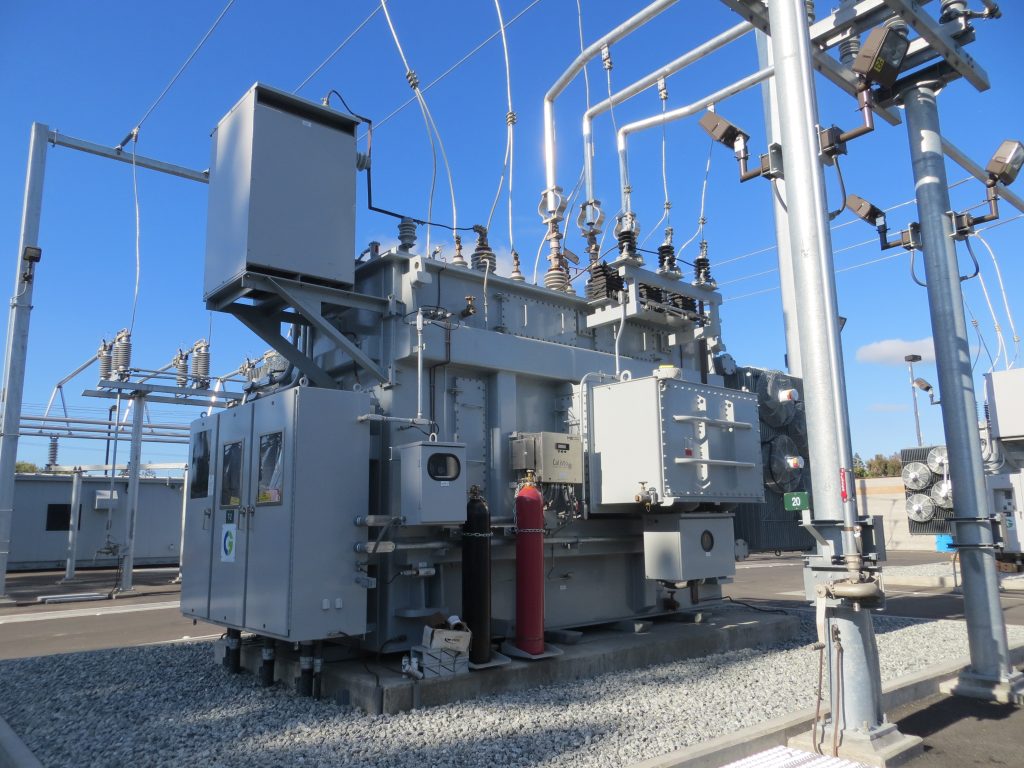 ENERGY
Transmission & Distribution
Secure your power delivery with our customised and innovative safety solutions.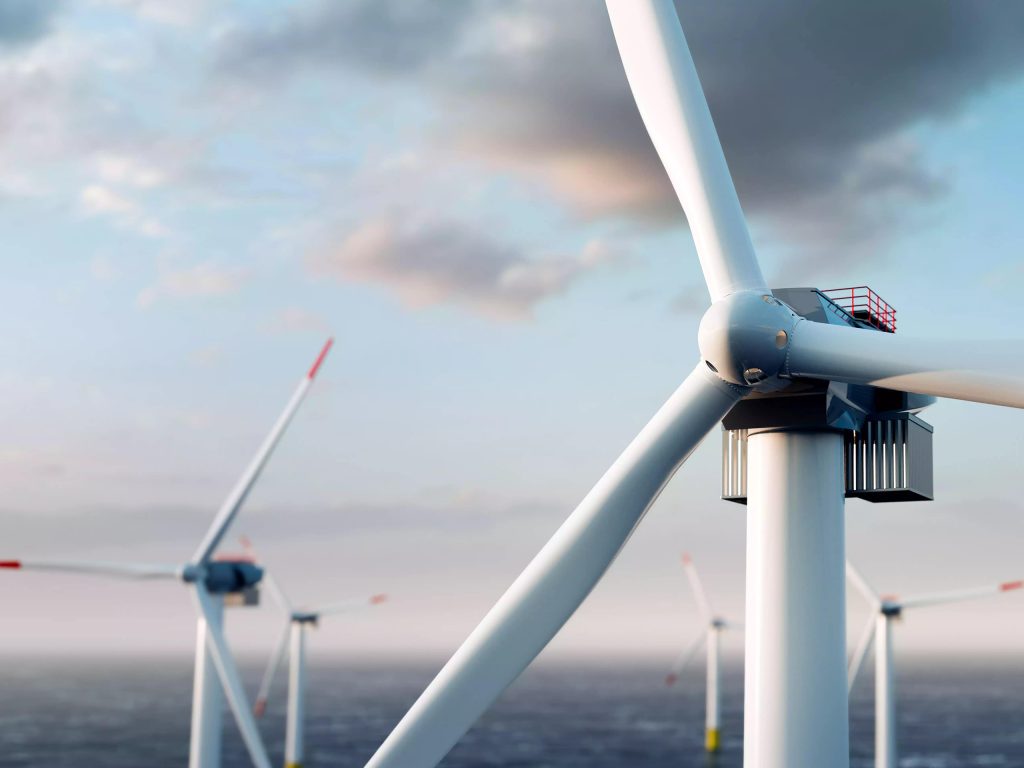 ENERGY
Wind Power
Tailored safety solutions to ensure workers and assets optimal performance in the wind power sector.