Electrical safety solutions
Ensuring electrical safety presents challenges like proper grounding, insulation integrity, overload protection, and risk mitigation against electrical shocks and fire hazards. That's why we've developed cutting-edge solutions to meet your safety needs.
We make electrical environments safe for personnel & equipment
Safety innovation
We drive innovation to create a safe electrical environment. Our solutions evolve with technology, safeguarding personnel and equipment.
Unyielding
expertise
Backed by years of experience, we navigate the complex electrical landscape.
Customised solutions
We recognise the specific demands of each sector, tailoring safety measures for electrical needs. Our solutions ensure a protected and reliable environment.
Holistic approach
We forge partnerships with players in electrical sector. Together, we co-create safe solutions to secure hazardous environments and maintain operations efficiency.
APPLICATIONs
Where our electrical safety solutions can be implemented
Battery energy storage solutions
We ensure secure and efficient battery operation, optimising performance while mitigating potential hazards for a sustainable energy future.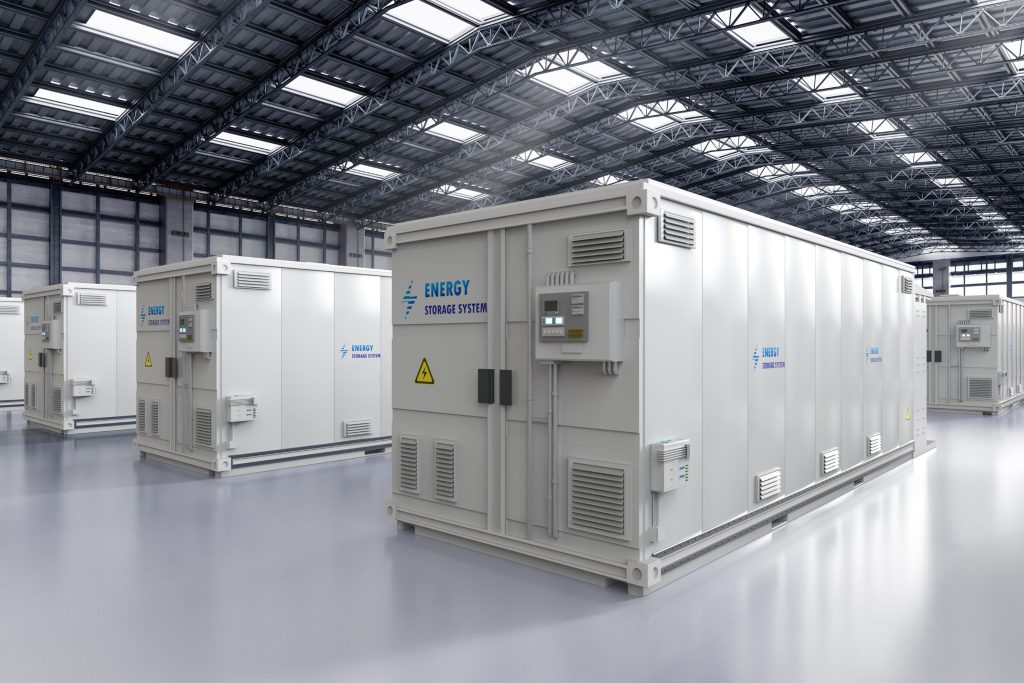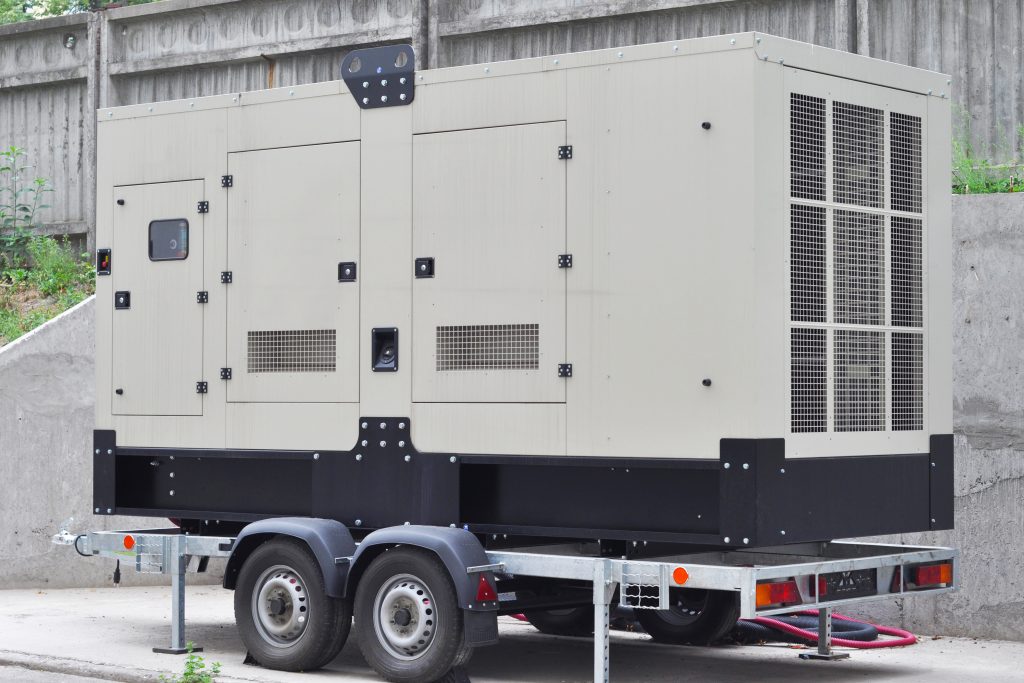 Emergency power supply
Rely on our specialised solutions for reliable emergency power. Safeguard critical systems against outages, enabling uninterrupted operations during crucial periods, backed by robust safety solutions.
Data centre solutions
Address the intricate electrical demands of data centre energy using our custom safety solutions.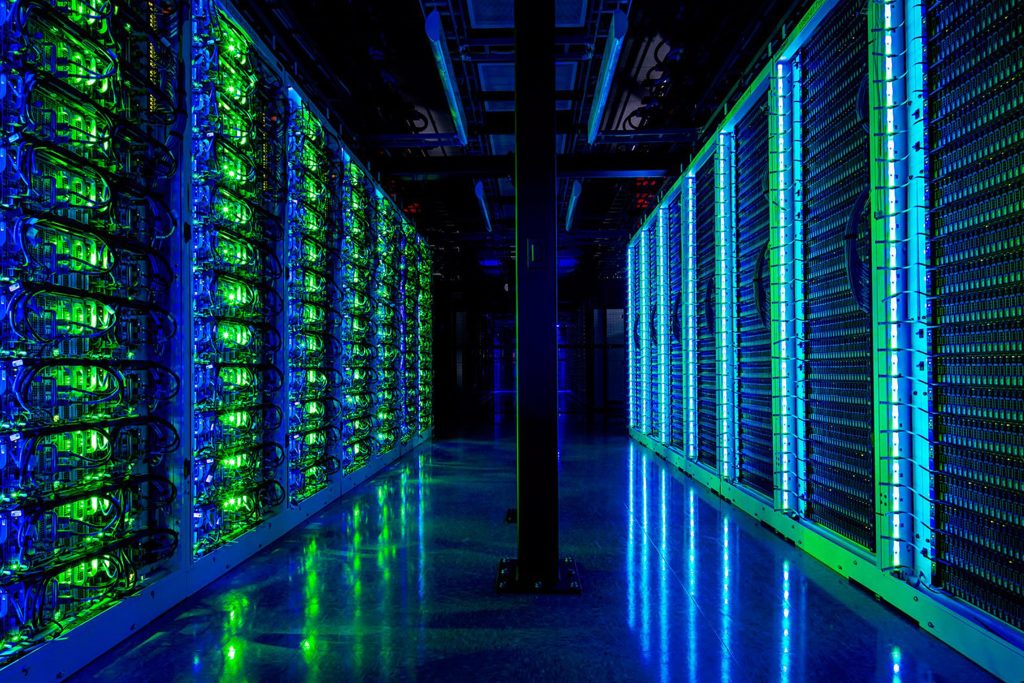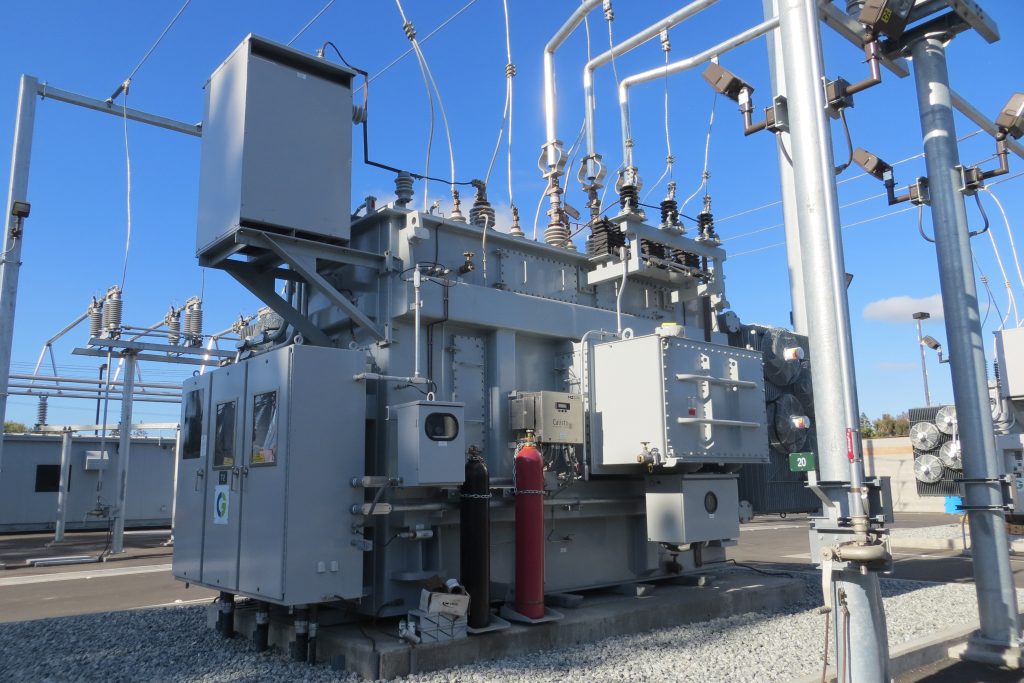 Transmission & distribution
Mitigate risks in transmission and distribution networks with our solutions. Enhance the reliability and resilience of these crucial systems to ensure safe and efficient power delivery.
Over 100 years of experience
We believe there is no place for compromise when it comes to ensuring safety in the electrical sector.
With a rich history in the electrical safety environment encompassing diverse facets like power distribution, system optimisation, and energy resilience, our expertise steers safety and sector evolutions.

We're committed to a resolute stance: safety across critical domains, from power management to systems reliability, must be unwavering. That's why we elevate standards and make no compromise on safety.
CONTACT SALES
We can help you
Achieve success with our safety solutions today. Chat with our team to learn more.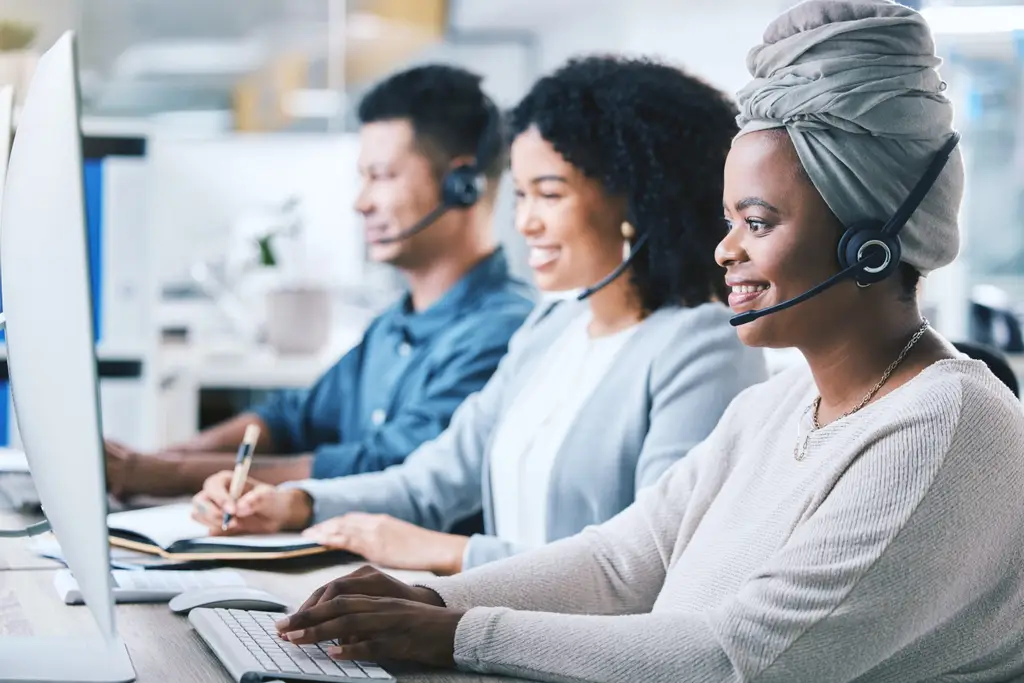 Related news
Related news
Find out about other sectors we cover
Find out about other sectors we cover