Our History
Each of our brands have been at the forefront of trapped key interlocking for over 100 years.
Take a look at our history and see how what started as a simple design to protect people and assets, turned into a globally successful safety solutions business.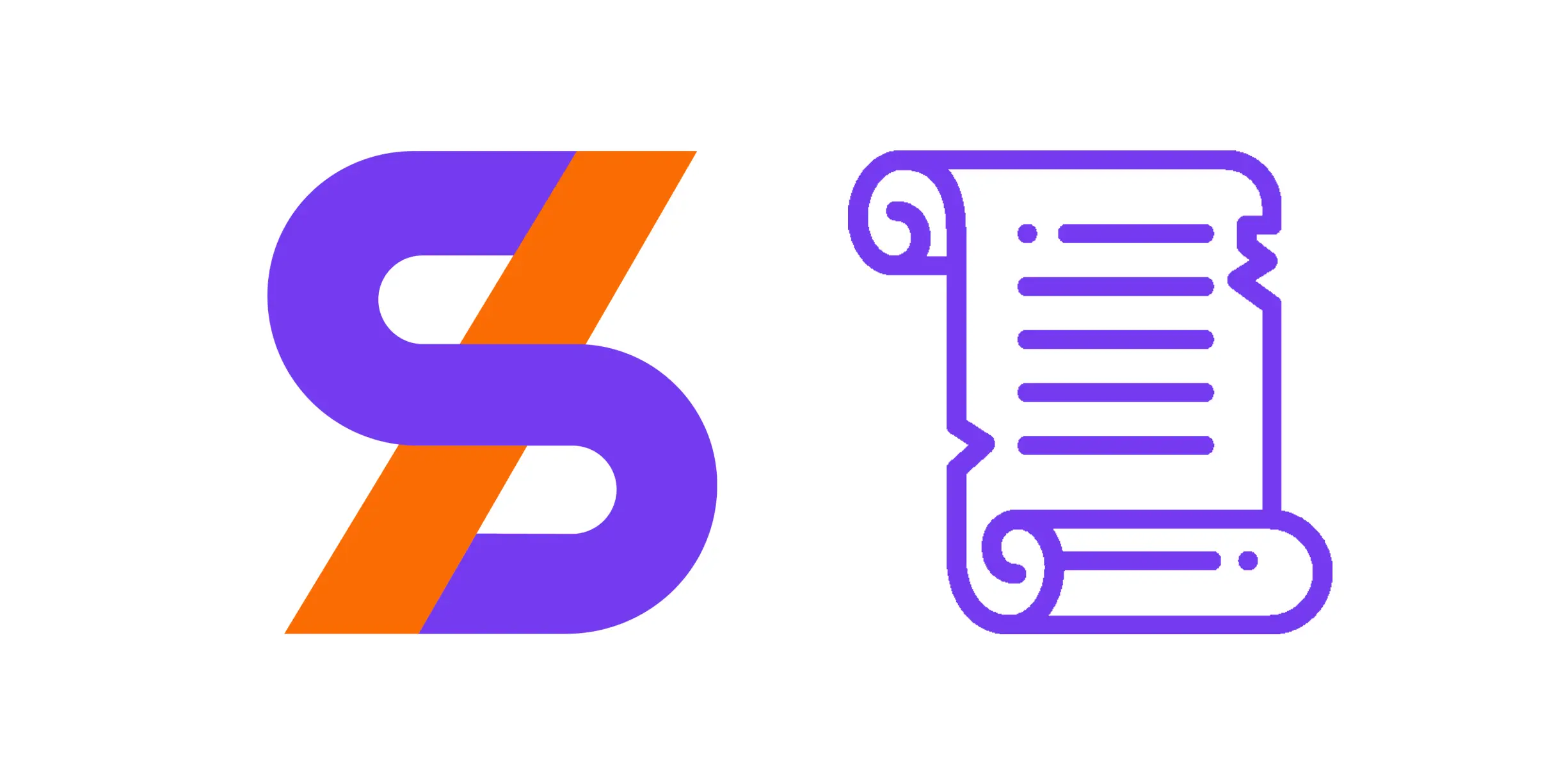 2023
---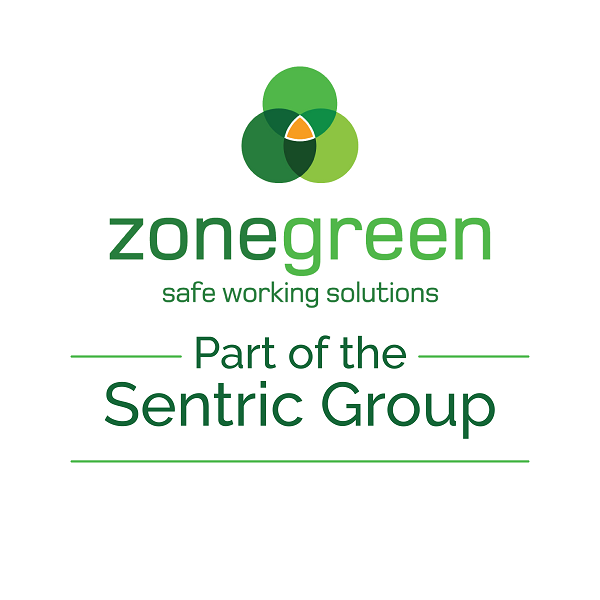 Sentric announces it has acquired Zonegreen. Headquartered in Sheffield, United Kingdom, Zonegreen develops technologies, software and services that make working in rail depots safer and more efficient. Zonegreen's products are used by rail customers across the UK, Ireland and Australia.
2022
---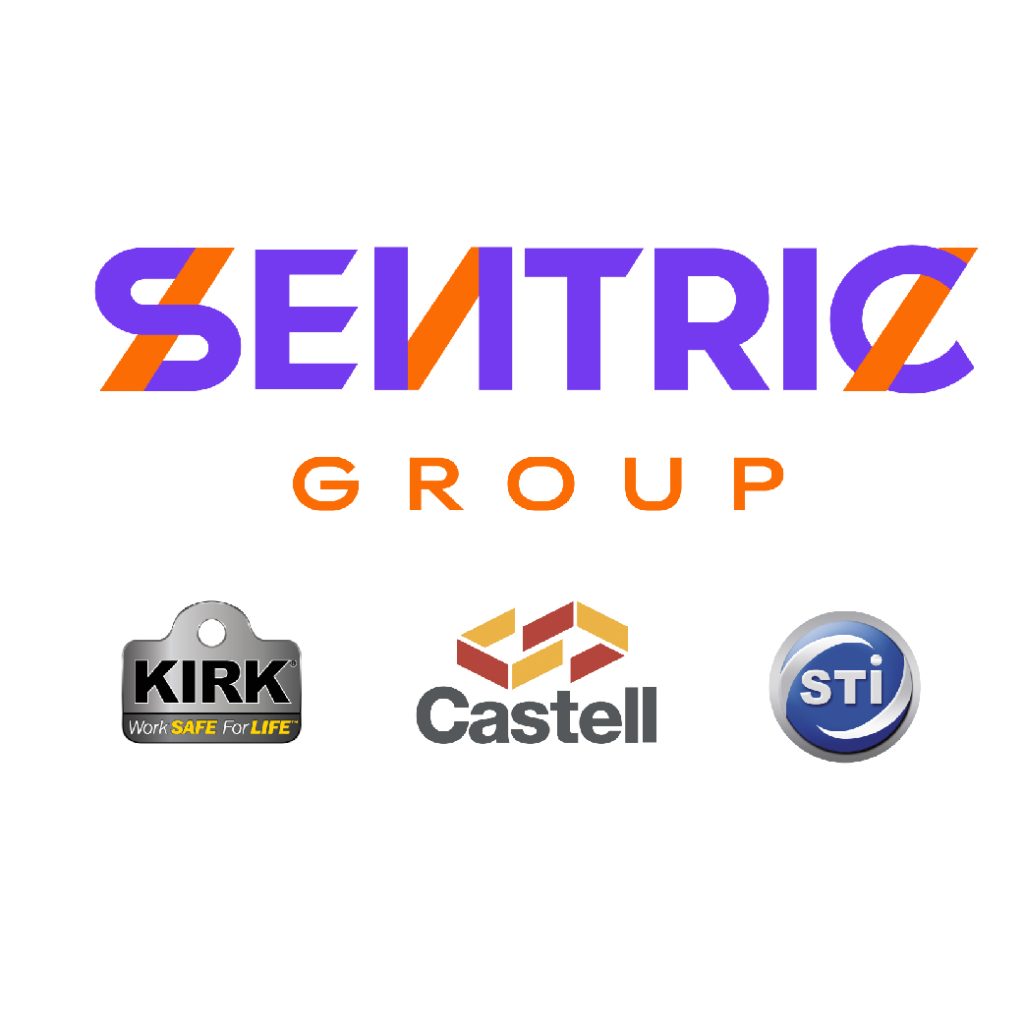 The global SPS formed in 2016, becomes Sentric Group, consisting of three sister companies Kirk in the US, STI in France and Castell in the UK. Our mission is to unite the world's leading brands, product innovations, and experts to protect people in safety by mitigating the risk caused by human error. As Sentric, we share Purpose, Vision, Mission, and Values which bring unity, clarity and direction to everything we do.
2022
---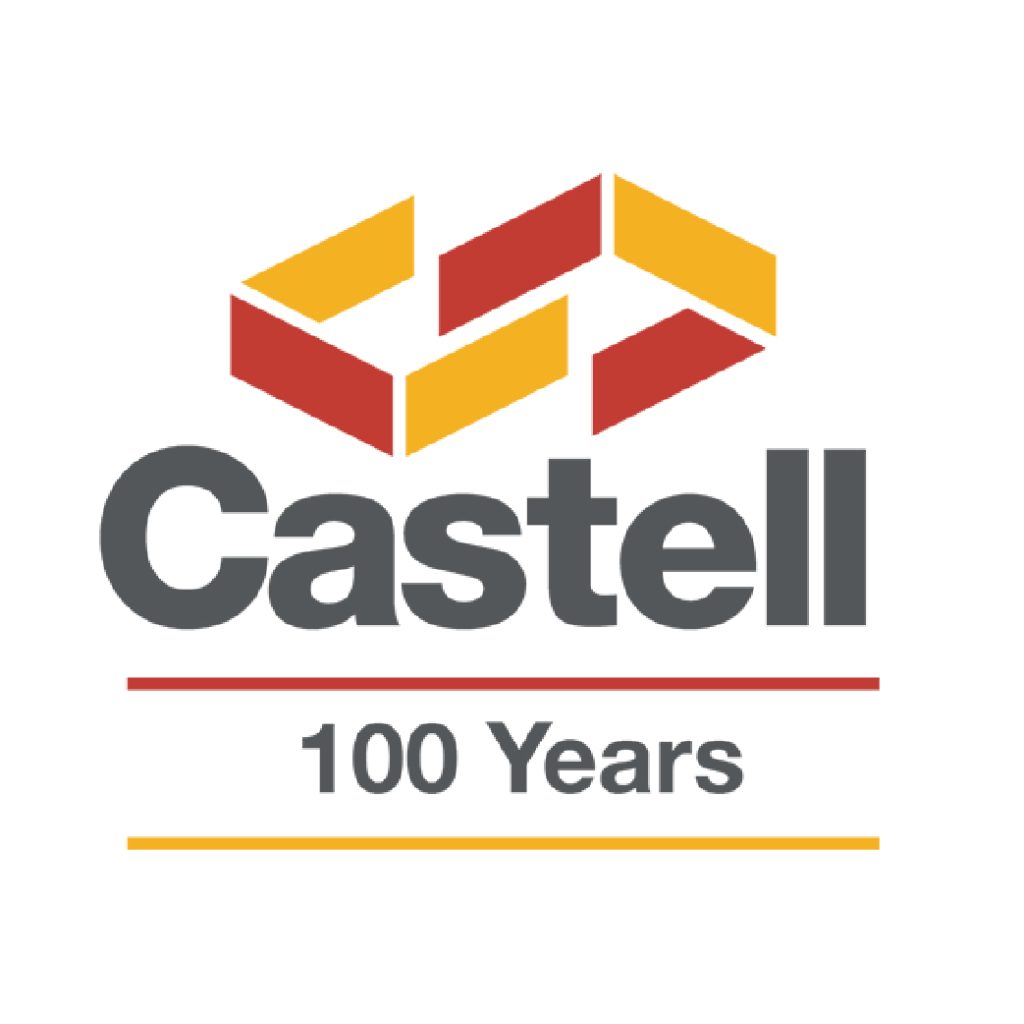 Castell celebrates its 100th anniversary.
2019
---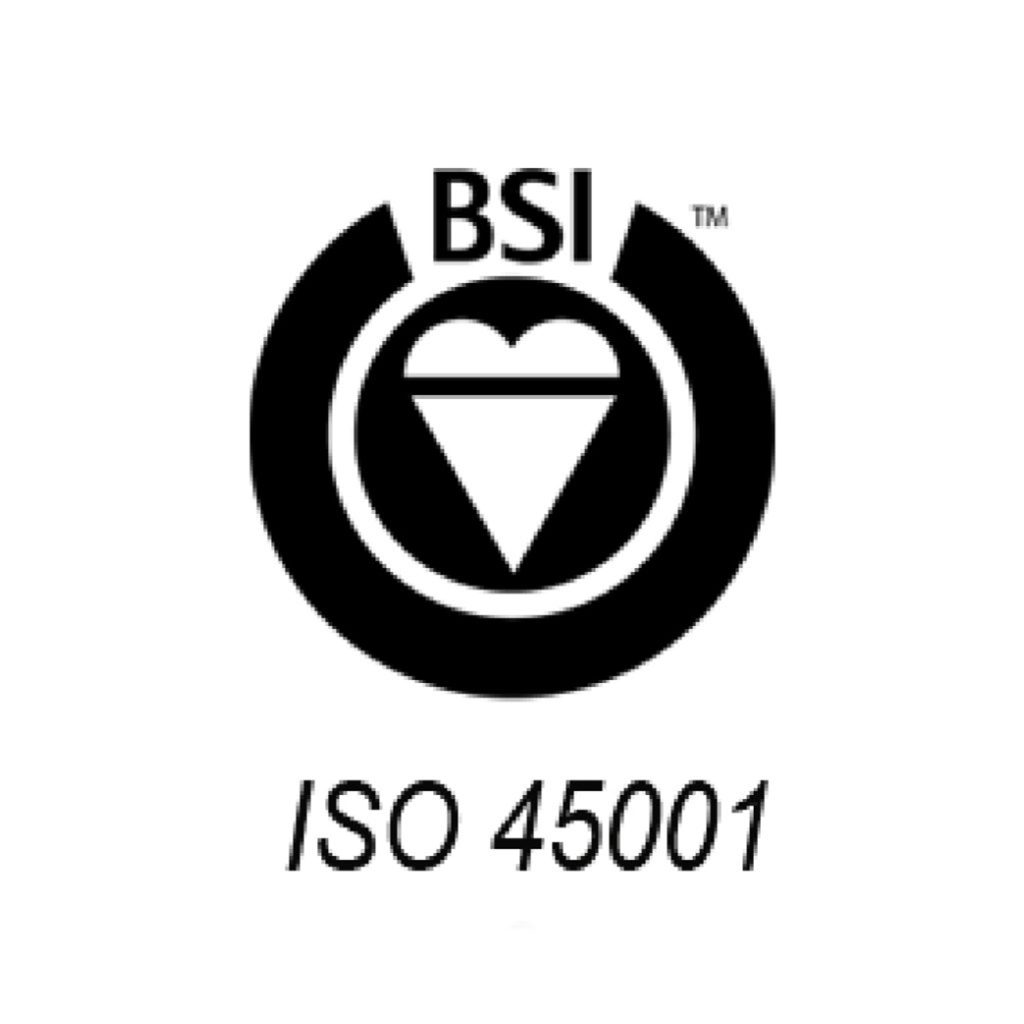 Castell becomes ISO 45001 certified.
2017
---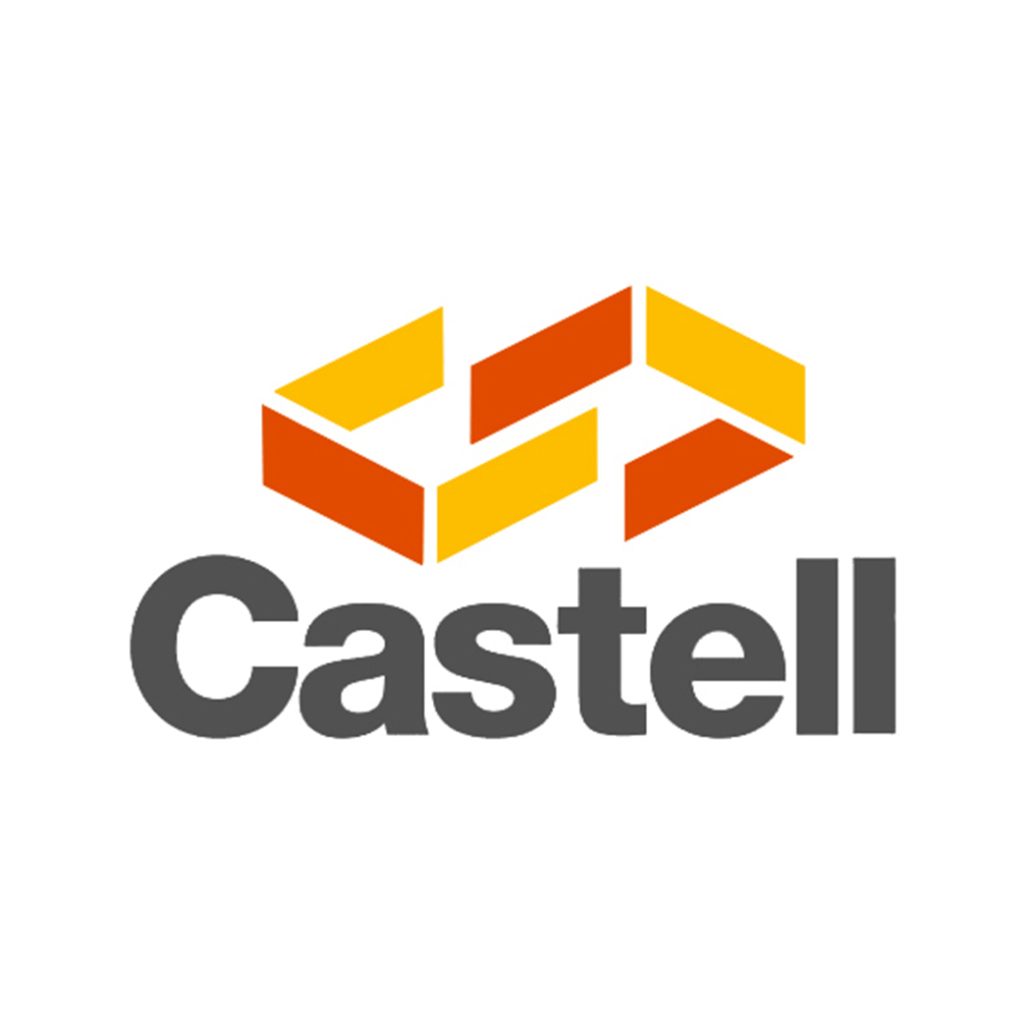 Serv Trayvou Interverrouillage and Castell develop a digital solution for truck key management integrating Salvo and SKM together in 2017.
2016
---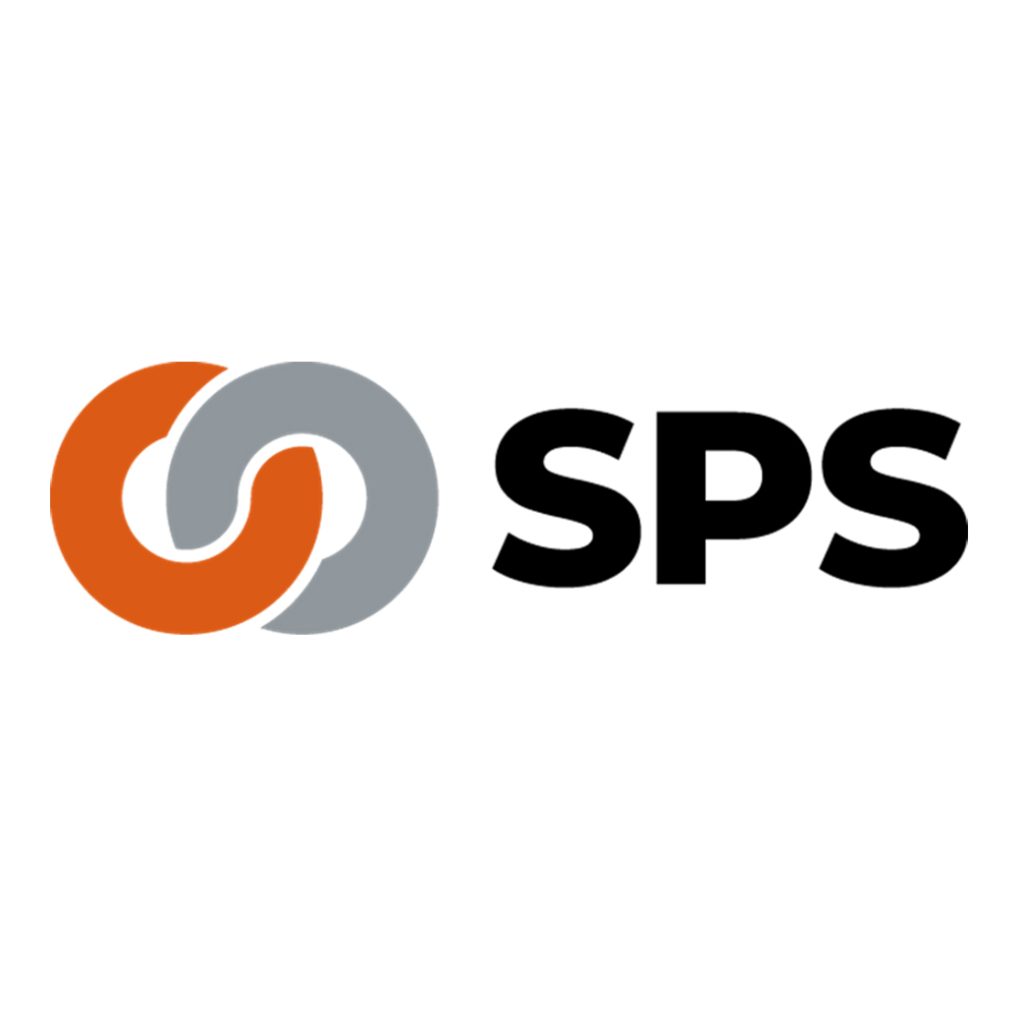 The global leading group for interlock safety systems was formed back in 2016. It consists of three market-leading businesses, Kirk, Castell and STI, combining the expertise and high quality products of the three brands.
2014
---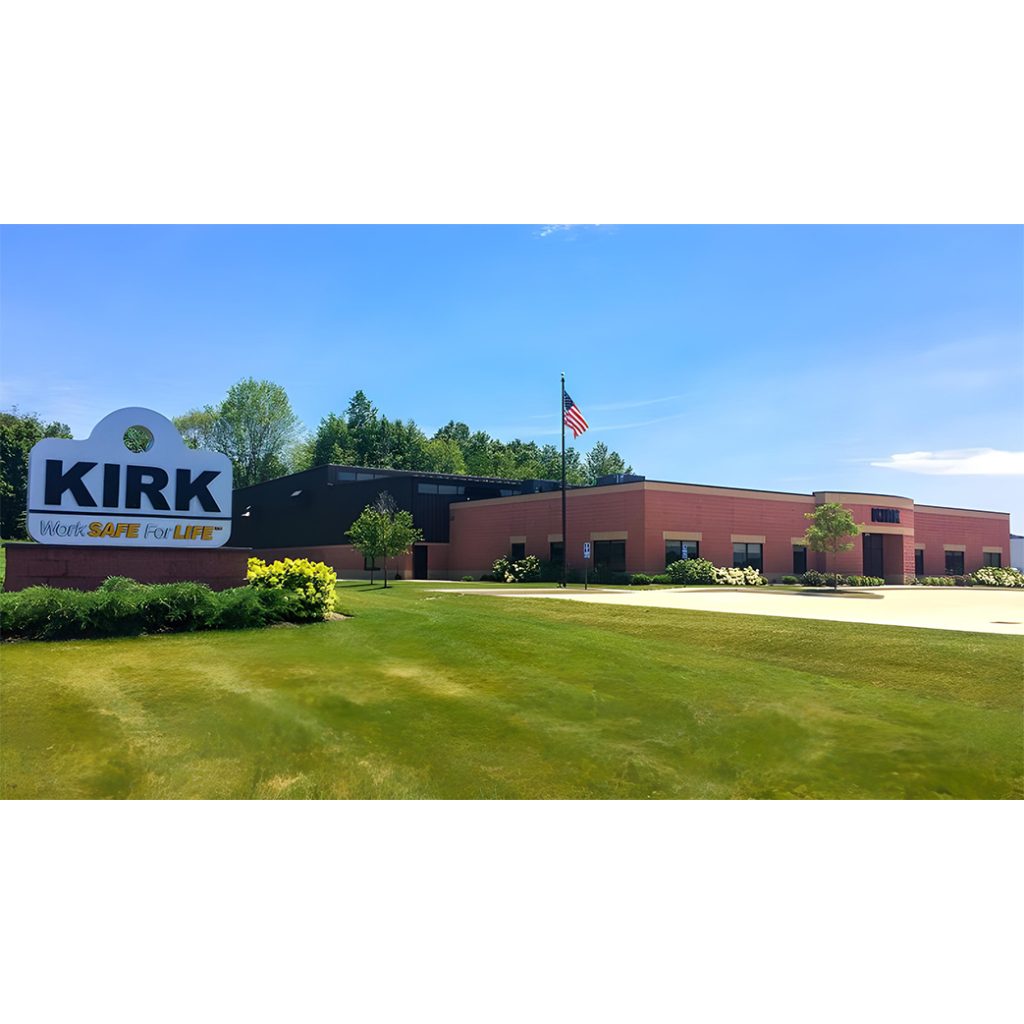 In September 2014, Kirk moved operations and manufacturing to North Canton, OH, USA.
2012
---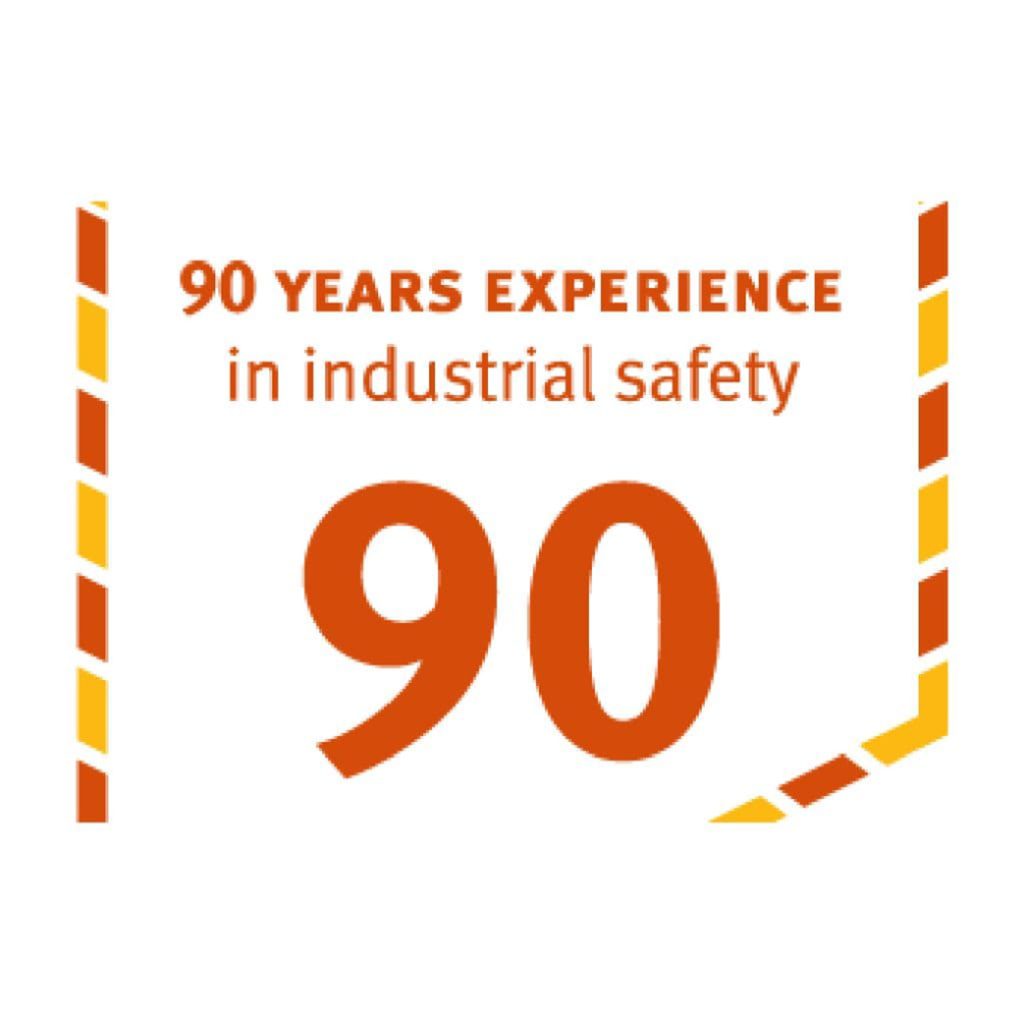 Castell celebrates its 90th anniversary.
2012
---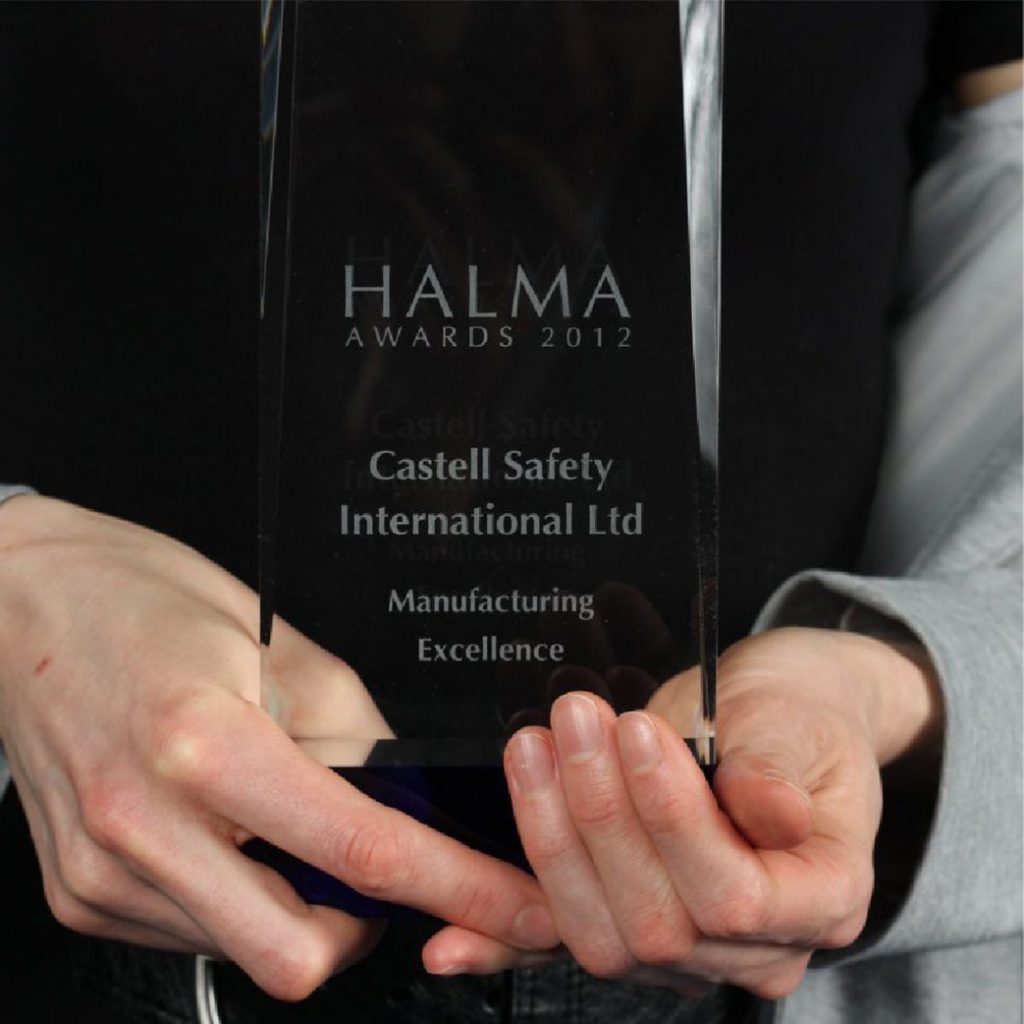 Castell wins the Halma Manufacturing Excellence Award.
2011
---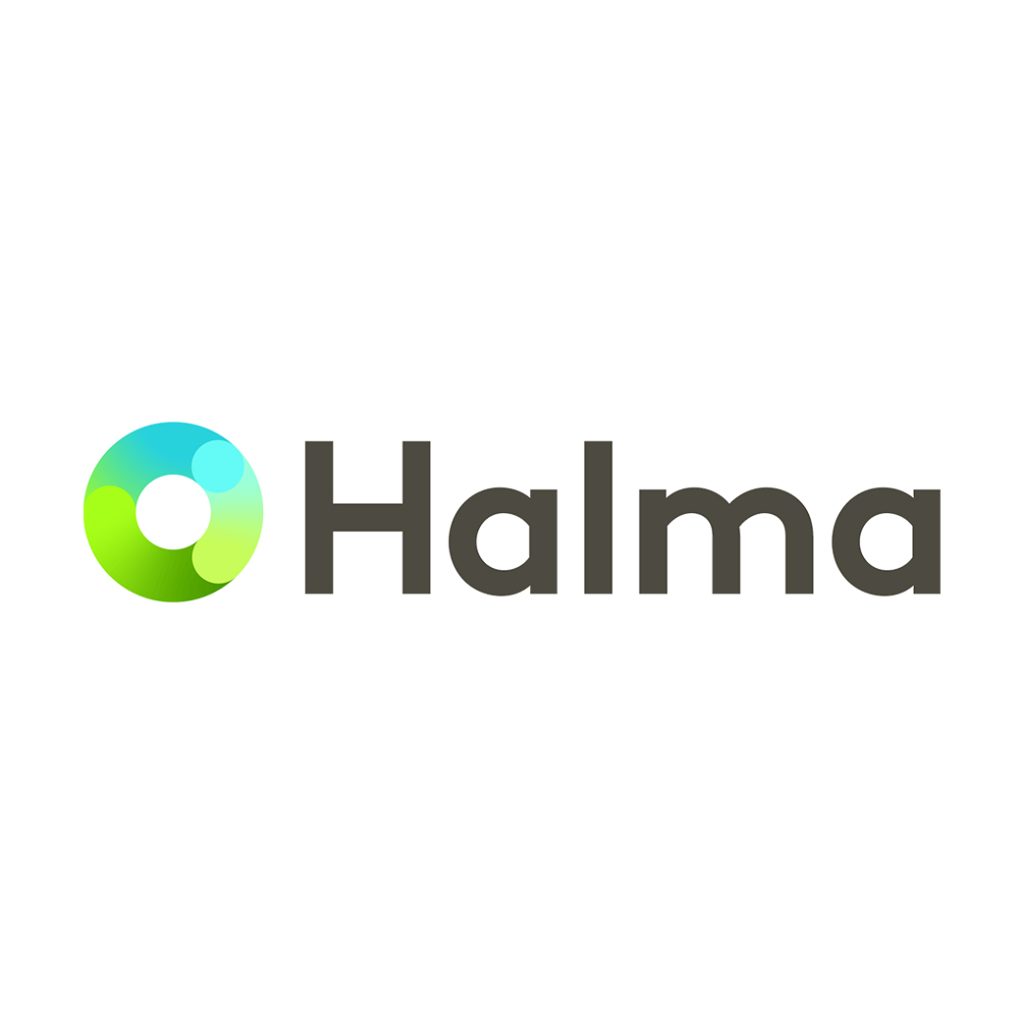 In 2011 Kirk Key Interlock Company LLC was purchased by the holdings company Halma plc.
2009
---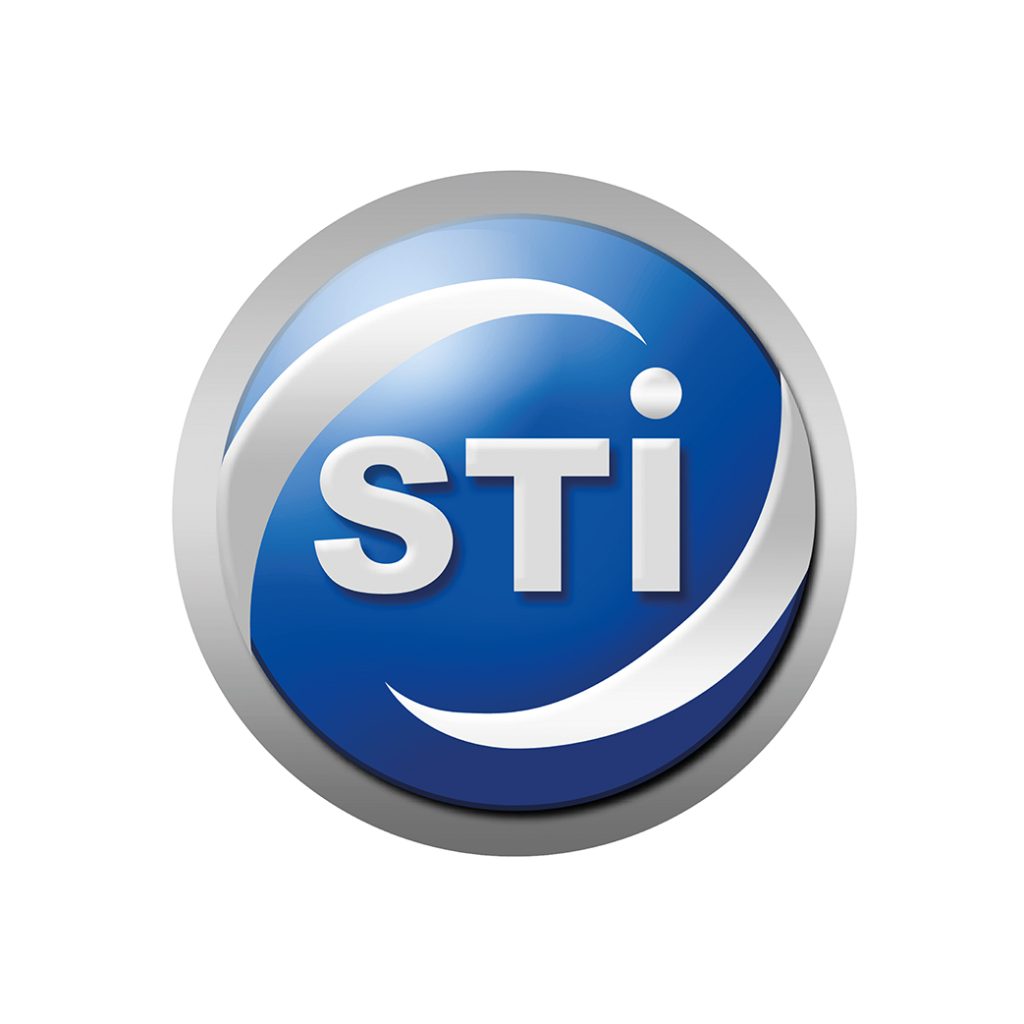 In 2009, STI and HF Sécurité merge under the name Serv Trayvou Interverrouillage becoming the main safety interlocks company in France for the Industry & Manufacturing, Energy and Transport sectors.
2008
---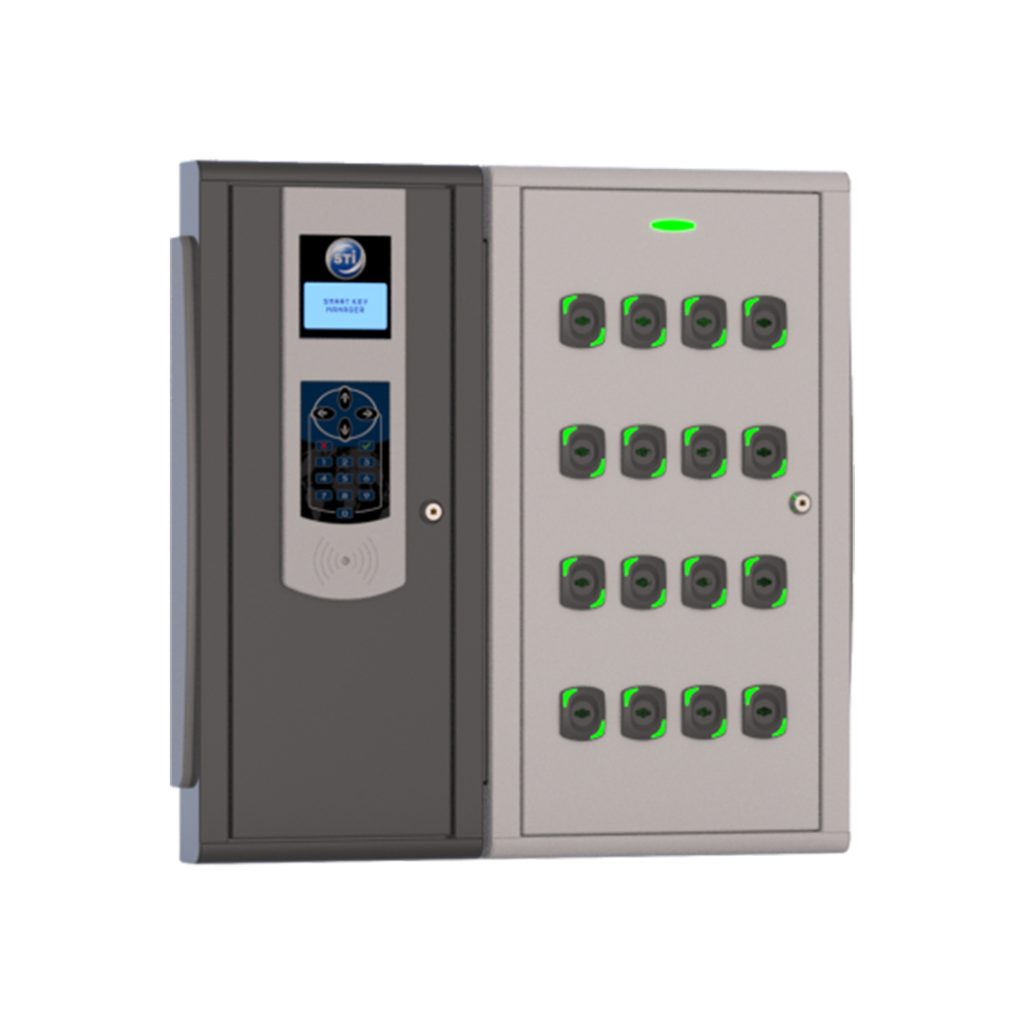 STI launches the very first RFID access management system SKM and takes a step into the digital world and industry.
2005
---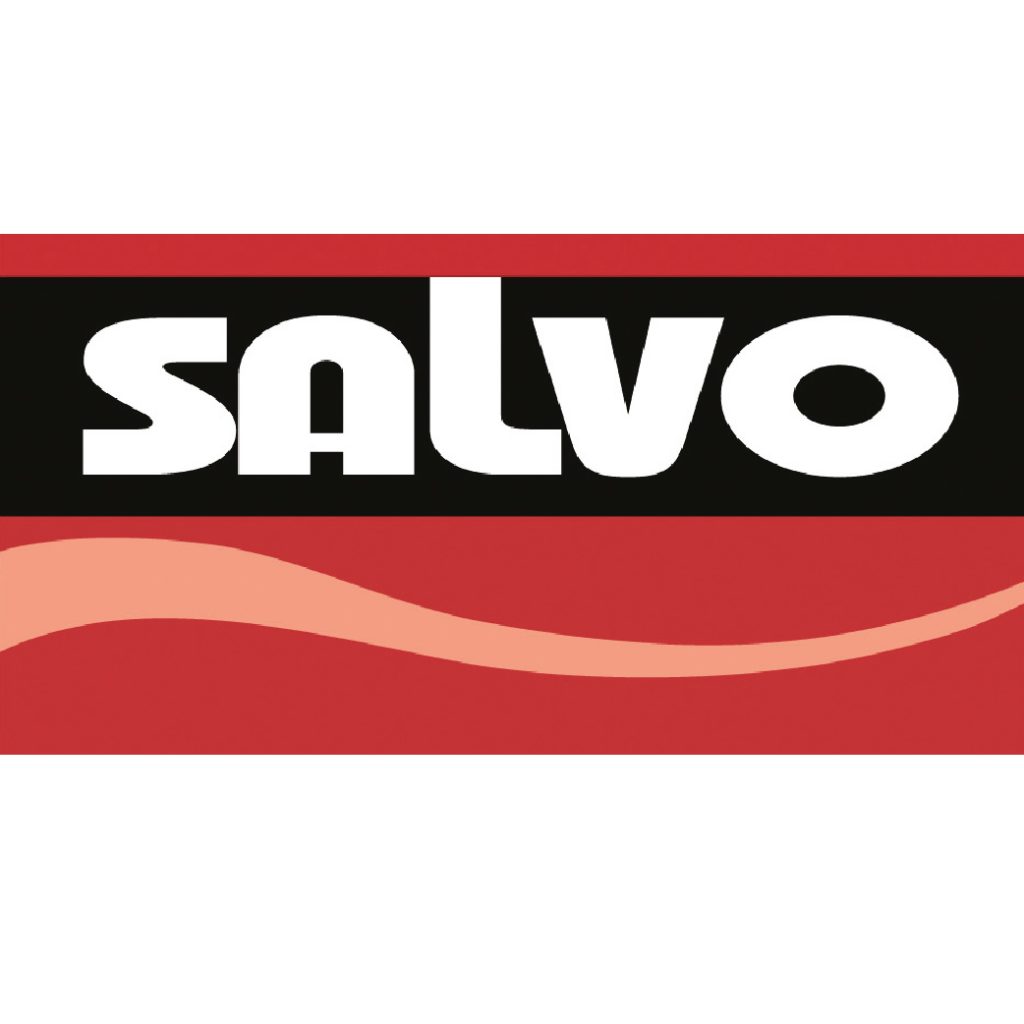 Launch of new product range Salvo.
1999
---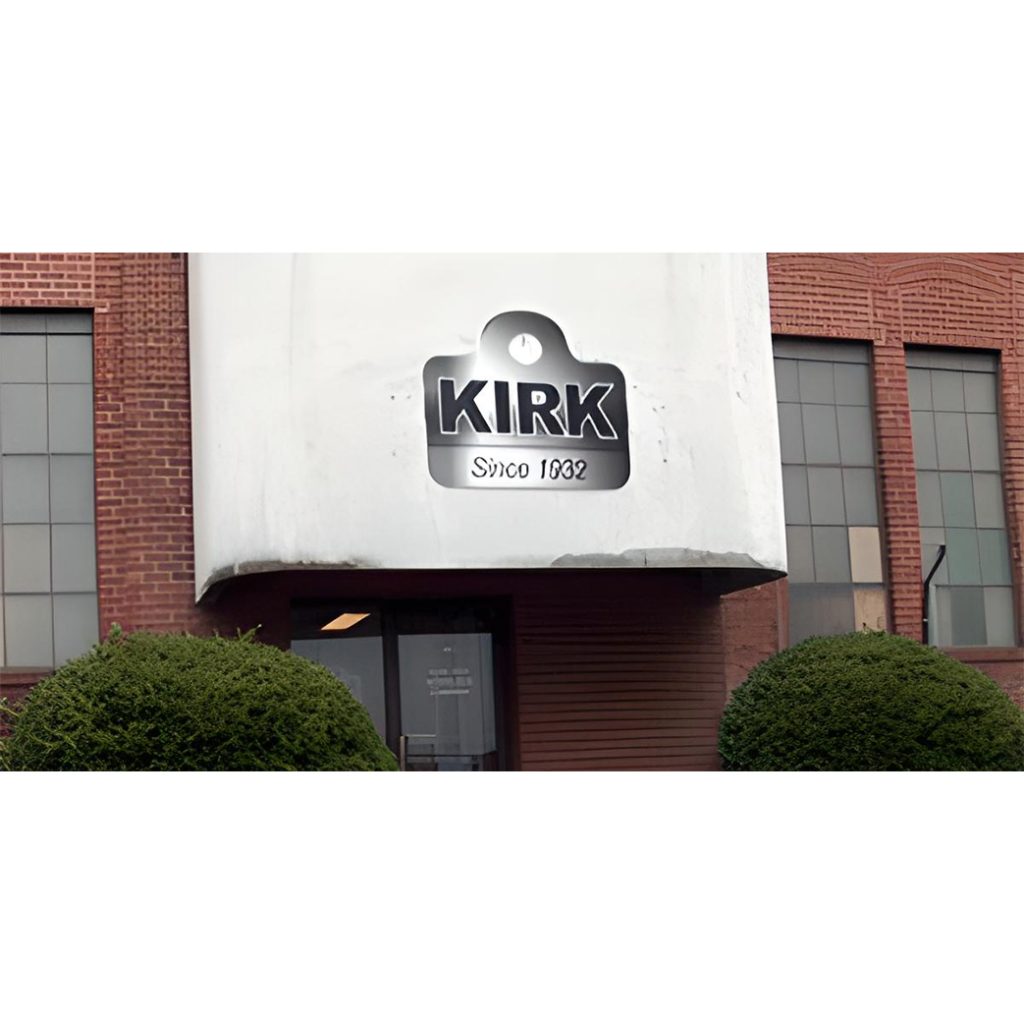 In December of 1999, Kirk Key Interlock Company LLC separated from ABB and was completely independent, moving operations to Massillon, Ohio, USA.
1999
---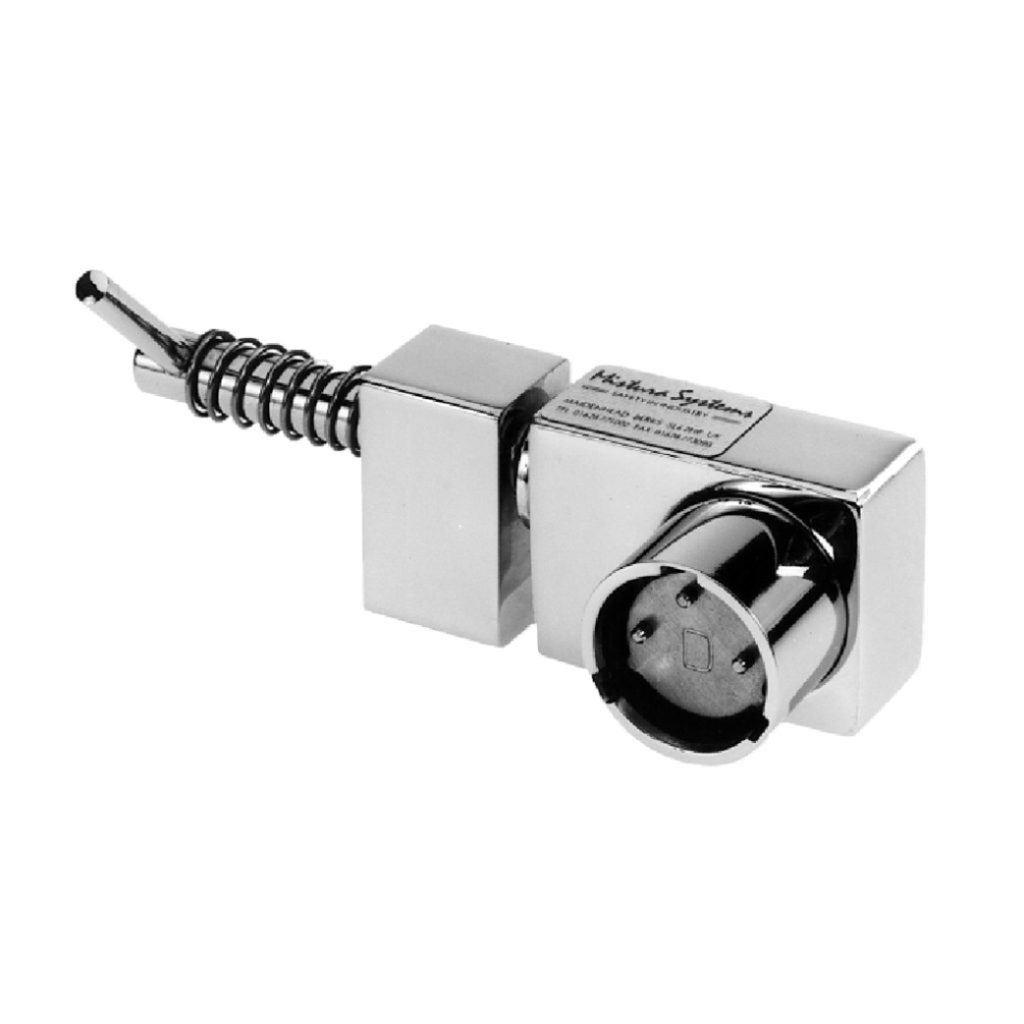 Castell purchases new product range Mistura.
1994
---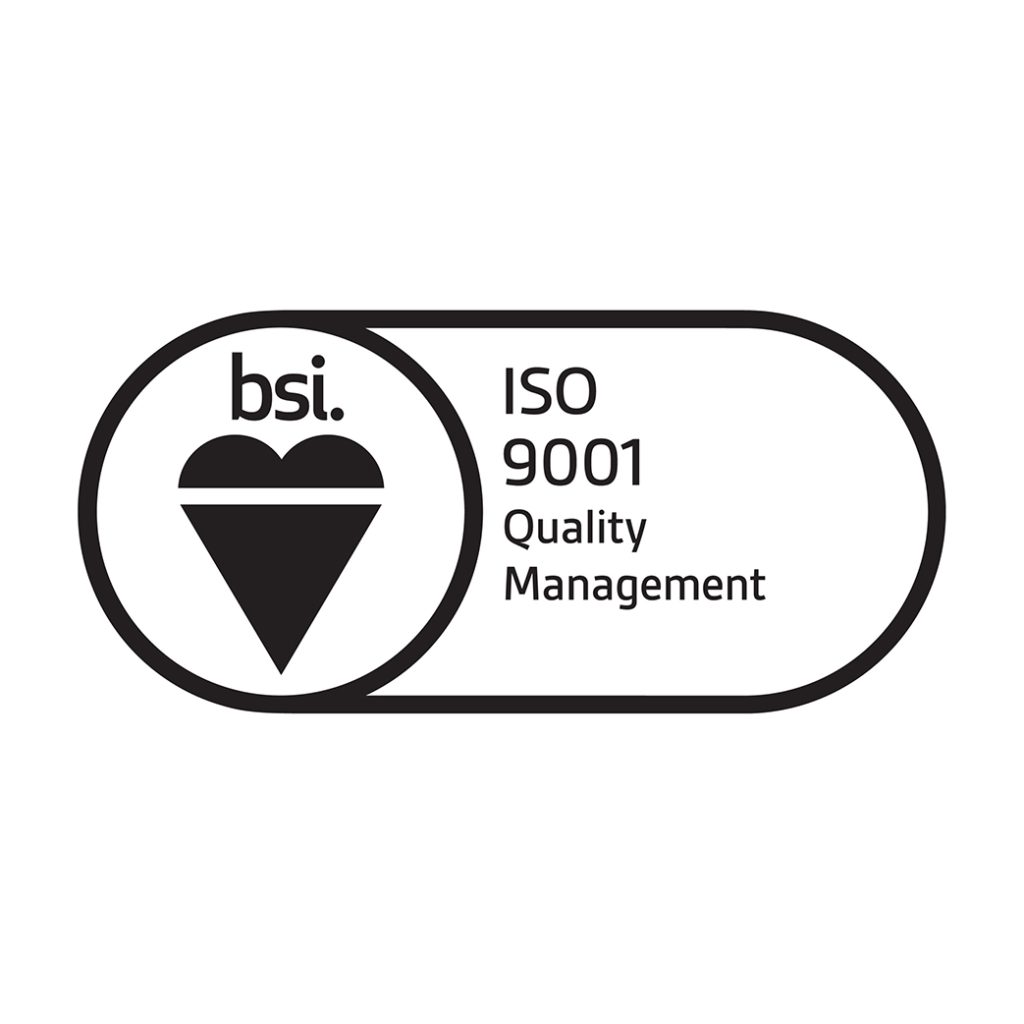 STI is certified ISO9001-2000, a must-have for quality assurance.
1990
---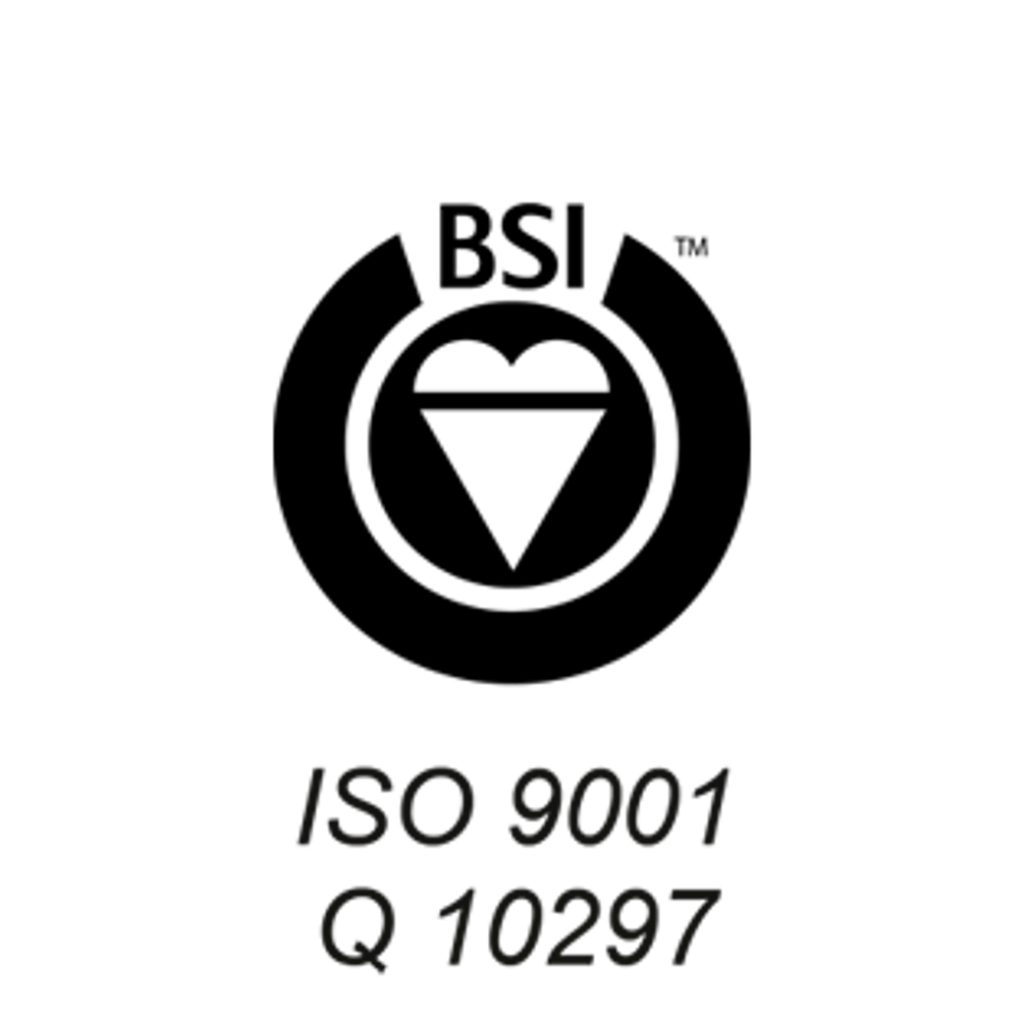 Castell UK becomes ISO 9001 certified.
1987
---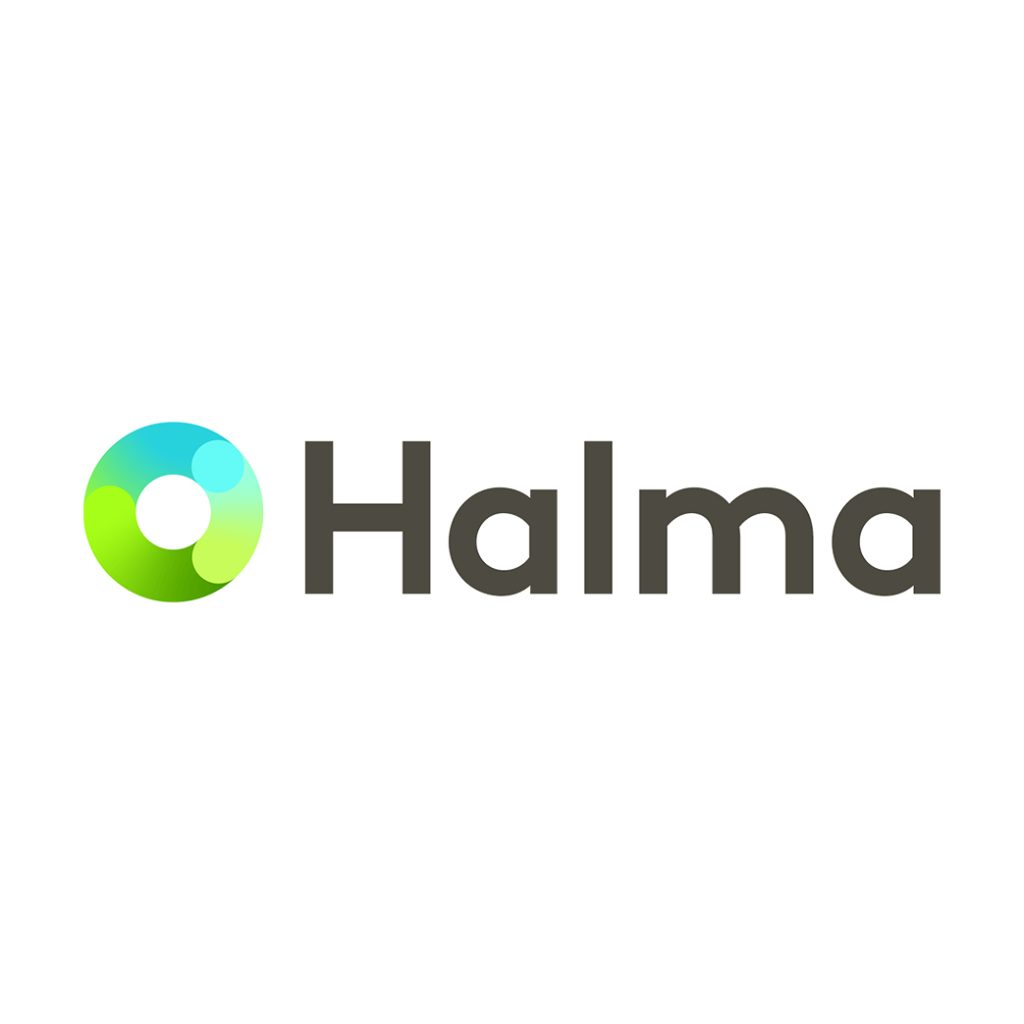 Halma Group buys Trayvou and merges the French companies in 1987.
1983
---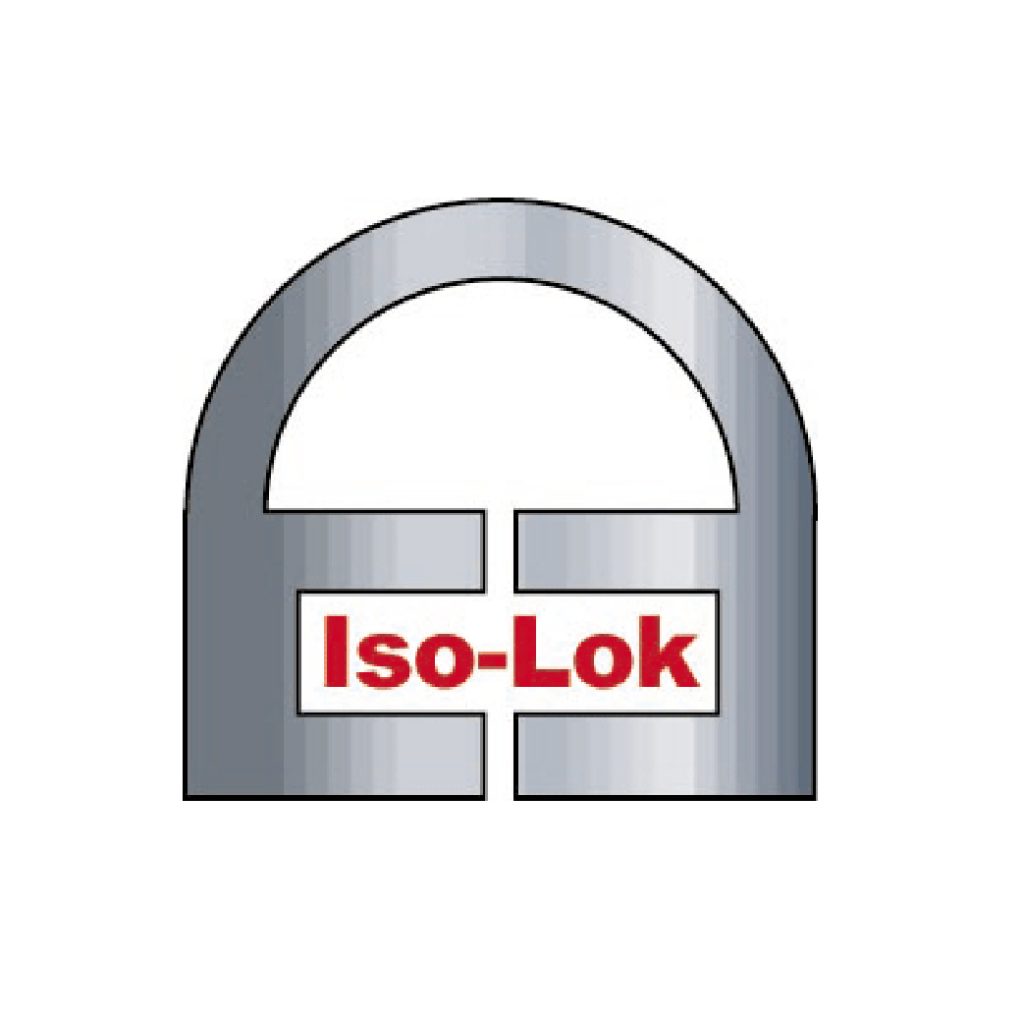 Castell purchases Iso-Lok lockout tagout product range.
1974
---
UK Health and Safety at Work Act.
1971
---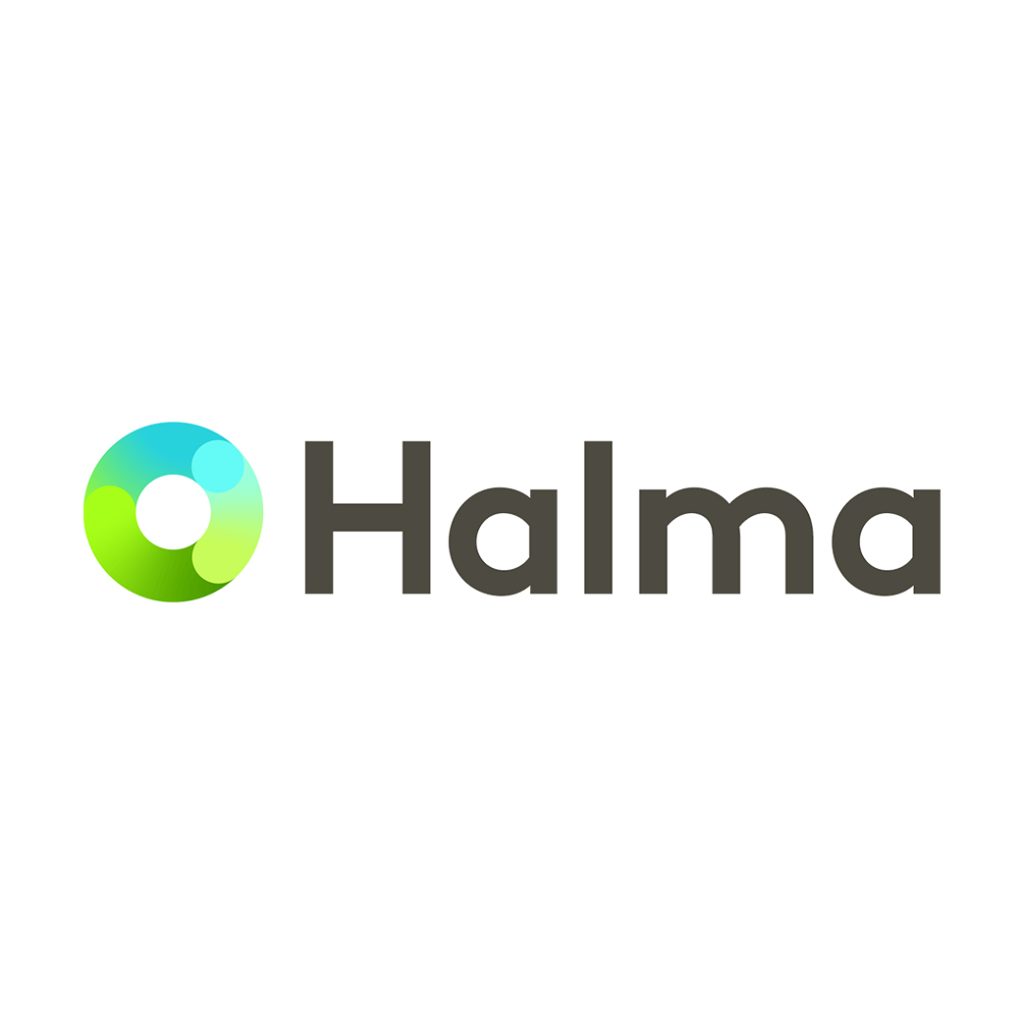 Halma Investments Limited purchases Castell Locks Limited.
1962
---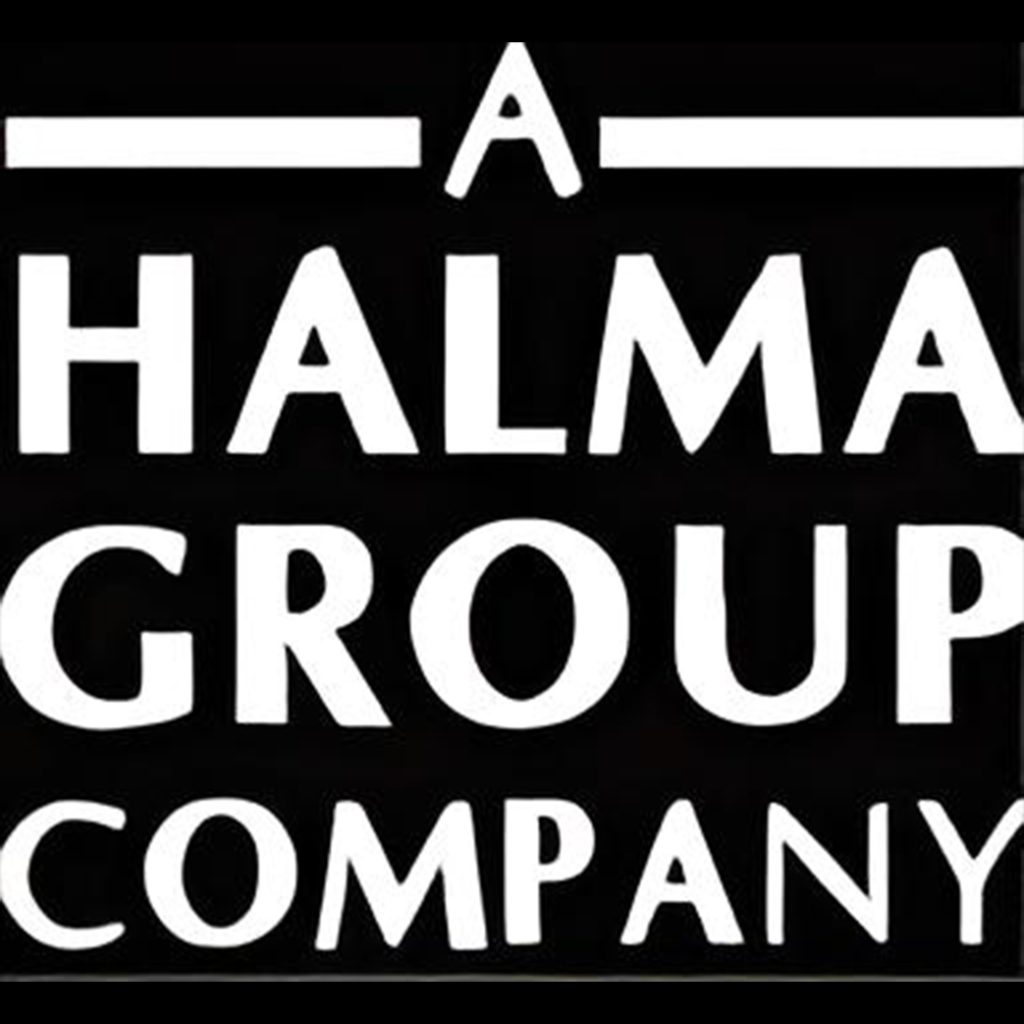 In 1962, Halma Group buys SERV.
1961
---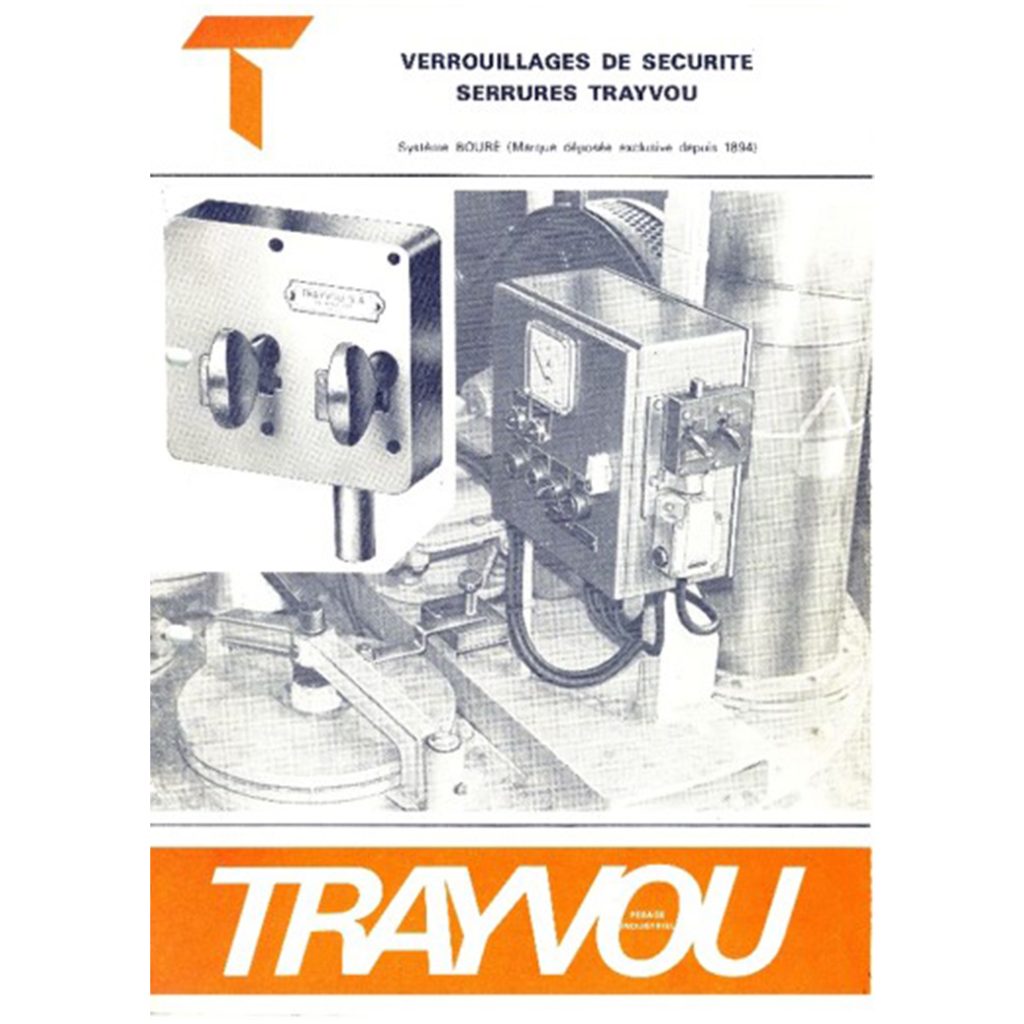 Mr Barillet leaves Trayvou to establish the company SERV in 1961, the trapped key Interlocking business.
1933
---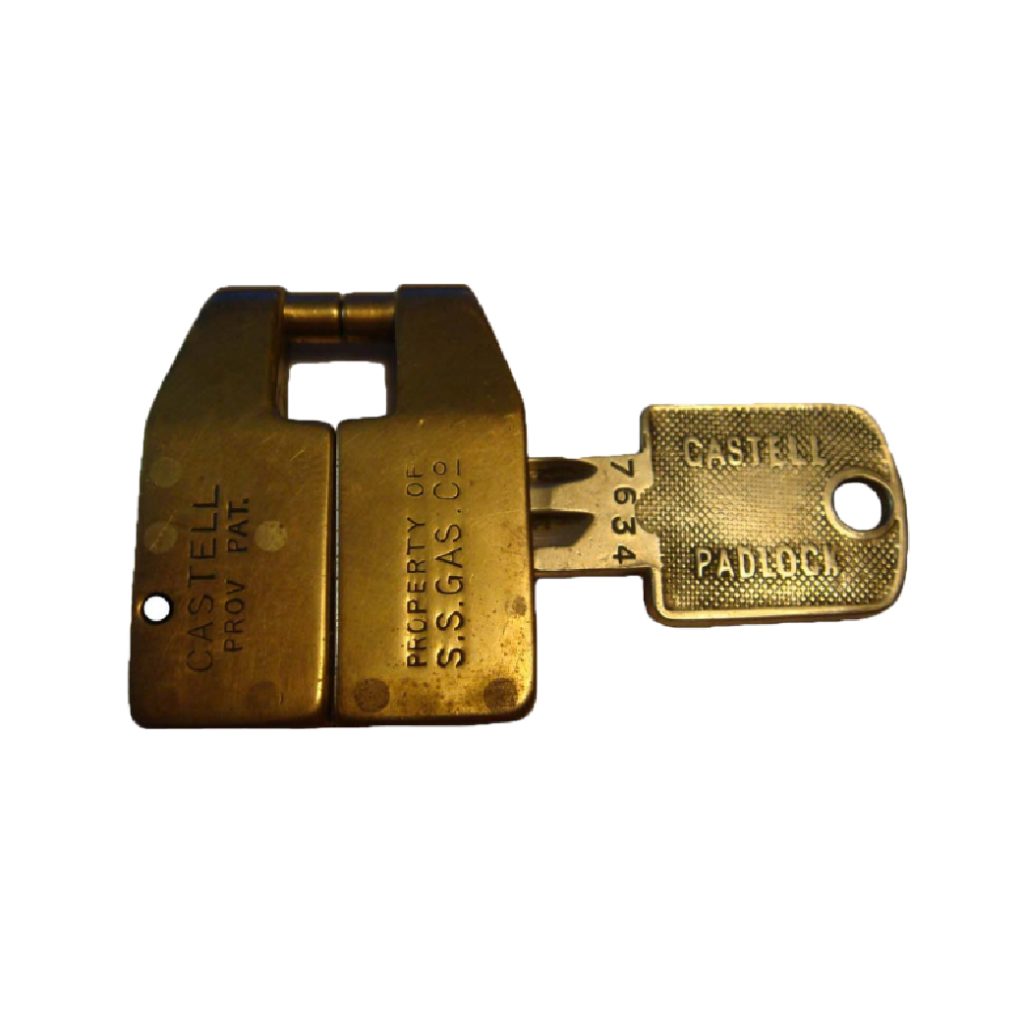 Castell granted improvement to padlocks patent (patent number GB430168).
1932
---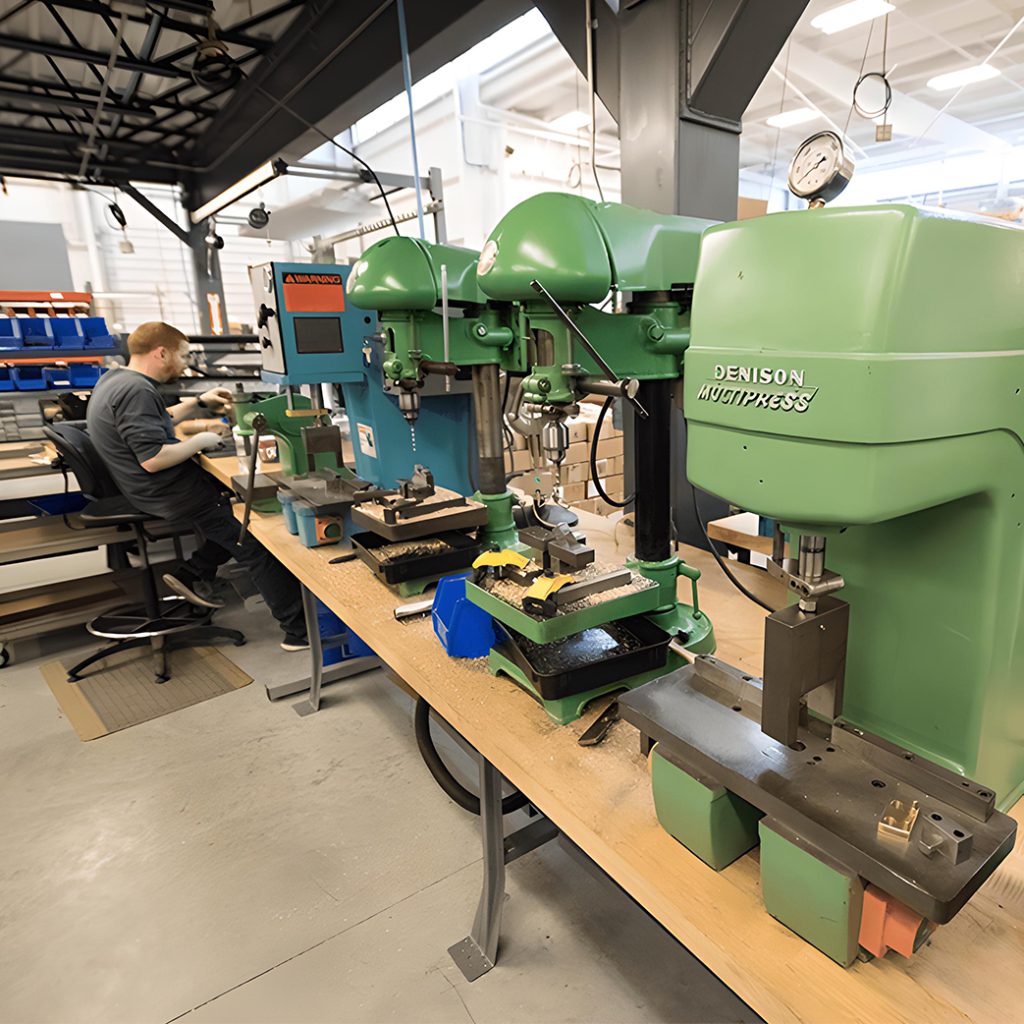 In 1932, KIRK® trapped key interlocks were manufactured in Greensburg, Pennsylvania in the USA, as part of the Railway & Industrial Engineering Company which held the patent filed by R.L. Kirk.
1931
---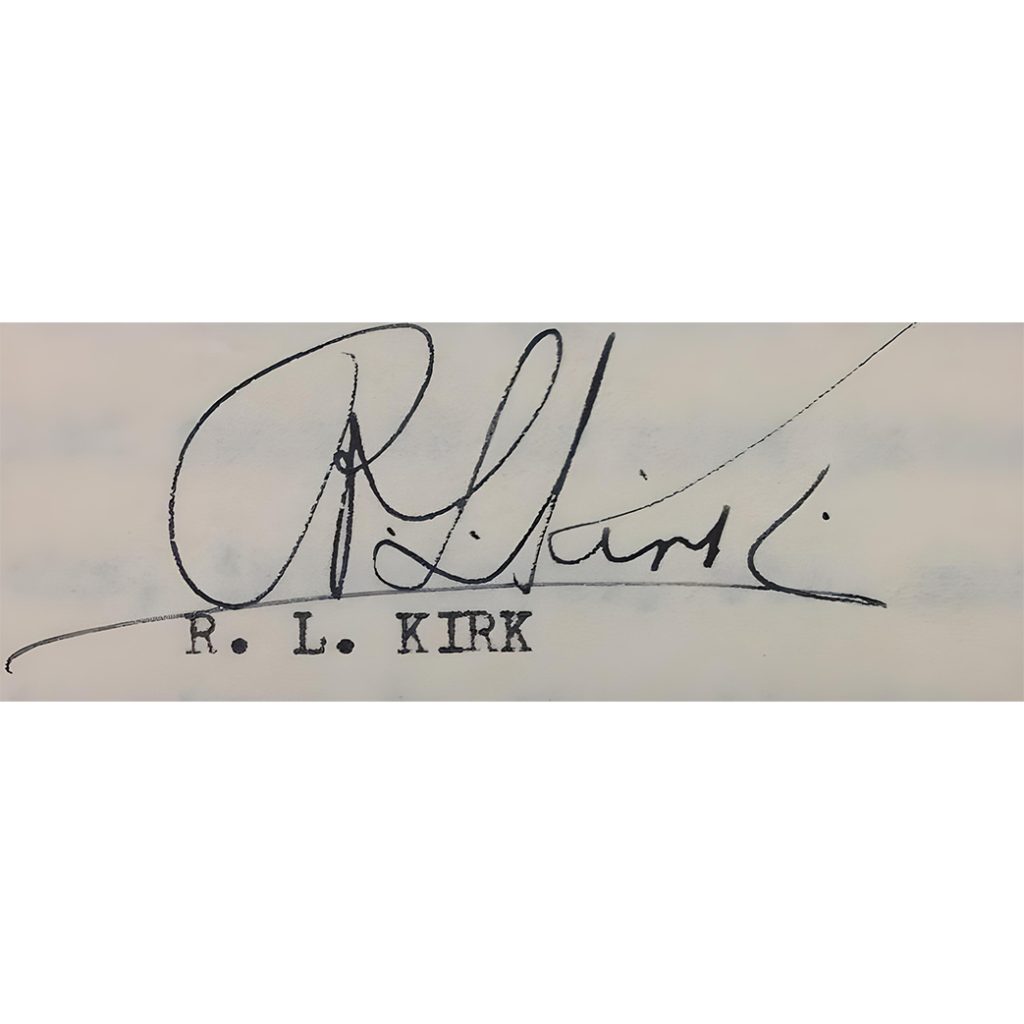 R.L. Kirk filed for his first patent "Safety Interlock for Electrical and Mechanical Equipment and Systems" in 1931 and Kirk became an authority in electrical safety.
1922
---
James Harry Castell establishes 'Castell Locks.'
1921
---
Castell's oldest recorded order placed by leading UK engineering and heavy industrial company
1920
---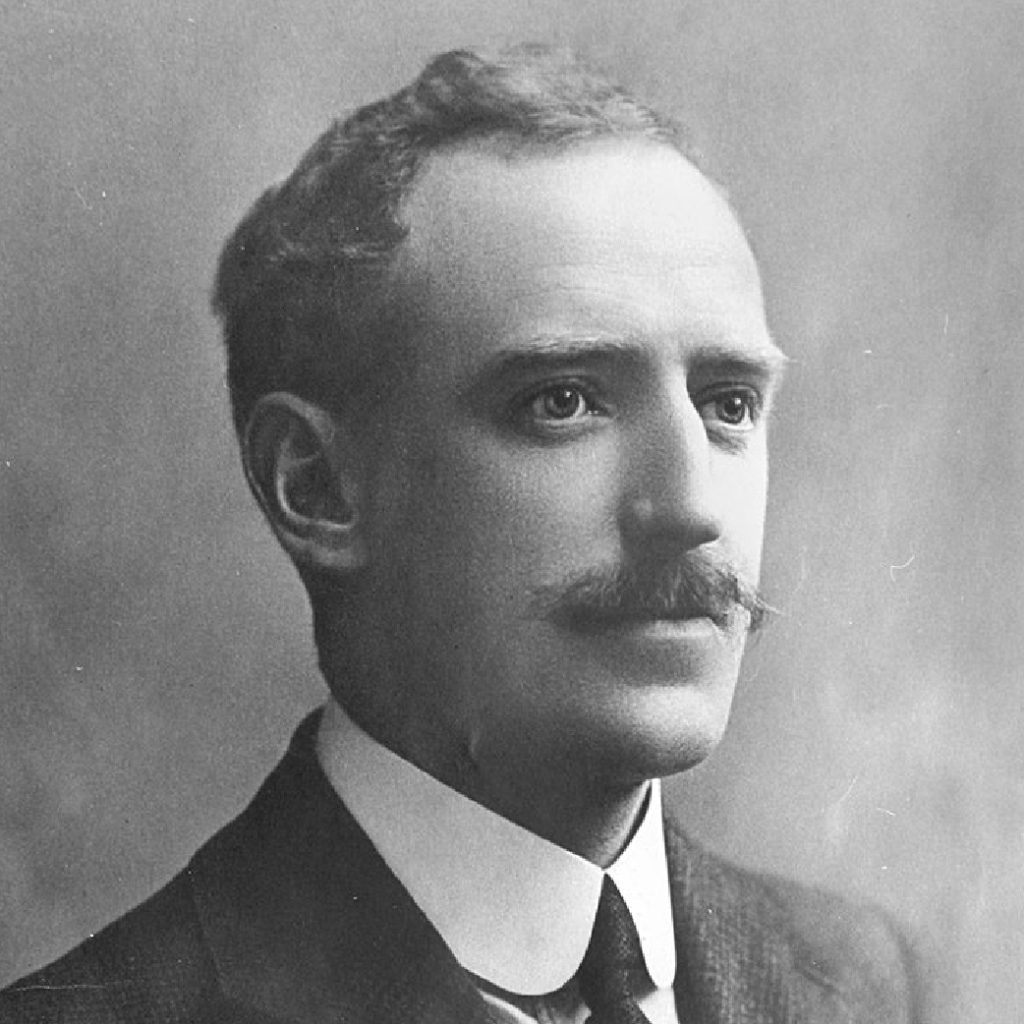 James Harry Castell patents 'Castell' figure interlocking system to protect people during the electrification period in London.
1900
---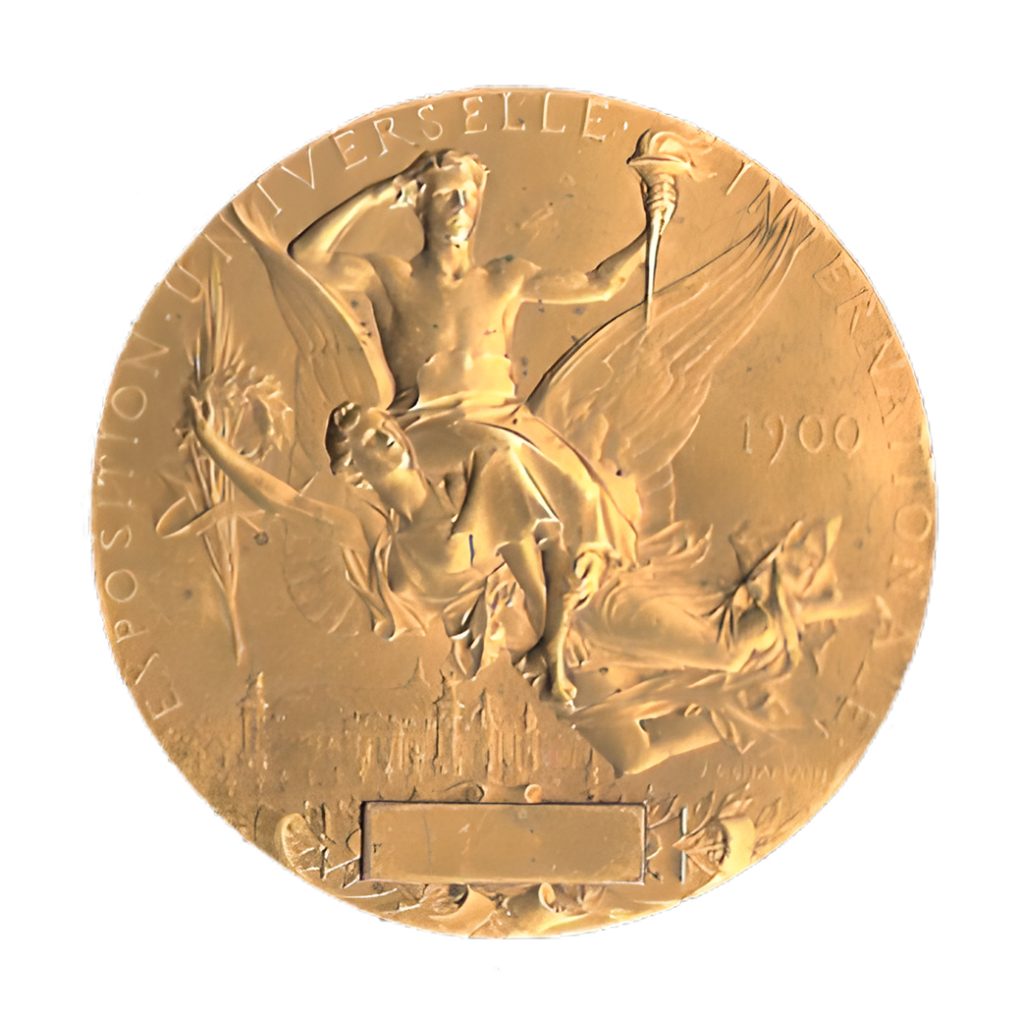 At the 1900 World Exposition in Paris, Mr Bouré triumphed with a gold award for his invention.
1895
---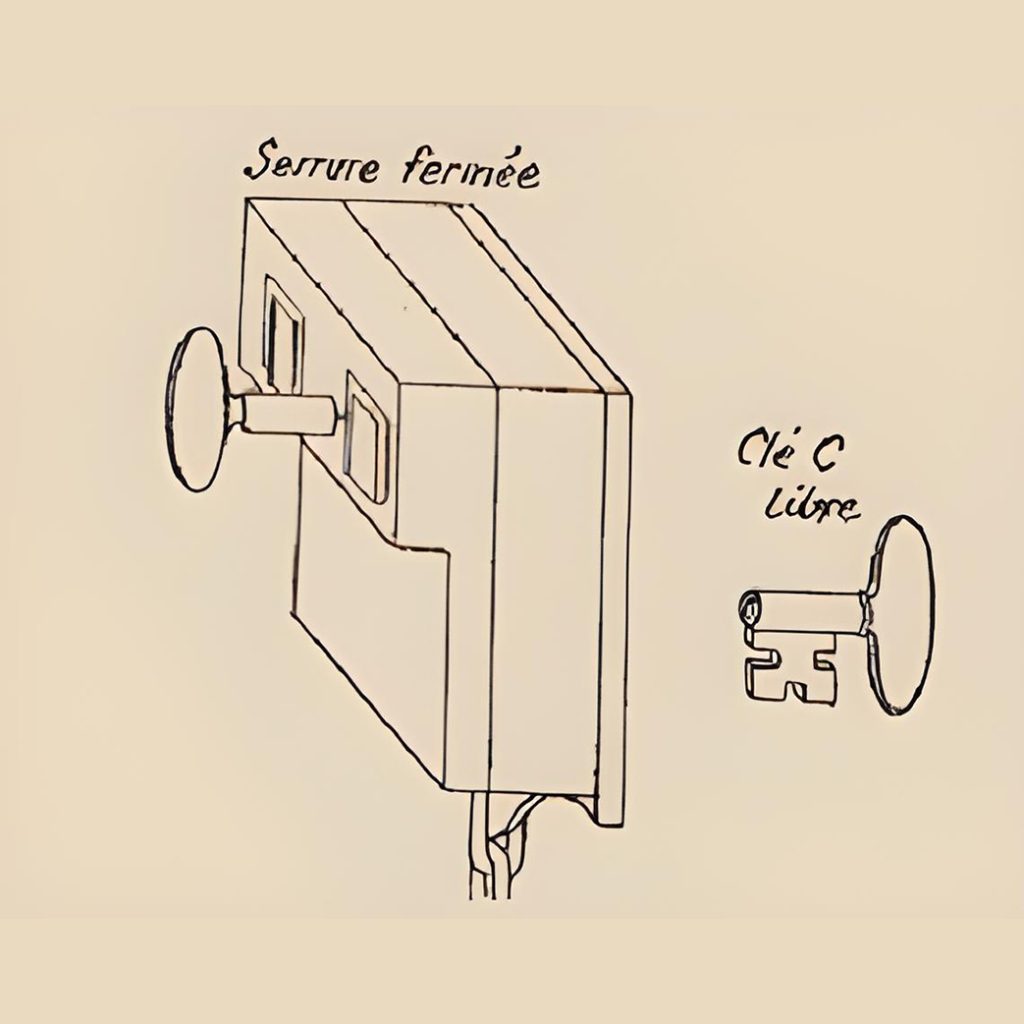 In 1895, Trayvou manufacturers interlocking devices for the manufacturing industry and the railway industry.
1894
---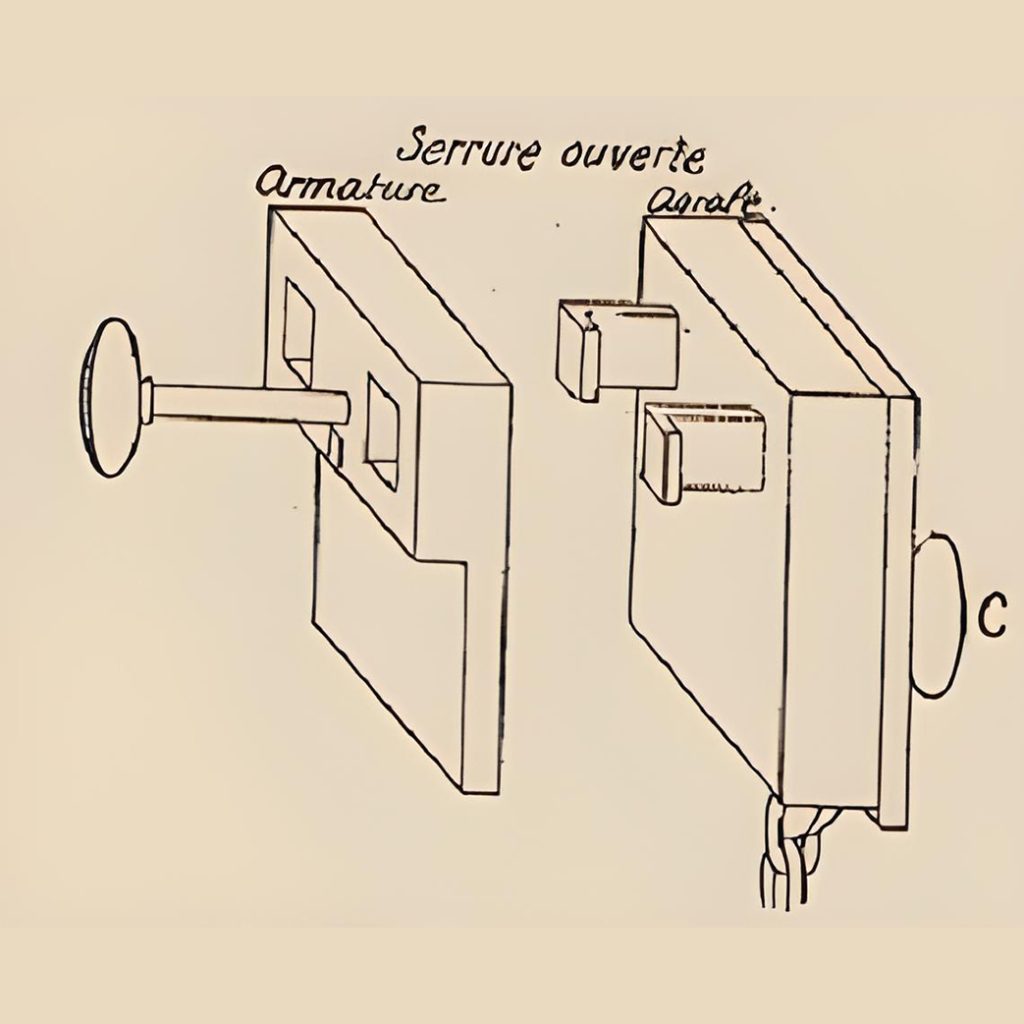 For the first time in the world, an interlocking system was designed in 1894.
1893
---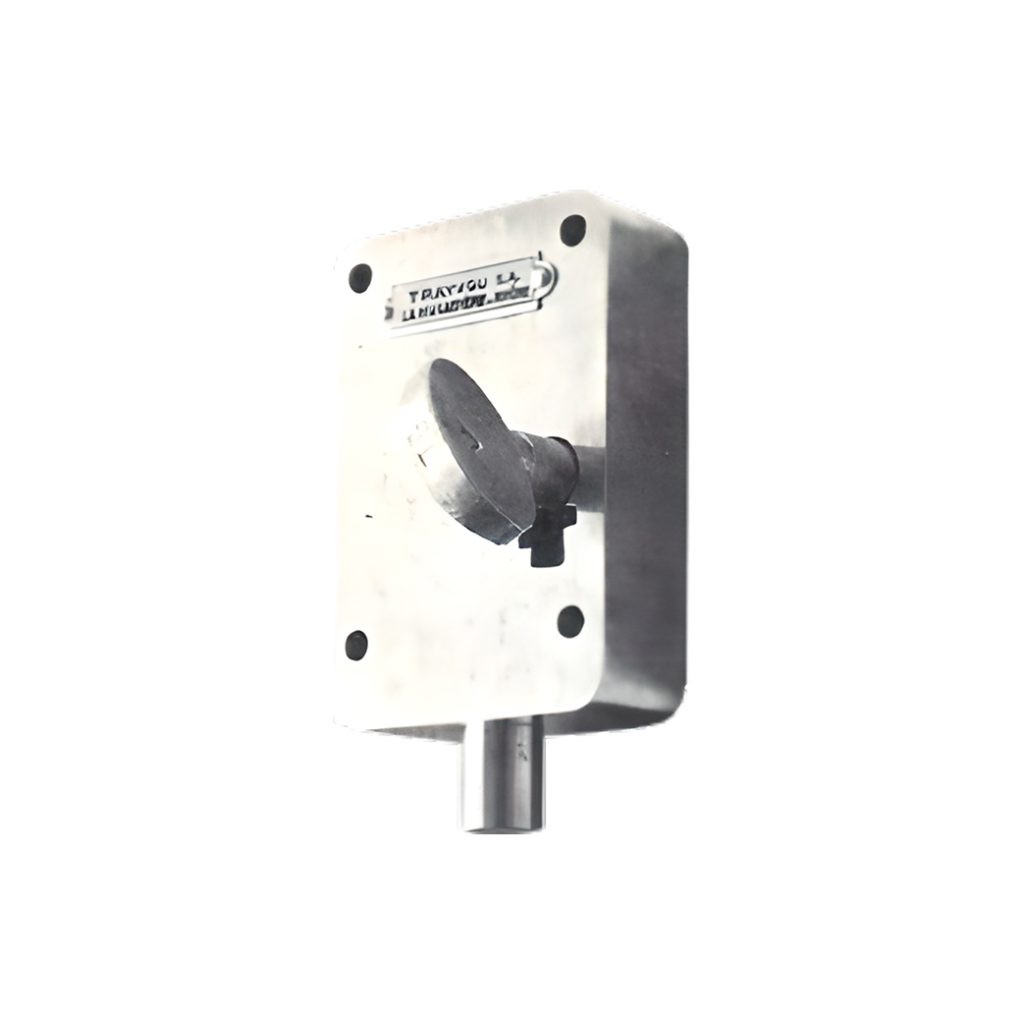 In 1893, Paul Bouré creates engagement lock devices to ensure train traffic safety.