Energy
The demand for cleaner and more efficient energy generation methods has resulted in changes to the sources of generation, and stricter guidelines in safety regulations. Ensuring the safety of everyone involved in the power industry is imperative to mitigate hazards and minimise downtime or power fluctuations.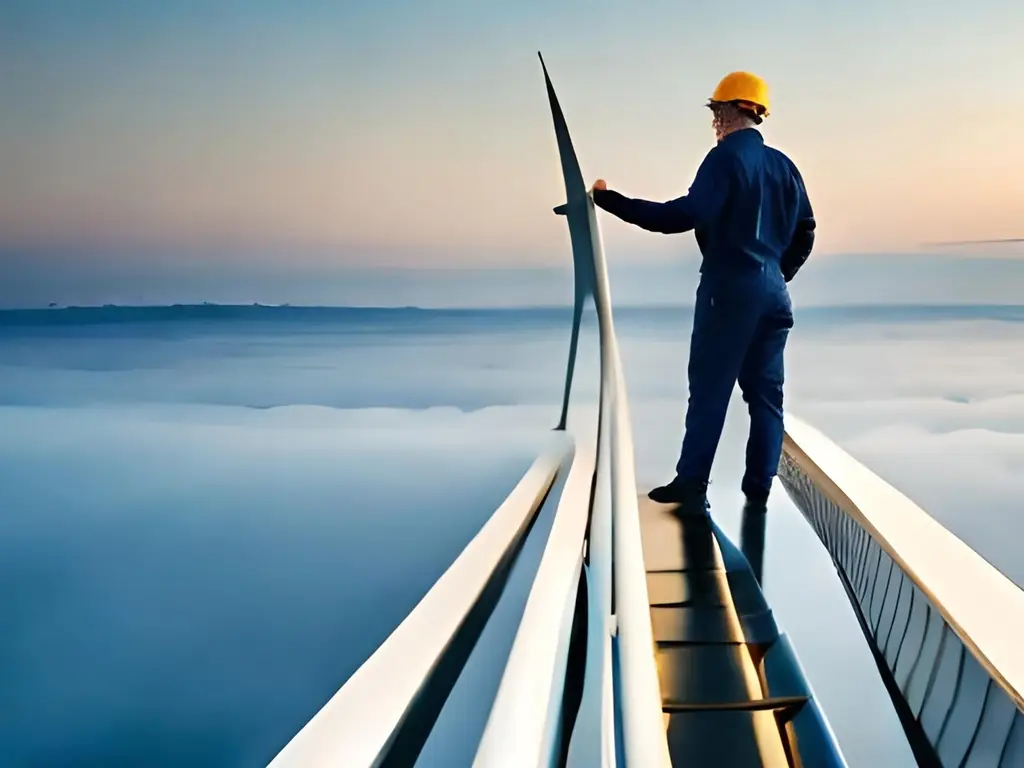 We ensure energy sector & application safety
Energy Safety excellence
We make no compromise on safety across the energy sector and application. Ensuring that every aspect of operation is conducted with the highest level of precaution and care.
Innovation-driven solutions
We continually seek out innovative approaches to improve safety in energy processes, leveraging cutting-edge technologies and practices to address emerging challenges effectively.
Collaborative partnership
We operate in a collaborative environment, working closely with industry stakeholders, experts as well as regulatory bodies to collectively enhance safety protocols, and share insights and best practices.
solutions
Energy safety solutions for your specific needs
Electrical safety solutions
Strengthen your energy operations against potential hazards with our electrical safety solutions. We're dedicated to creating a safe environment for your personnel and assets.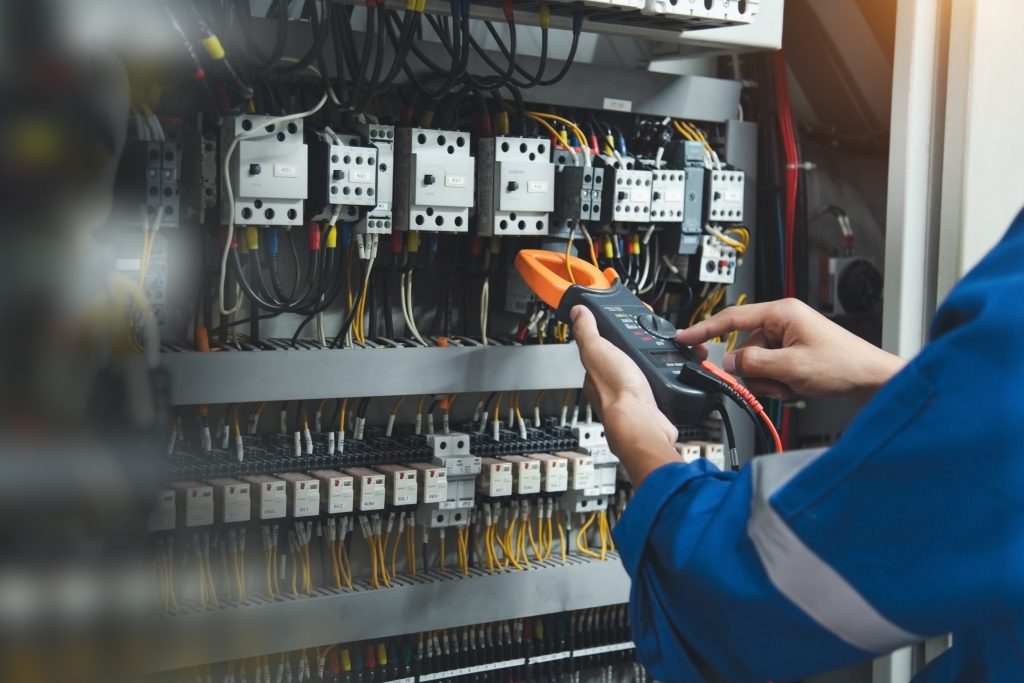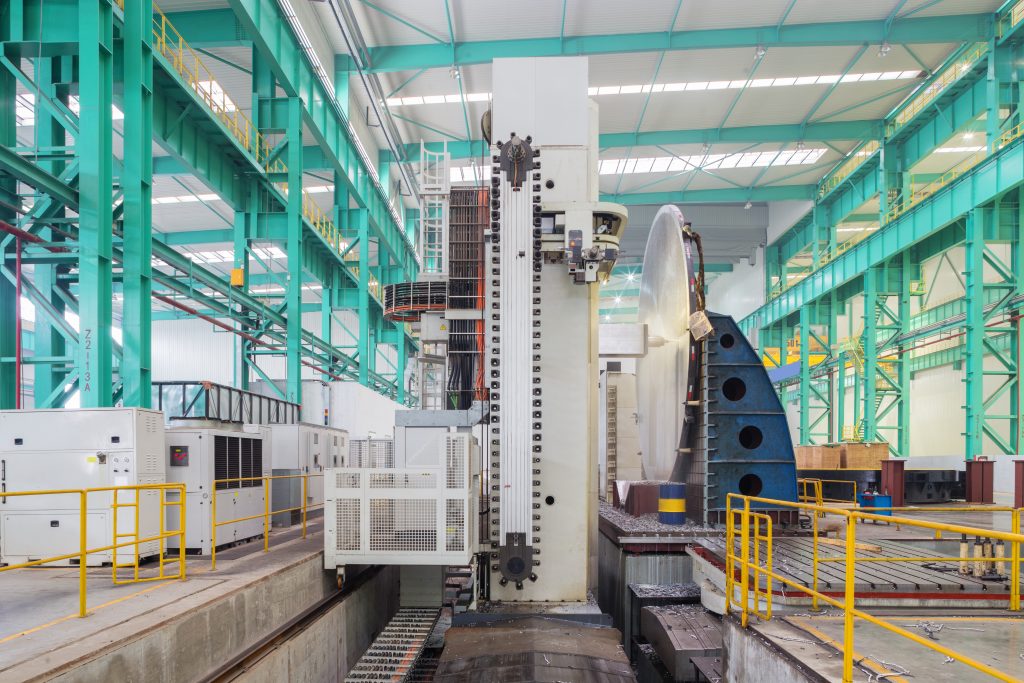 OEM safety solutions
Catering to Original Equipment Manufacturers, our safety solutions guarantee the creation of dependable and secure energy systems, aligning with industry-leading standards and innovation.
Renewable safety solutions
Protect the future of energy with our tailored safety solutions designed for renewable processes. Uphold sustainability while minimising risk, and fostering a reliable and eco-conscious landscape.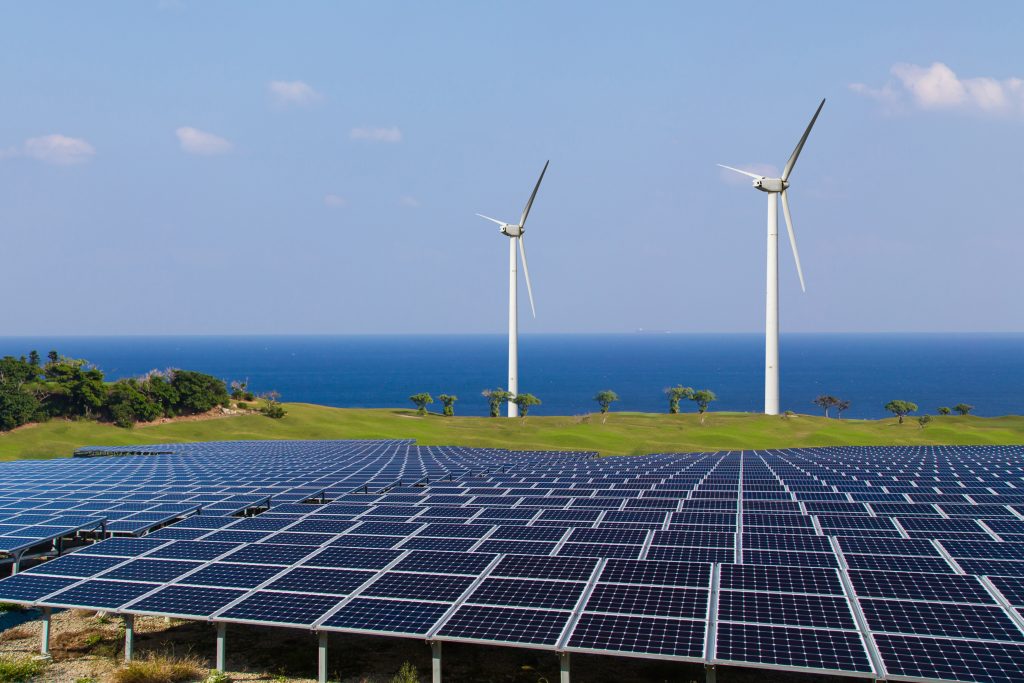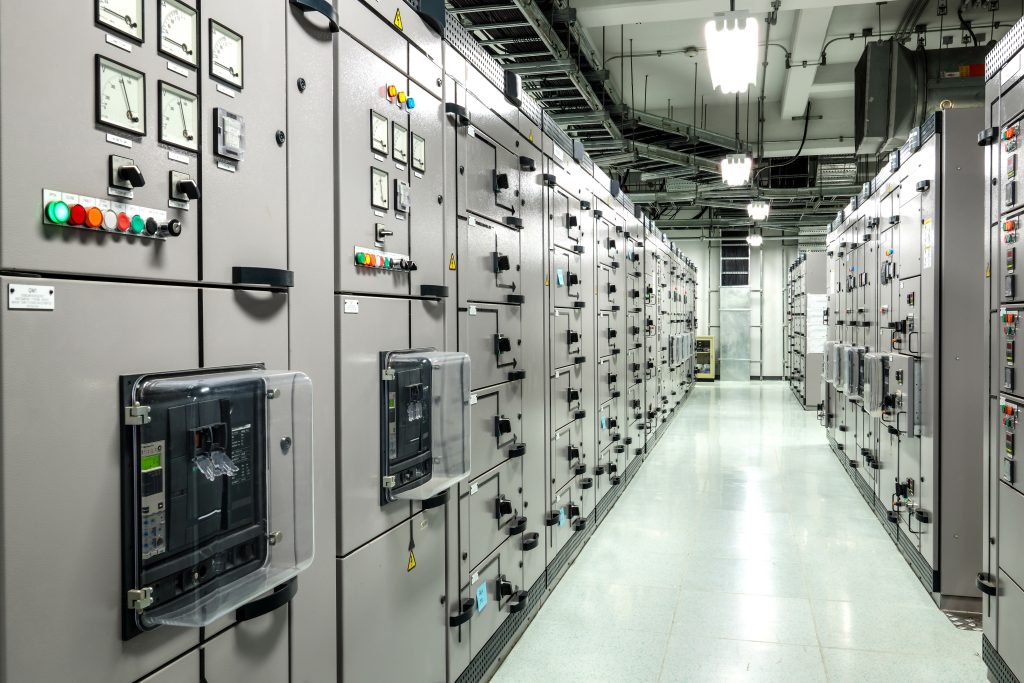 Switchgear safety solutions
Elevate your energy distribution reliability through our advanced switchgear safety solutions. By mitigating operational risk, we optimise performance, ensuring seamless and safe power distribution.
What are our customers saying?
"Our first experience with Sentric was very good. The system protects the area without any unnecessary complications. Simple, but efficient. Ideal for our new wind turbine platform."
Christoph Babbe
Eno Energy
" My experience with Sentric was a positive one. Responsive, they have good communication skills, and are willing to collaborate. The quality of the product is also very good. I think these great quality products certainly bring value our company."
SCM & Sourcing Coordinator
from one of the leading switchgear OEMs
Over 100 years of experience
We believe there is no place for compromise when it comes to ensuring safety in energy sector.
With a legacy spanning over a century, our expertise is rooted in a rich history of navigating energy safety challenges. Count on our proven insights and innotive approaches to provide safety solutions.

Safety is non-negotiable in the sector. Our unwavering commitment to make no compromise on safety, ensures that every aspect of the operations upholds the highest standards, fostering a secure and sustainable future.
CONTACT SALES
We can help you
Achieve success with our safety solutions today. Chat with our team to learn more.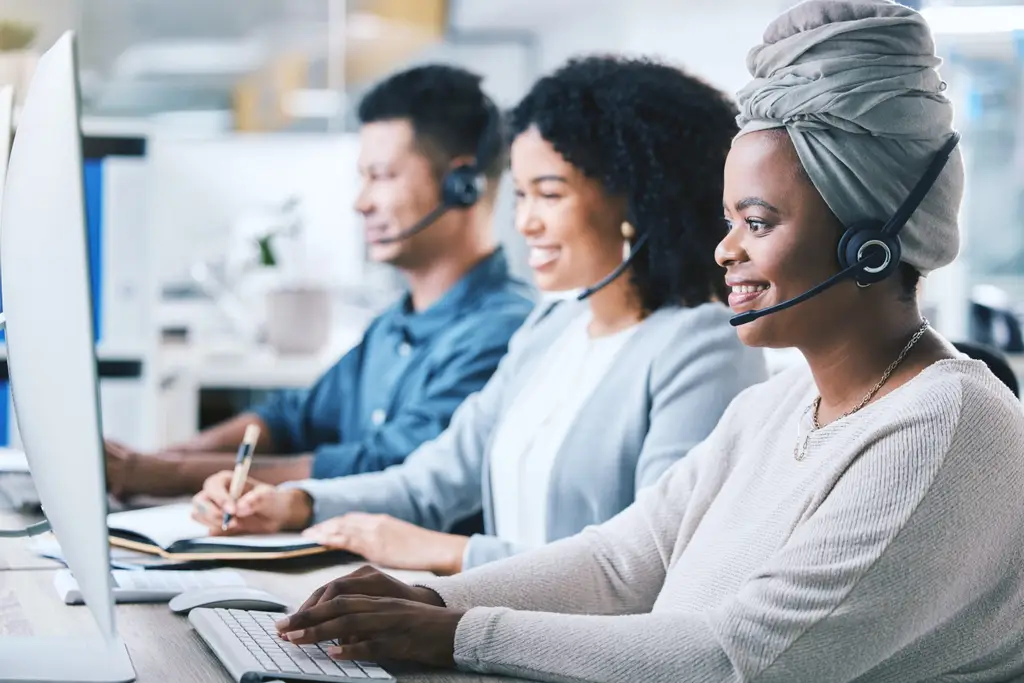 Related news
Related news
Find out about other sectors we cover
Find out about other sectors we cover