Transmission & Distribution Safety Solutions
The safety of the energy transmission and distribution network is crucial. Our role is to develop safe and innovative solutions to meet the needs to this sector and give both employers and stakeholders peace of mind.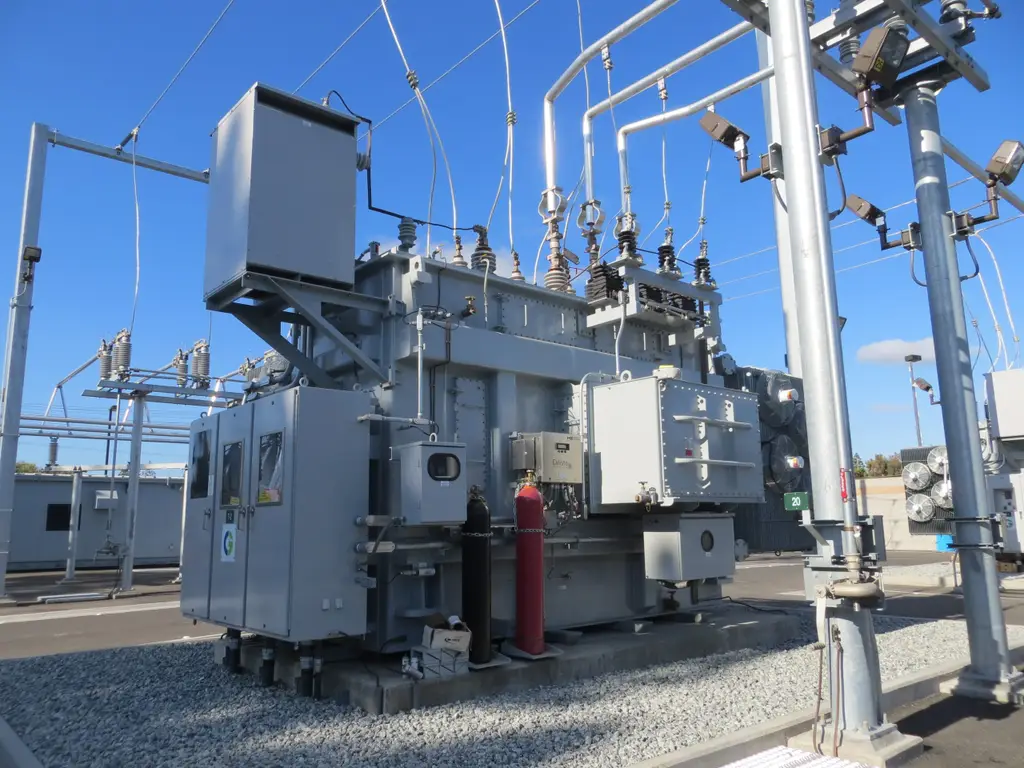 We ensure energy transmission & distribution safety
Energy transmission and distribution systems are essential for operation reliability. This sector faces daily challenges to safety, including congestion, renewable integration, as well as energy loss. We can take on these challenges and ensure grid stability, efficiency, and ultimate safety.
Distribution
Ensures only authorised personnel can access high-voltage areas, reducing risks to workers and preventing unauthorised tampering.
Maintenance
Safeguards maintenance procedures by ensuring equipment isolation, preventing accidental activation, and enhancing worker safety.
Transformation
Controls access to high-voltage tranformation equipment, minimising hazards and ensuring safe voltage manipulation.
Safety solutions tailored to energy transmission & distribution
In the domain of energy transmission and distribution, safety is paramount due to the inherent risks involved. The sector necessitates stringent safety measures to protect both personnel and the infrastructures.
Trapped key interlock systems provide a tailored safety solution by controlling access to critical equipment.
By aligning with energy transmission and distribution challenges, we play a pivotal role in safeguarding operations in the sector.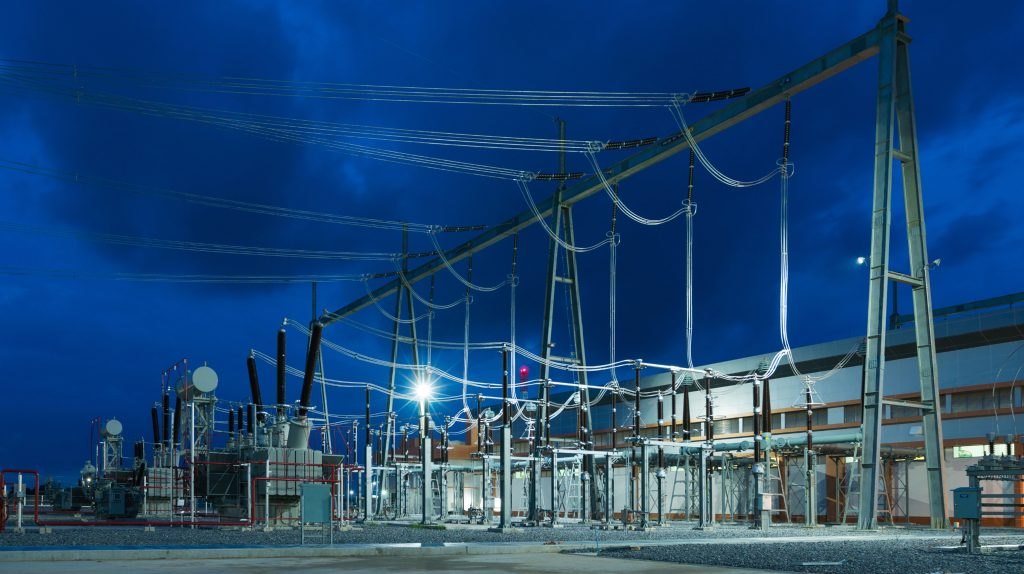 Where can trapped key solutions be found?
Trapped key interlock solutions are essential in energy transmission and distribution.

This technology is commonly found in substations, switchgear, LOTO procedures, transformer yards, control centres, and remote operations to enhance safety and control.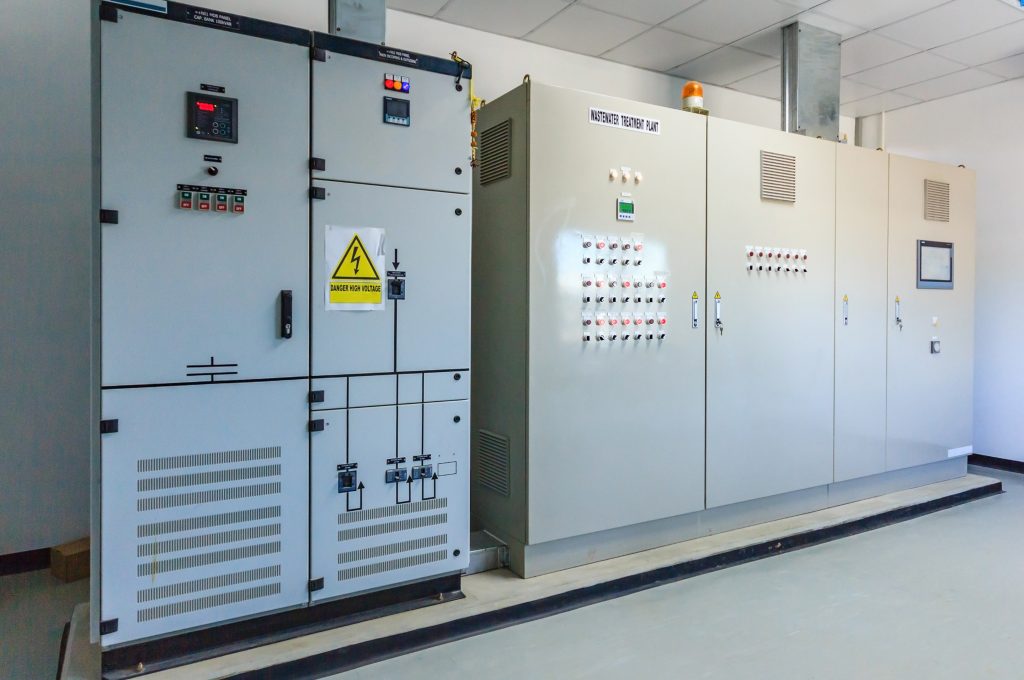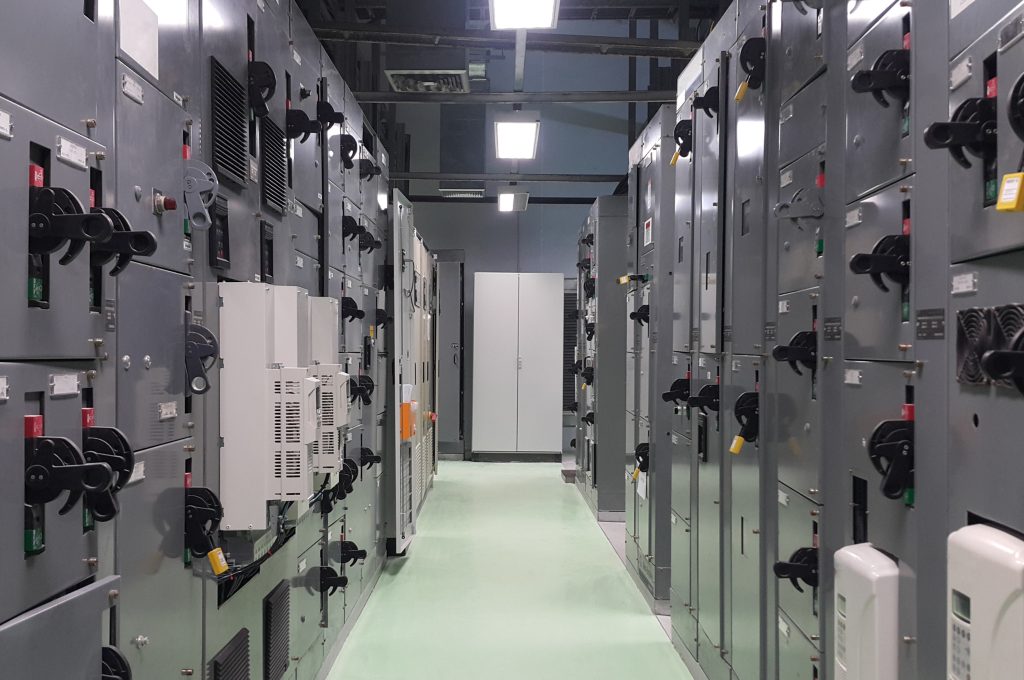 Safety solutions allows us to
Access control
Ensure authorised access only to high-risk areas like substations and transformer yards.
Sequence control
Enforce correct operation sequences for critical equipment to reduce the risk of electrical faults.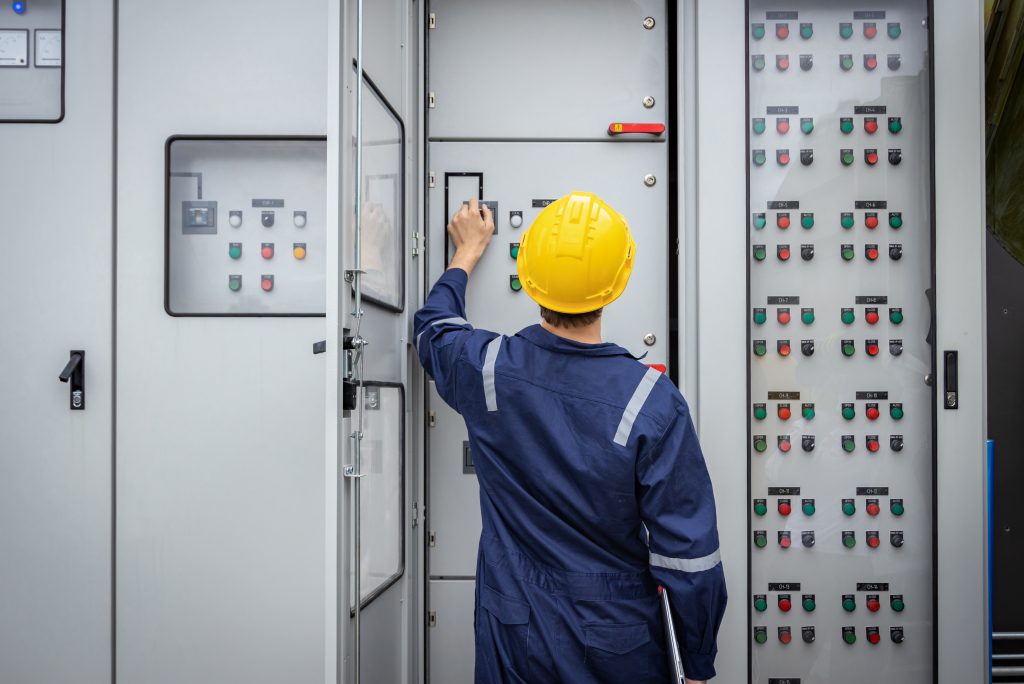 Lockout/Tagout compliance
Facilitate strict compliance with LOTO procedures
and isolate energy sources during maintenance.
Remote operations
Ensure that specific safety conditions are met before activating remote-controlled devices.
Operator safety
Enhance operator safety in control centres by enforcing precise procedures.
CONTACT SALES
We can help you
Achieve success with our safety solutions today. Chat with our team to learn more.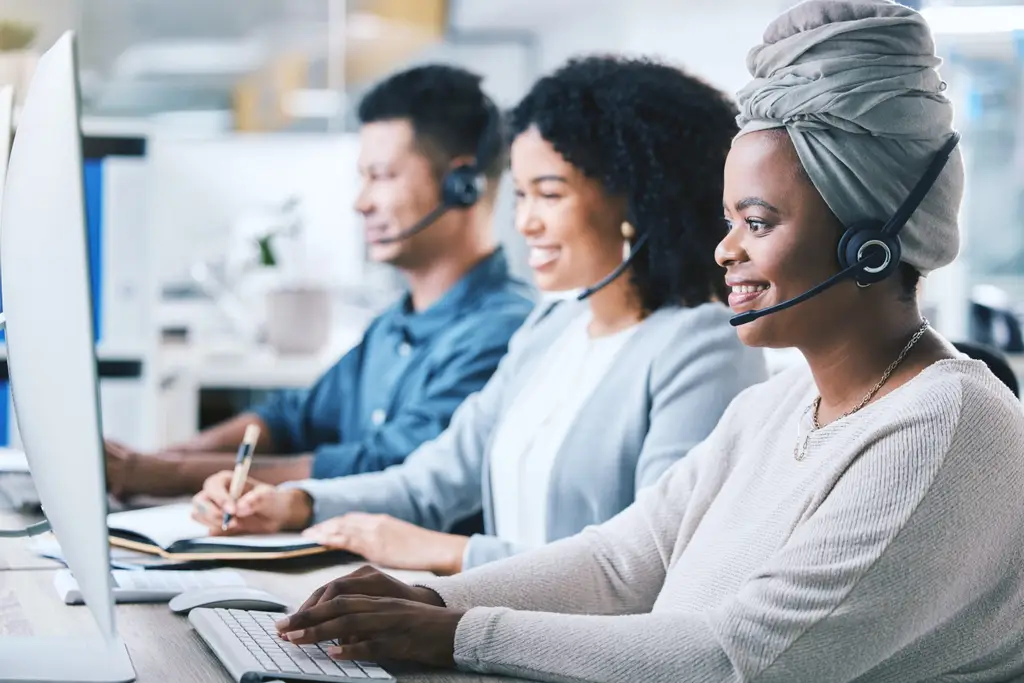 Related news
Related news
Discover other safety applications we ensure
Discover other safety applications we ensure