Renewables
The switchgear sector grapples with operational safety challenges, including unauthorised access and incorrect sequences, risking electrical accidents.
Our solutions offer a robust remedy, ensuring foolproof safety protocols within this industry.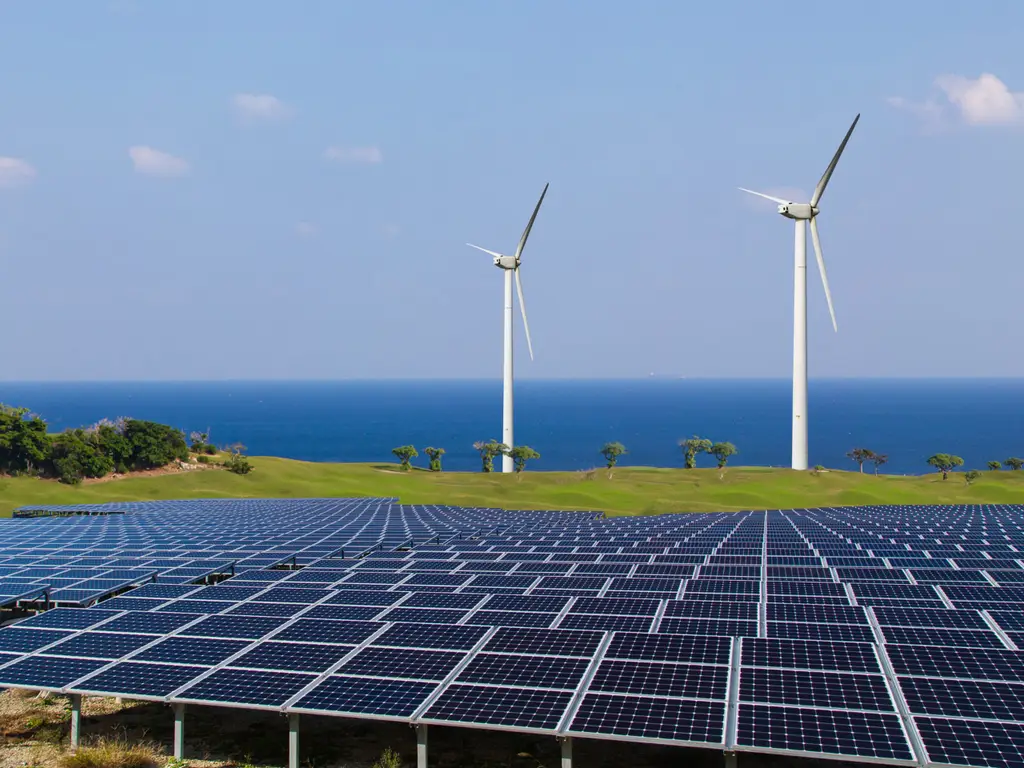 We ensure renewables energy sector & applications safety
Renewable safety
Designed to prevent unauthorised access and ensure equipment is used in the correct sequence during maintenance, our safety solutions mitigate the risk of accidents in addition to protecting personnel.
Compliance and reliability
Our products are engineered to meet and exceed industry standards and regulations. We take pride in ensuring reliability and quality assurance. From rigorous testing, certifications to installations, we aim for excellence.
Operational efficiency
We understand the importance of smooth operations in the renewable energy sector. That's why our solutions are built to streamline processes, reduce downtime, and increase overall facility efficiency.
solutions
A renewables safety solution for your specific needs
Wind Power Safety Solutions
Address wind power's key concerns using our specialised solutions. Reduce turbine maintenance risks, ensure worker safety at heights, and protect wind farm assets in challenging conditions.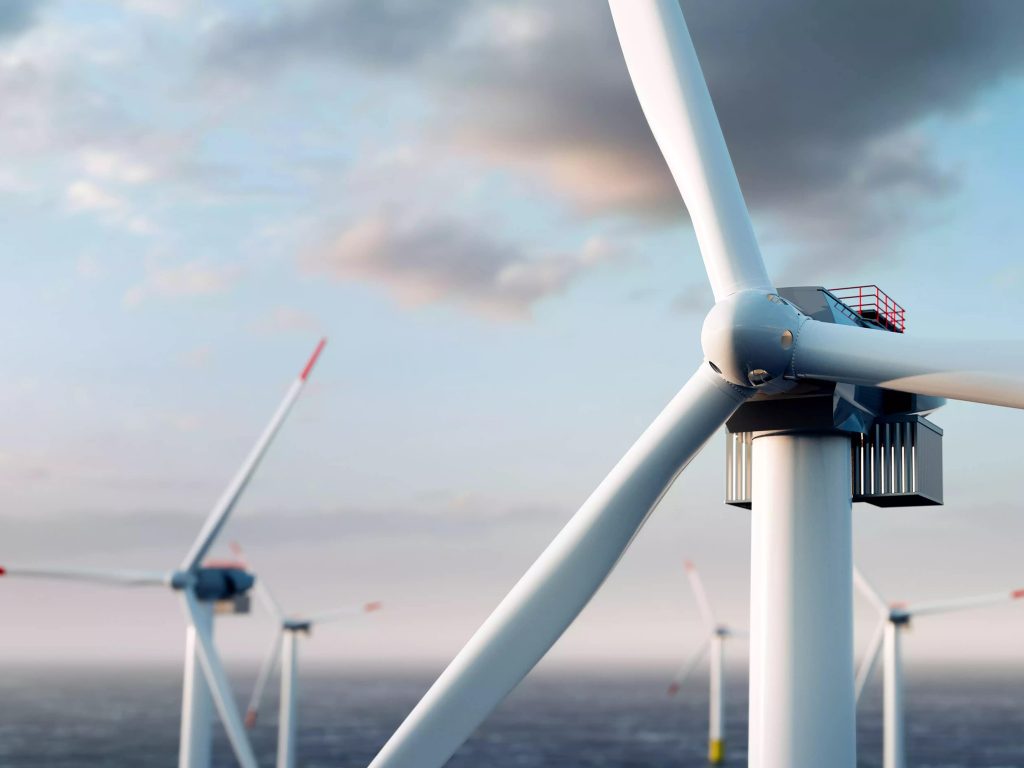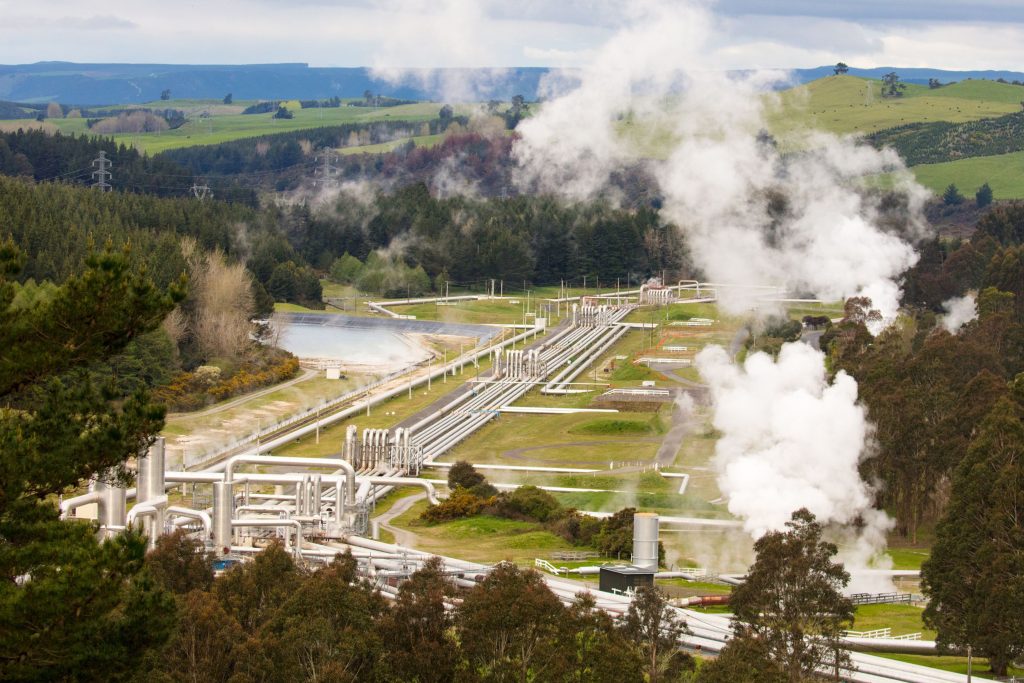 Geothermal Safety Solutions
Empower geothermal safety with our cutting-edge solutions. From drilling to operation, we ensure a secure environment, safeguard personnel and assets throughout the process.
Hydro Safety Solutions
Combat unique challenges of hydropower. Our solutions target dam safety, flood risk mitigation, and personnel protection. Perfect to take up industry-specific issues.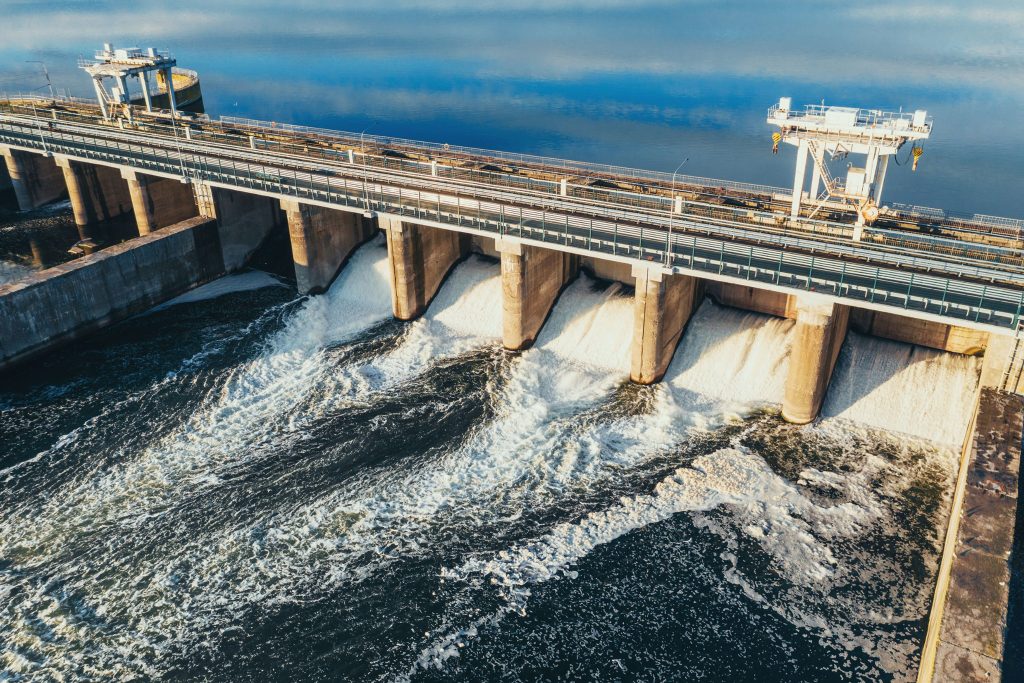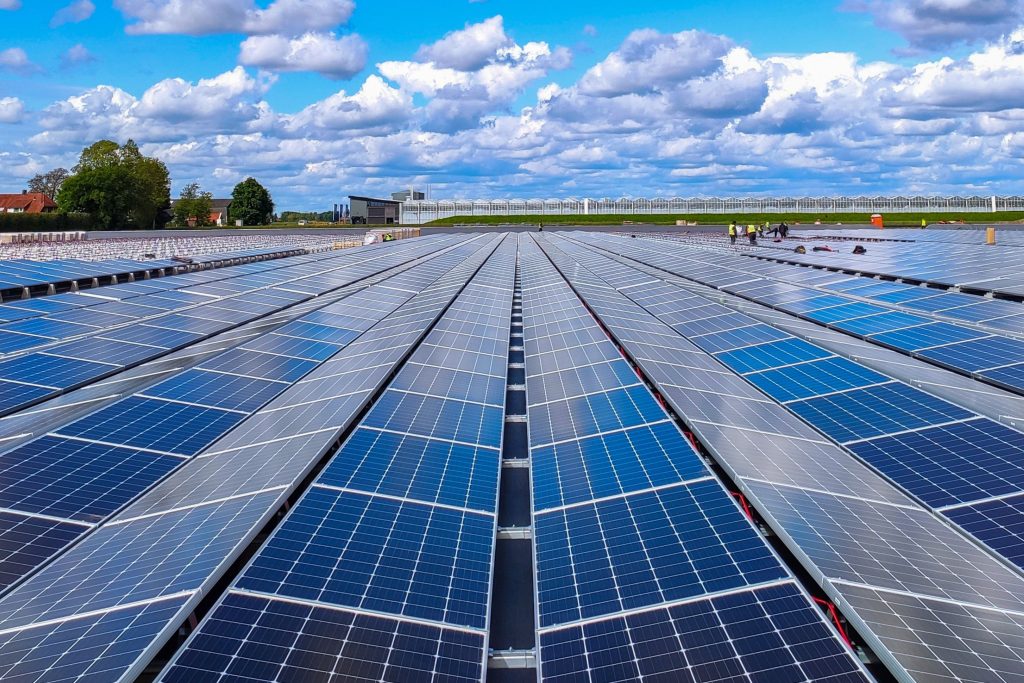 Solar Safety Solutions
Tackle solar industry pain points head-on with our solutions. Focus on rooftop safety, high-voltage environments, and installation hazards, we ensure your solar projects proceed securely.
Biomass Safety Solutions
Enhance biomass safety with our solutions. Enforcing precise equipment sequence during operations and maintenance, mitigating risks, and protecting personnel effectively.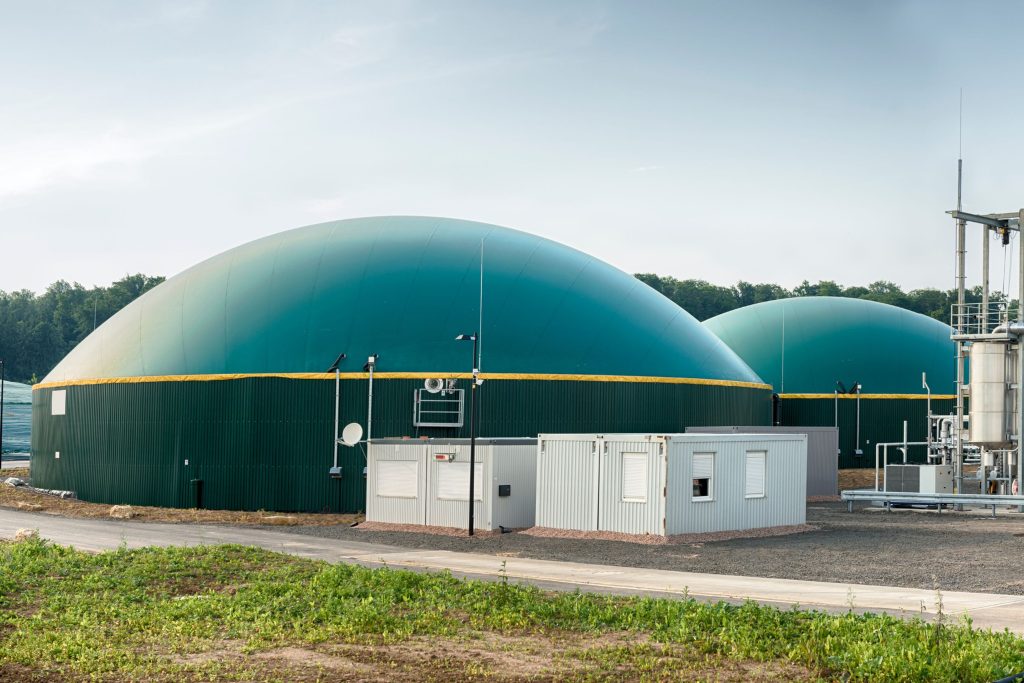 application guide
Renewables
Renewables sector expansion, encompassing Biomass, Geothermal, Hydro, Solar and Wind Power energy sources, spotlights the imperative to enhance safety protocols in power generation, transmission, distribution and equipment maintenance.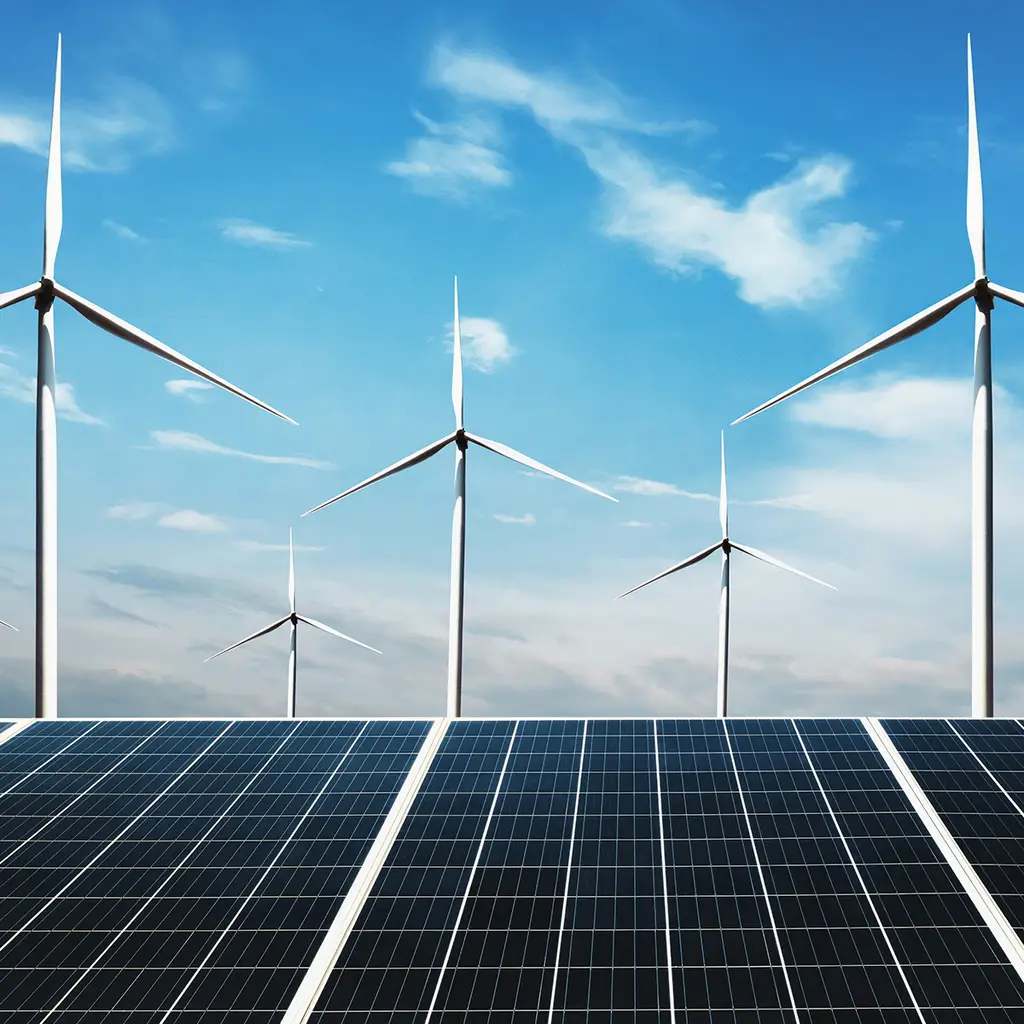 Over 100 years of experience
We believe there is no place for compromise when it comes to ensuring safety in renewables.
With decades of unwavering commitment to the renewable energy safety sector, we offer innovative solutions tailored to evolving challenges in this area.

Our legacy exemplifies our dedication to enhance the safety and efficiency of hydropower, solar, and wind power operations. With a clear understanding of each application and its pain points, we continuously strive to protect personnel and assets to ensure your company's sustainable energy production for generations to come.
CONTACT SALES
We can help you
Achieve success with our safety solutions today. Chat with our team to learn more.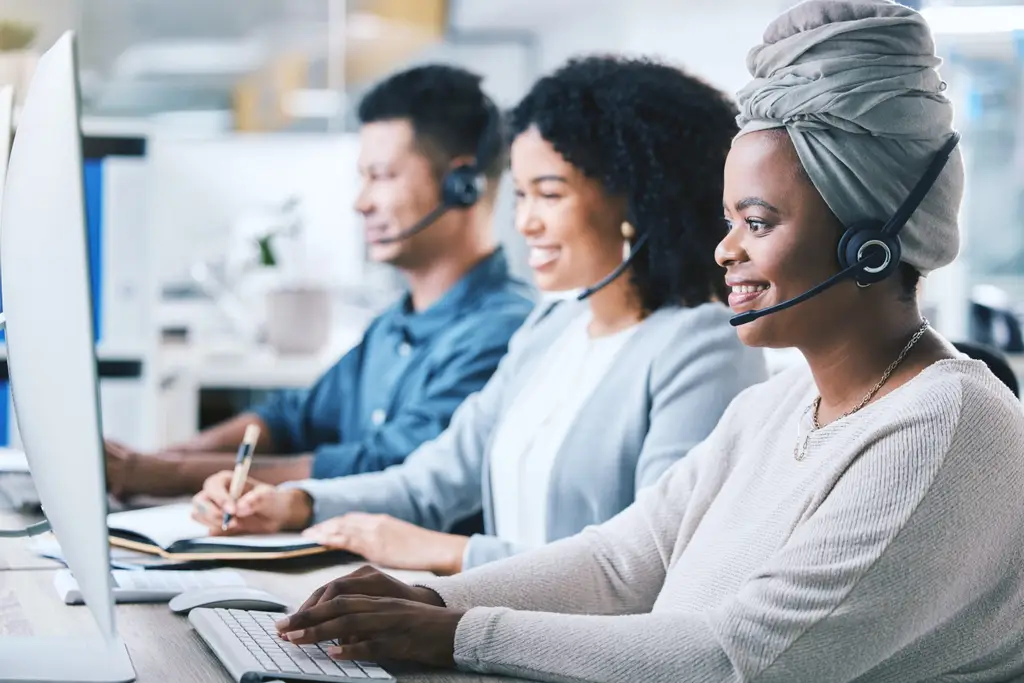 Related news
Related news
Discover other sectors we cover
Discover other sectors we cover