Switchgear
The switchgear sector grapples with operational safety challenges, including unauthorised access and incorrect sequences, risking electrical accidents.
Our solutions offer a robust remedy, ensuring foolproof safety protocols within this industry.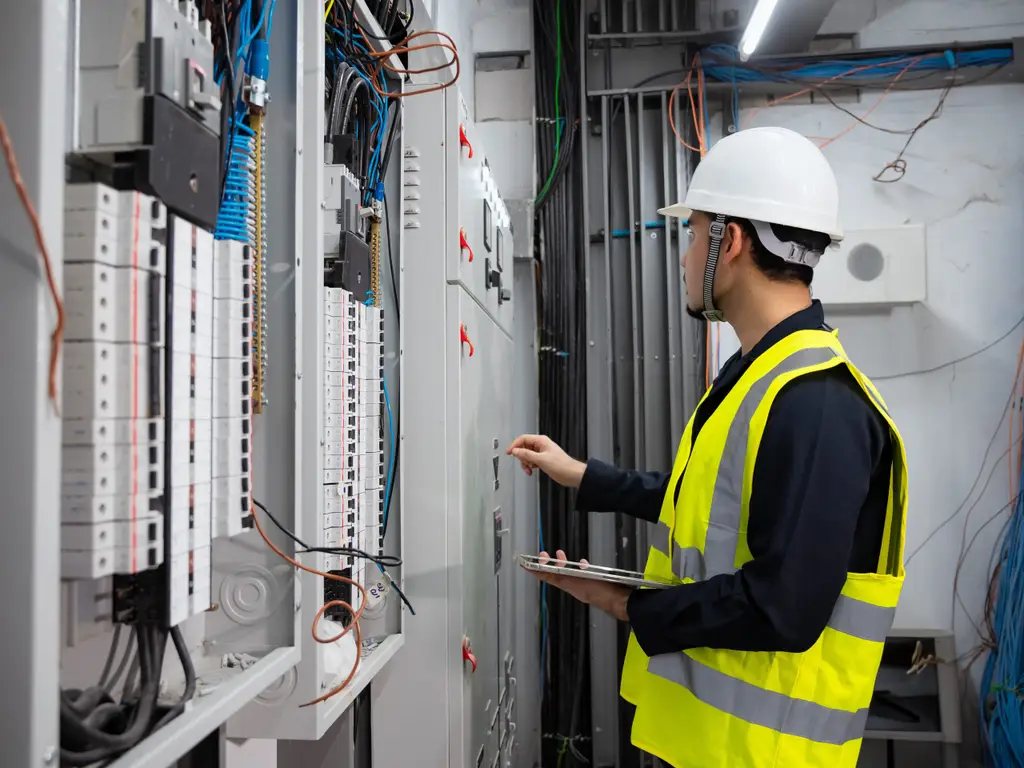 We ensure switchgear sector & applications safety
Switchgear safety
Our safety solutions provide foolproof protection against unauthorised access to switchgear equipment, mitigating the risk of electrical accidents and ensuring the safety of personnel.
Compliance assurance
We provide a reliable way to meet and exceed industry regulations and safety standards, helping businesses avoid costly fines and legal issues associated with improper switchgear operations.
Operational efficiency
By seamlessly integrating our systems into switchgear workflows, you can optimise operational efficiency, reduce downtime, and enhance overall productivity.
solutions
A switchgear safety solution for your specific needs
Earthing systems
Strengthen your energy operations against potential hazards with our electrical safety solutions. We're dedicated to creating a safe environment for your personnel and assets.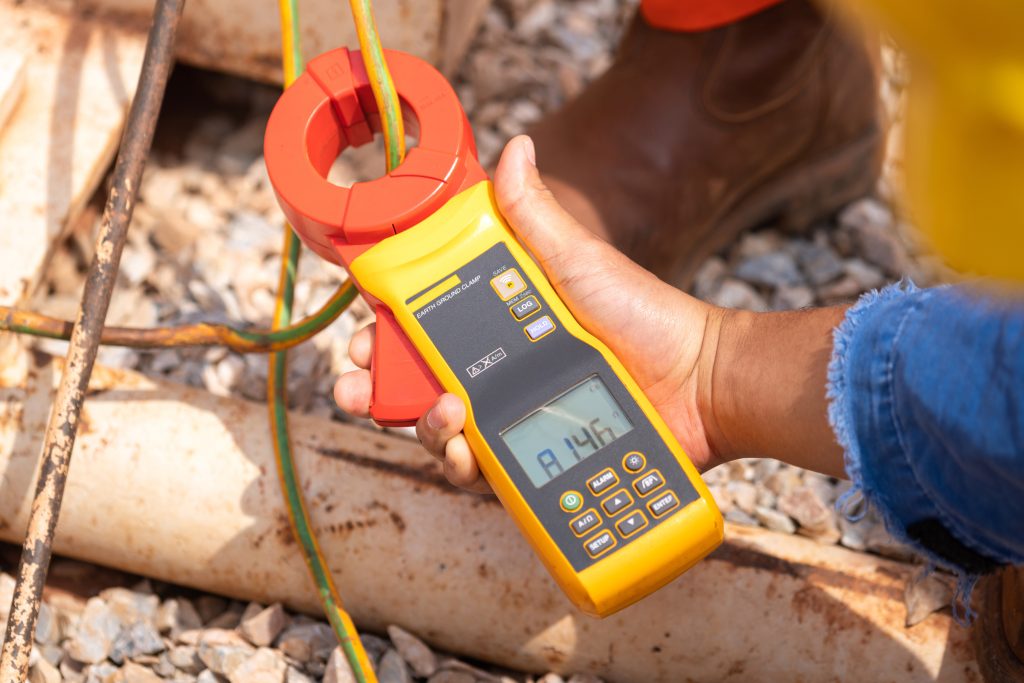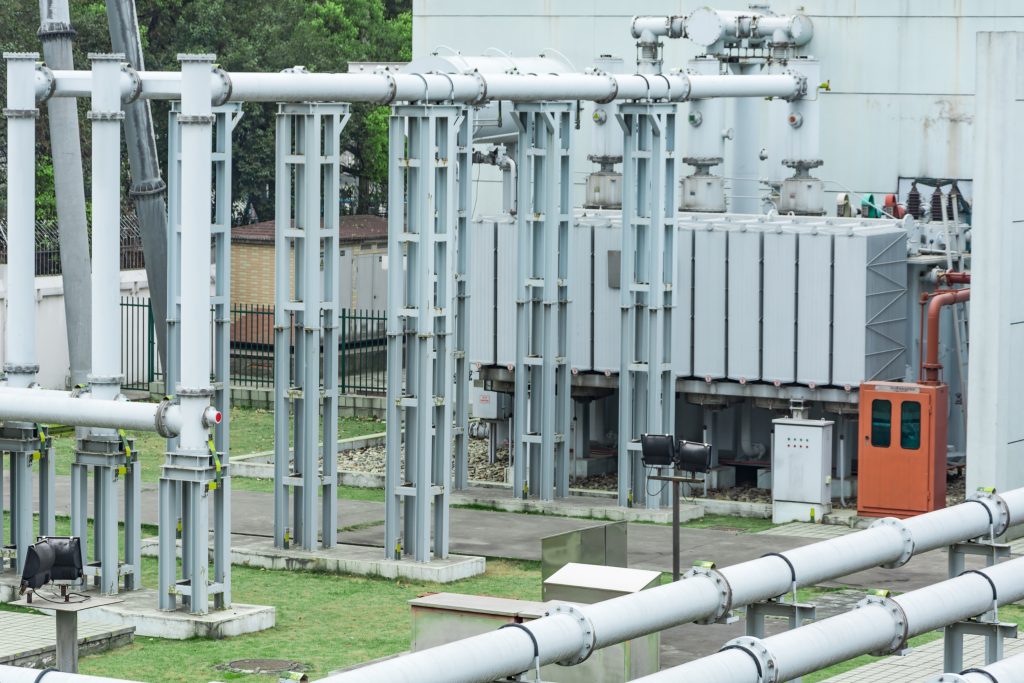 HV/MV/LV hazards
Bolster safety in high-voltage environments. Mitigate risks associated with electrical hazards. Protect personnel and equipment while ensuring operation efficiency in all voltage settings.
Controlling the supply from multiple incomers
Implementing our safety solutions to ensure control of incoming power sources prevents accidents stemming from simultaneous operations, and maintains an uninterrupted power supply.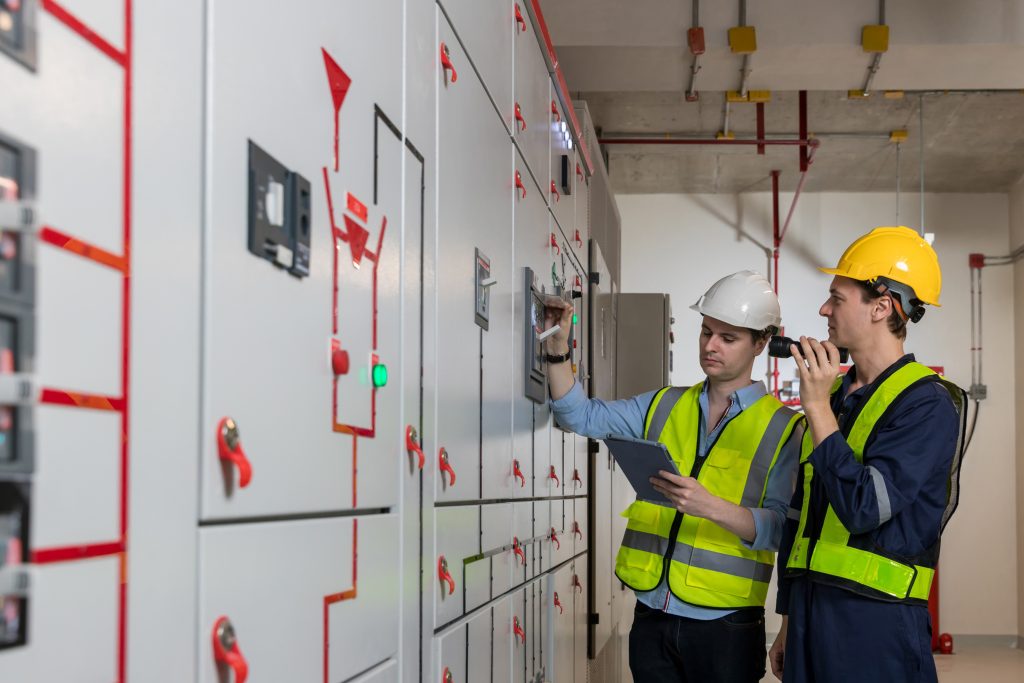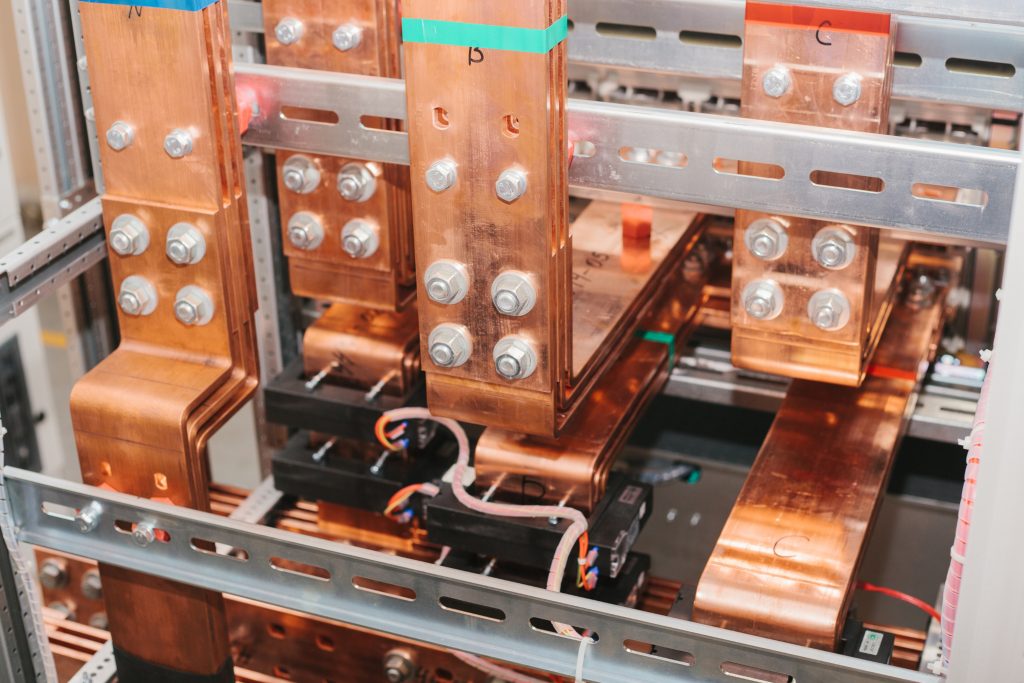 Switching of incomers to common busbars
Improve electrical system reliability. Facilitate safe and sequential switching, reduce the potential for disruptive power interruptions and maintain continuous operations.
Switching of UPS systems & generators to common busbars
Promote the safe and orderly switching of critical power sources. Reduce downtime and safeguard against power disruptions.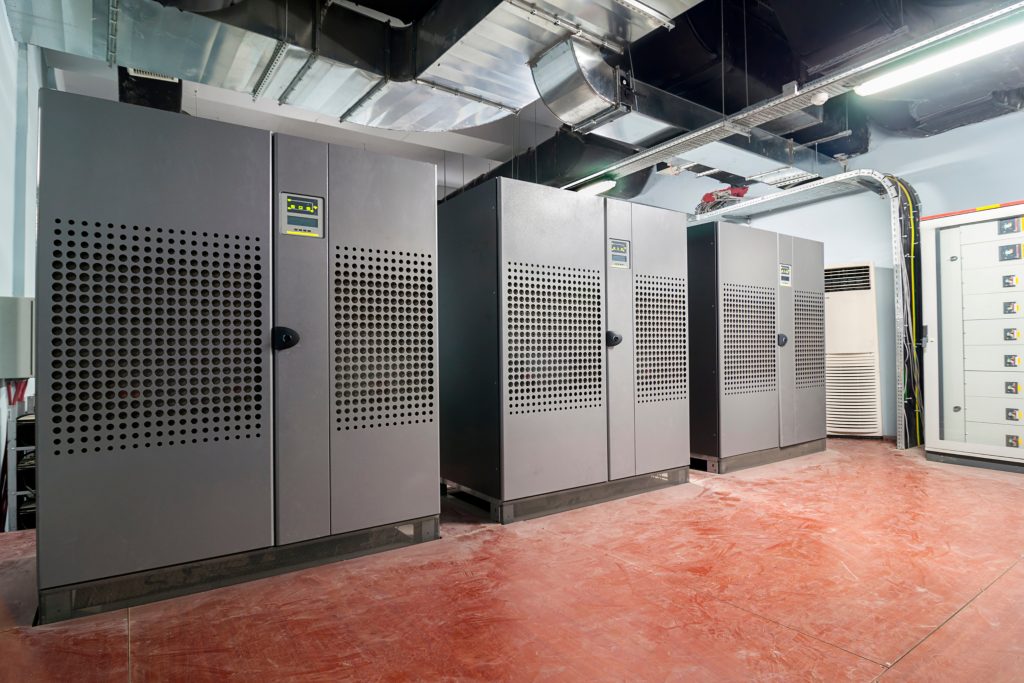 application guide
Switchgear
Switchgear critical safety needs includes Earthing systems, HV/MV/LV hazards and seamless control of power supply from multiple sources. We are committed to optimising your operations and ensuring UPS systems and generators are reliable.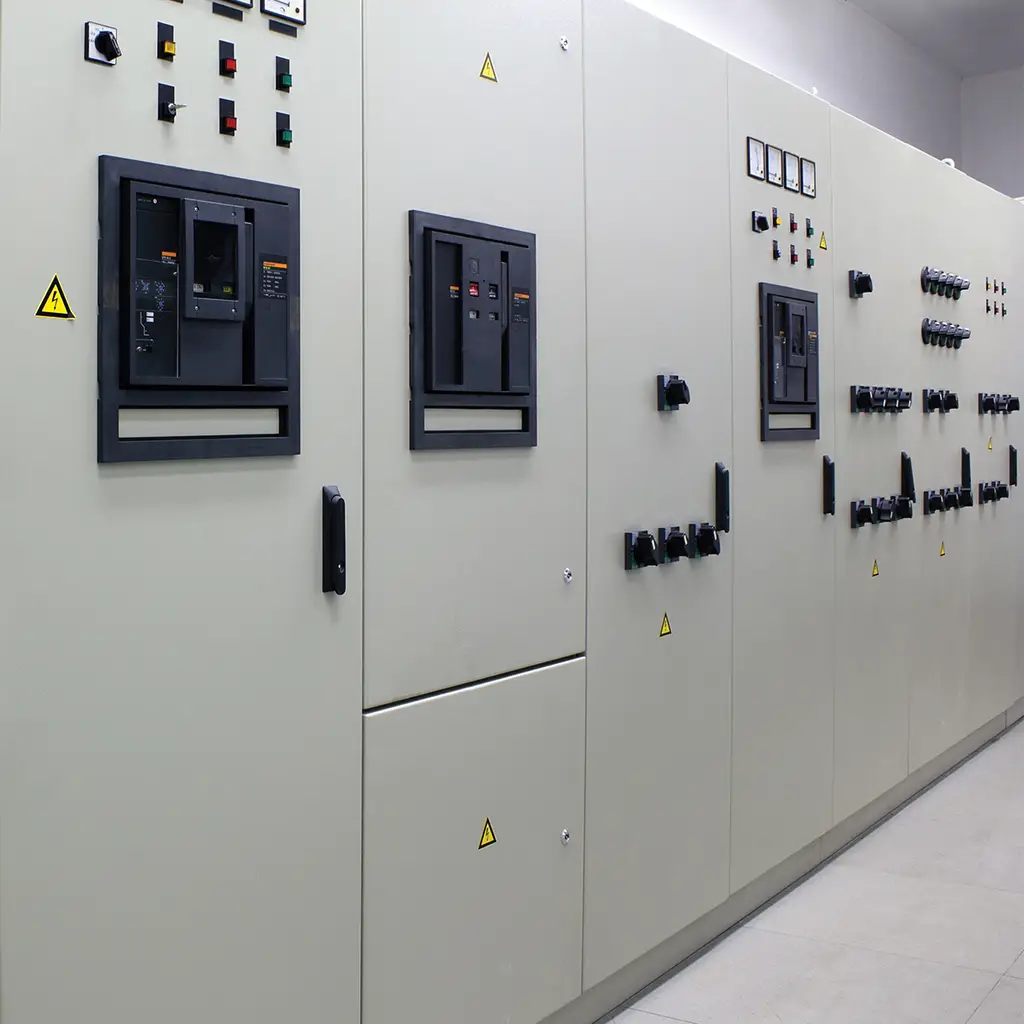 Over 100 years of experience
We believe there is no place for compromise when it comes to ensuring safety in switchgear.
With a century-long legacy in the electrical sector, our experience spans the intricacies of switchgear safety operations. Count on our proven insights and innovative approach to provide safety solutions.

Safety is crucial within switchgear operations. We uphold the principle of no compromise on safety. Our deep-rooted expertise ensures compliance with the highest safety standards across these vital electrical components.
CONTACT SALES
We can help you
Achieve success with our safety solutions today. Chat with our team to learn more.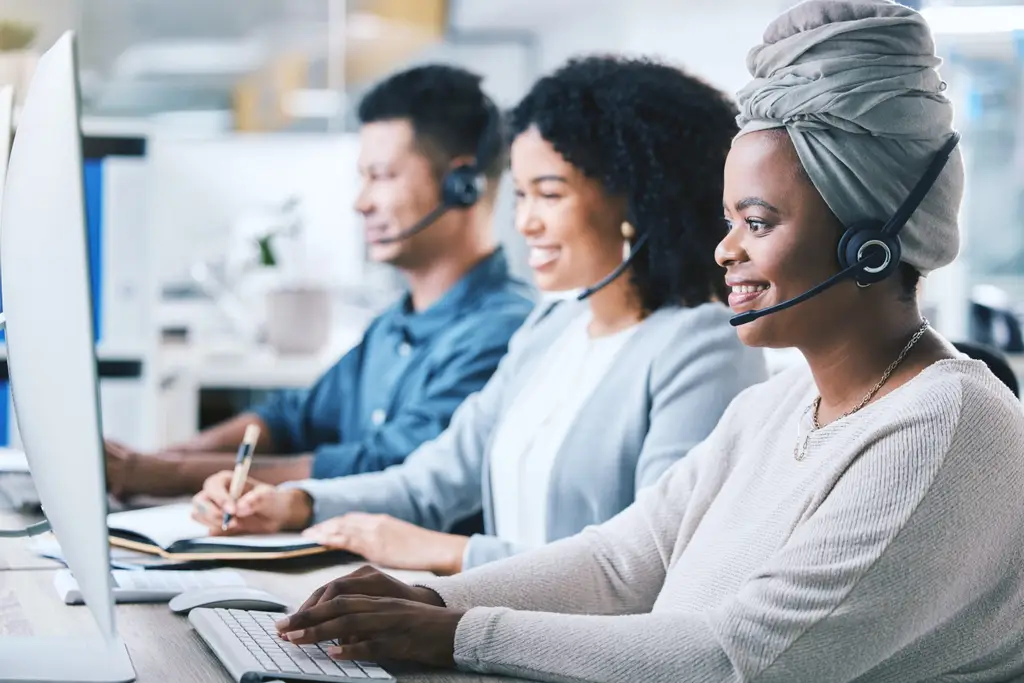 Related news
Related news
Find out about other sectors we cover
Find out about other sectors we cover