OEMs safety solutions
In the dynamic landscape of the OEM sector, safety stands as a crucial pillar. Manufacturers prioritise protocols to protect both workers and end-users. Our solutions allow them to ensure the reliability and trustworthiness of their products.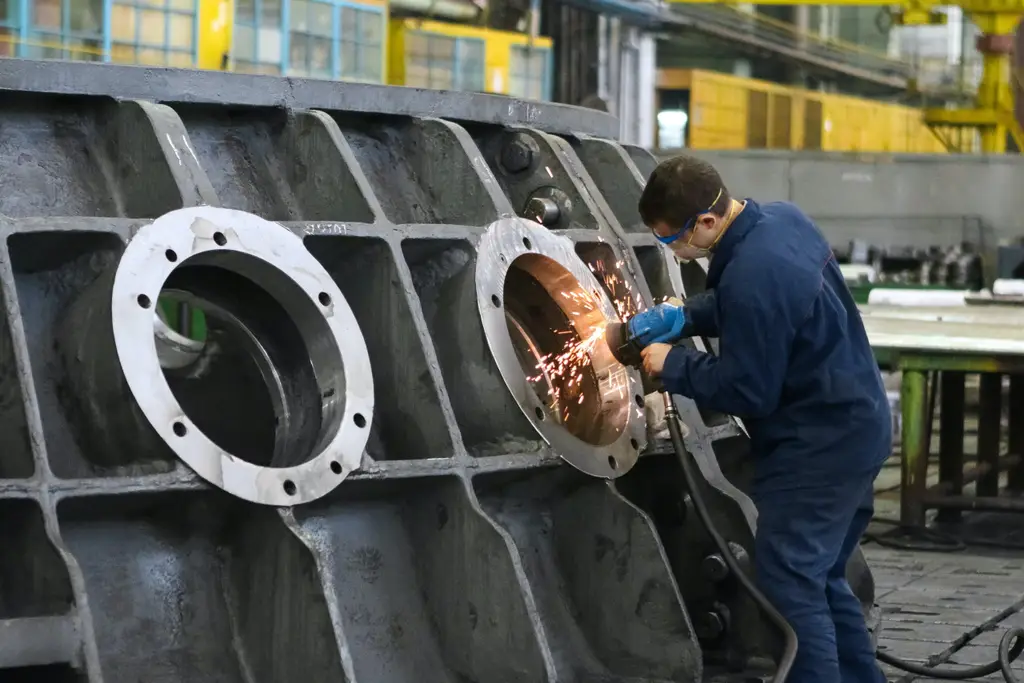 We ensure original equipment manufacturer safety
The OEM sector presents innovative opportunities for product development, yet it also introduces novel complexities in ensuring safe operations and regulatory compliance.
Quality assurance
Ensuring safety standards in every unit produced demands rigorous testing and monitoring.
Regulatory compliance
Navigating complex safety regulations to meet standards while maintaining operational efficiency poses challenges.
Supply chain disruption
Obtaining safety-critical components becomes uncertain during disruptions, potentially compromising product safety.
Sustainability requirements
Balancing safety and sustainability goals requires innovative solutions and resource-efficient practices.
Safety solutions tailored to original equipment manufacturer
Empowering OEM safety with trapped key interlock solutions.
Within the sector's complex landscape, marked by supply chain disruptions and stringent regulations, trapped key interlock is a tailored safety solution which controls access to vital equipment.
OEMs can then confidently address safety challenges, safeguarding their workforce and reputation.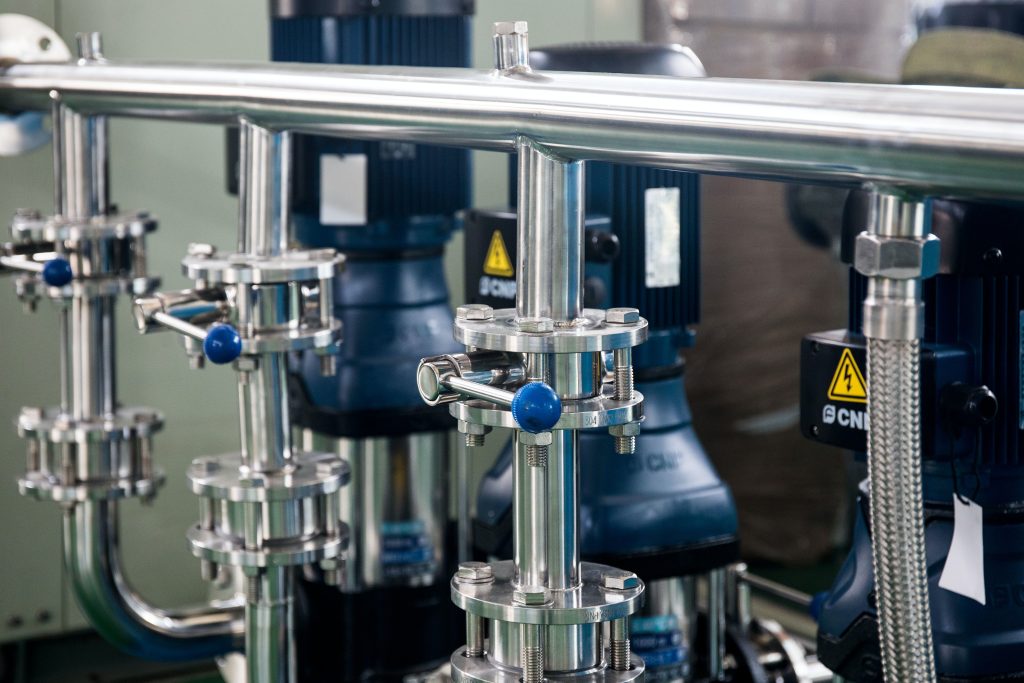 Where can trapped key solutions be found?
Machinery access, safety cabinets, manufacturing lines, conveyor systems or control panels can all be safely protected by a trapped key interlock solution.

From maintenance to servicing, our solutions enhance safety against accidental start-ups and blockages. This ensures that both equipment and personnel are protected.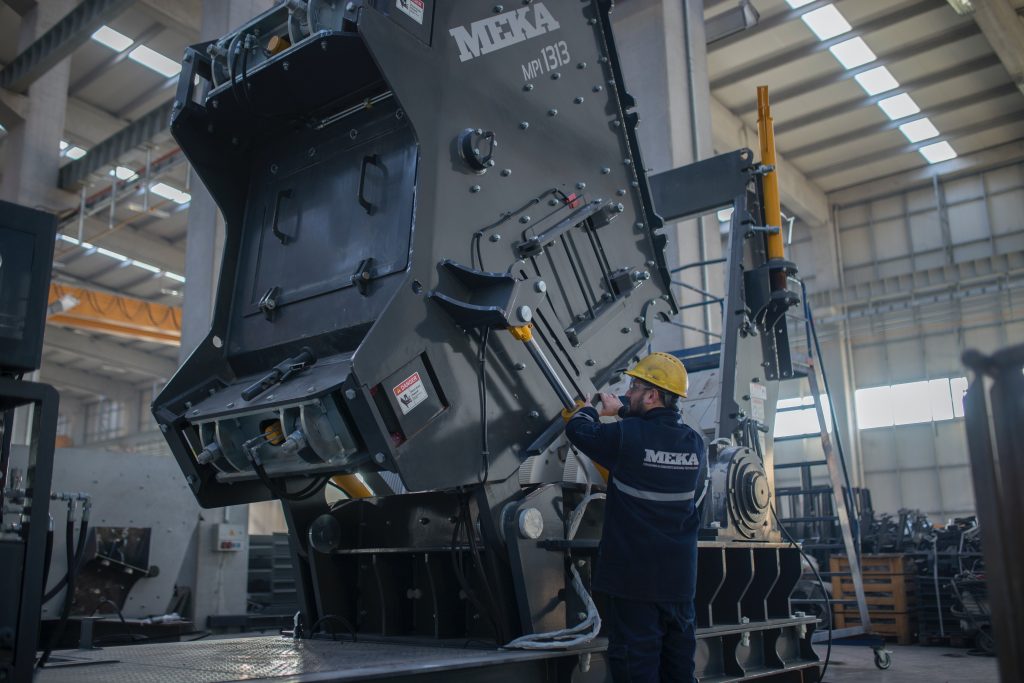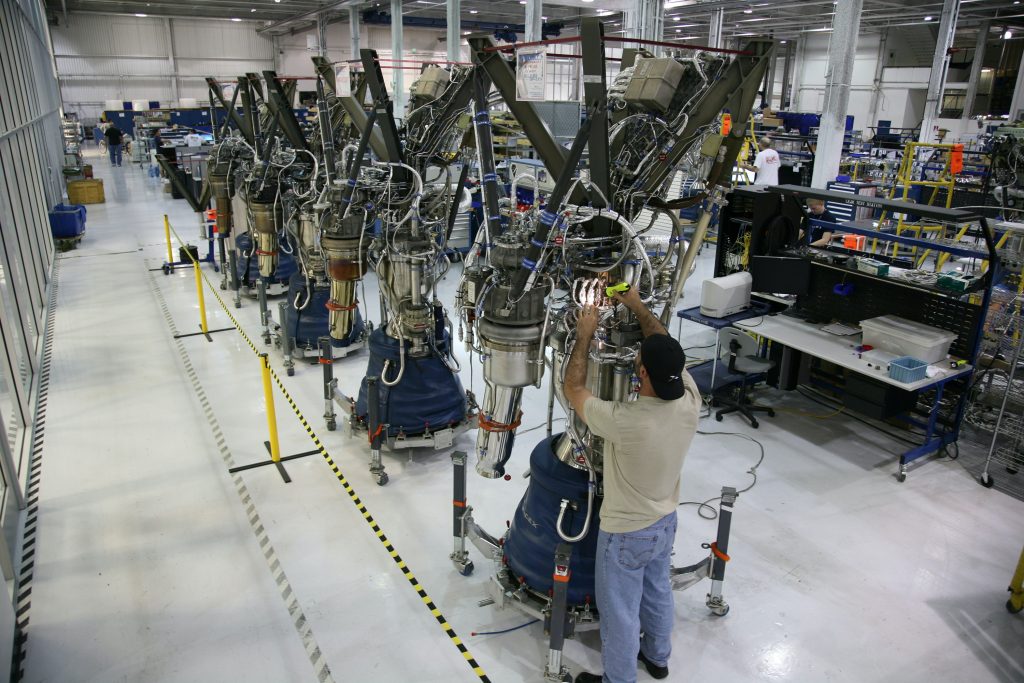 Safety solutions ensure
Access control
Restrict access, promoting safety and prevent unauthorised use of machinery.
Accident prevention
Reduce the risk of accidents by controlling equipment access and sequences.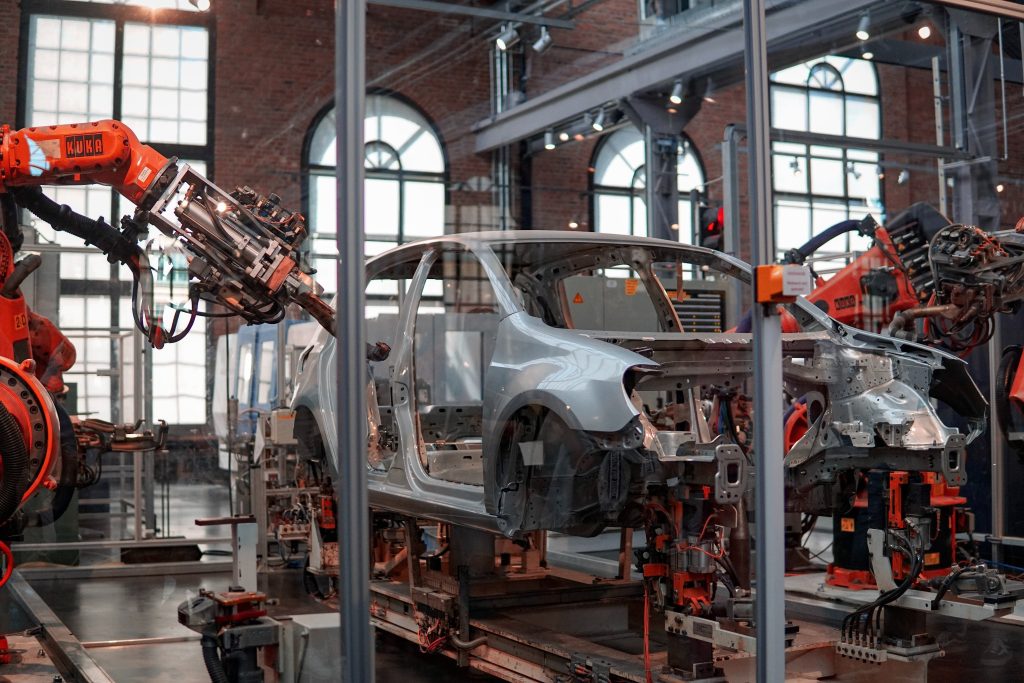 Adherence to standards
Ensure safety measures align with
industry and internal standards, avoiding
non-compliance issues.
Workforce protection
Safeguard the wellbeing of employees before and during operations.
Enhanced quality
Consistency in safety measures to improve product quality.
OEMS
Original Equipment Manufacturer
The growth of the OEM sector has ushered in fresh challenges in ensuring safety during the design, production, installation, and maintenance of cutting-edge equipment and machinery.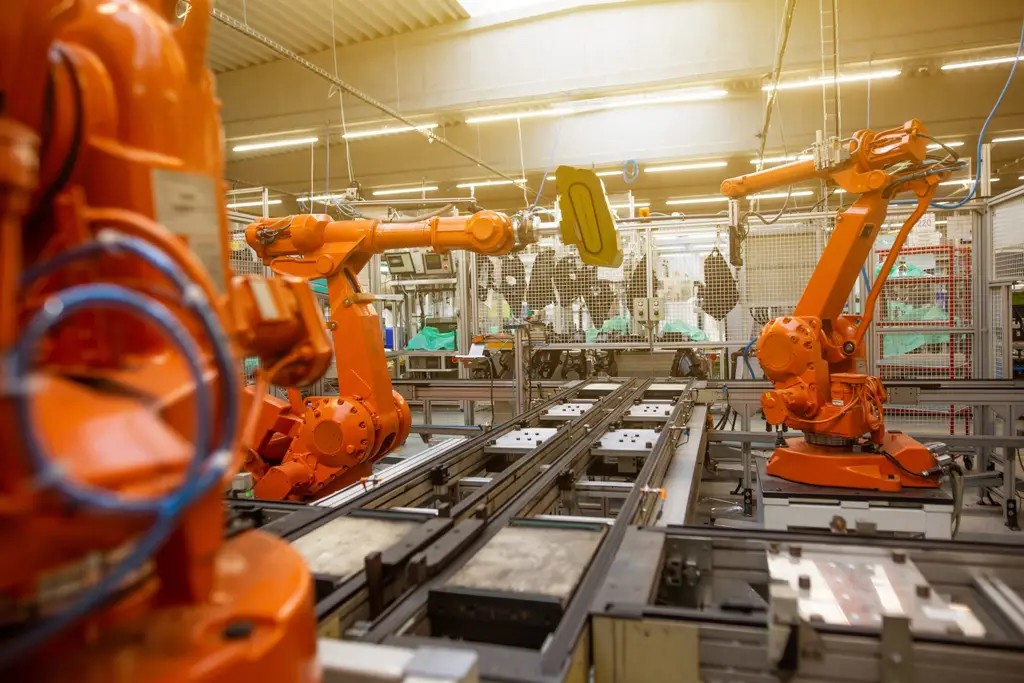 What are our customers saying?
"Our first experience with Sentric was very good. The system protects the area without any unnecessary complications. Simple, but efficient. Ideal for our new wind turbine platform."
Christoph Babbe
Eno Energy
"My experience with Sentric was a positive one. Responsive, they have good communication skills, and are willing to collaborate. The quality of the product is also very good. I think these great quality products certainly bring value our company"
SCM & Sourcing Coordinator
from one of the leading switchgear OEMs
CONTACT SALES
We can help you
Achieve success with our safety solutions today. Chat with our team to learn more.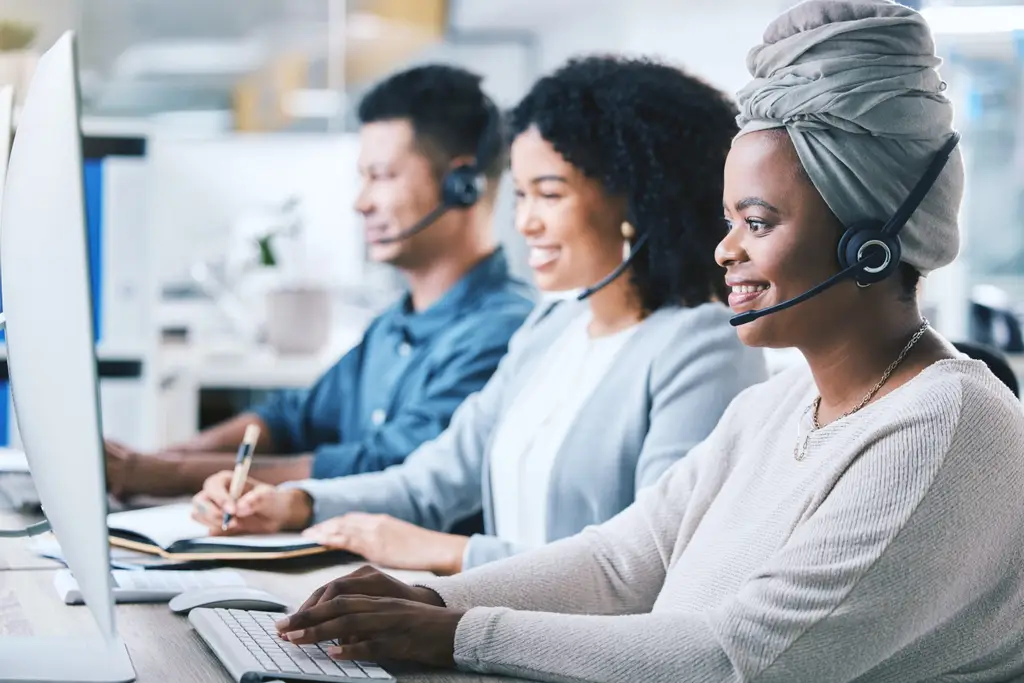 Related news
Related news
Find out about other sectors we cover
Find out about other sectors we cover