Wind Power
Safety Solutions
The renewable energy industry, specifically wind power, is expanding rapidly. This growth presents challenges for ensuring safe and efficient power generation, transmission, distribution, and equipment maintenance operations.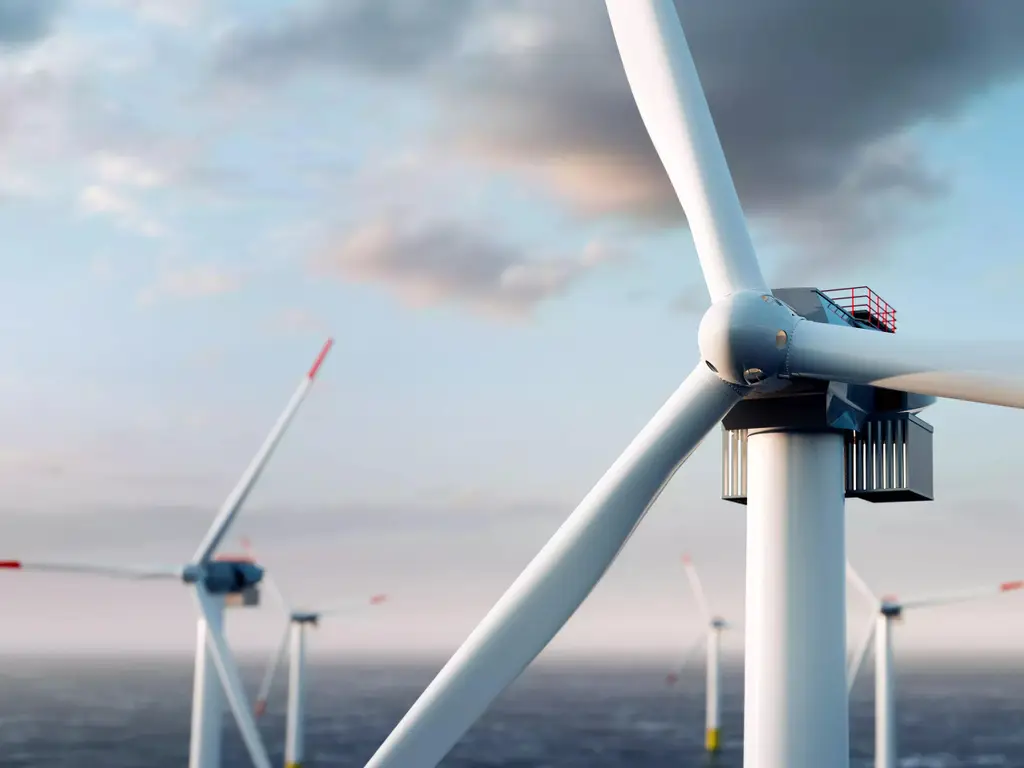 We ensure wind power equipment & operation safety
Renewable energy sources offer a clean and sustainable option for power generation but also pose unique challenges and create new complexities within the safe operations of power:
Generation
While renewable energy sources provide clean power, addressing their intermittent nature and optimising efficiency is crucial.
Transmission
The integration of renewables demands robust transmission solutions to handle variable energy inputs and ensure grid stability.
Distribution
Efficiently distributing renewable energy requires adaptive strategies to manage fluctuations and maintain grid reliability.
Maintenance
Maintaining renewable power systems requires specialised expertise due to unique technological demands and evolving industry standards.
Safety solutions across the wind power operations
Trapped key interlock solutions have been developed to mitigate the risks associated with the equipment in use at wind power plants.

These solutions can be customised to the specific procedures of each user, ensuring that the proper sequence of operations is followed. This reduces the risk of human error and ensures that power is fully isolated when necessary, providing safe access for personnel.
Where can trapped key solutions be found?
On or off-shore wind power equipment can be safely protected by a trapped key interlock solution.

These solutions can be fully integrated throughout the turbine or single applications for specific maintenance requirements.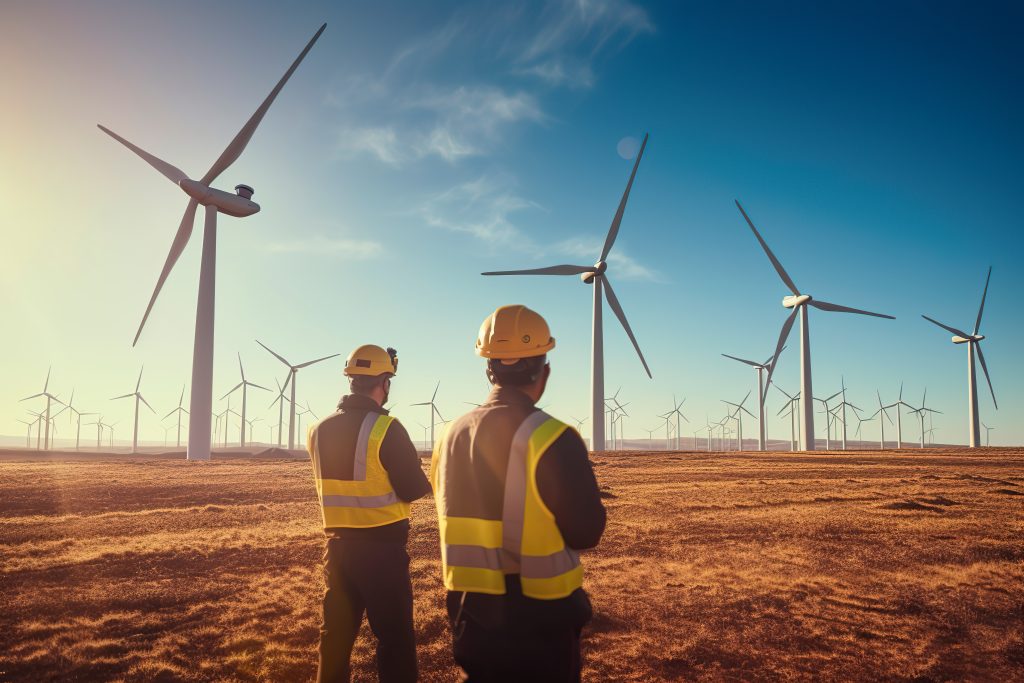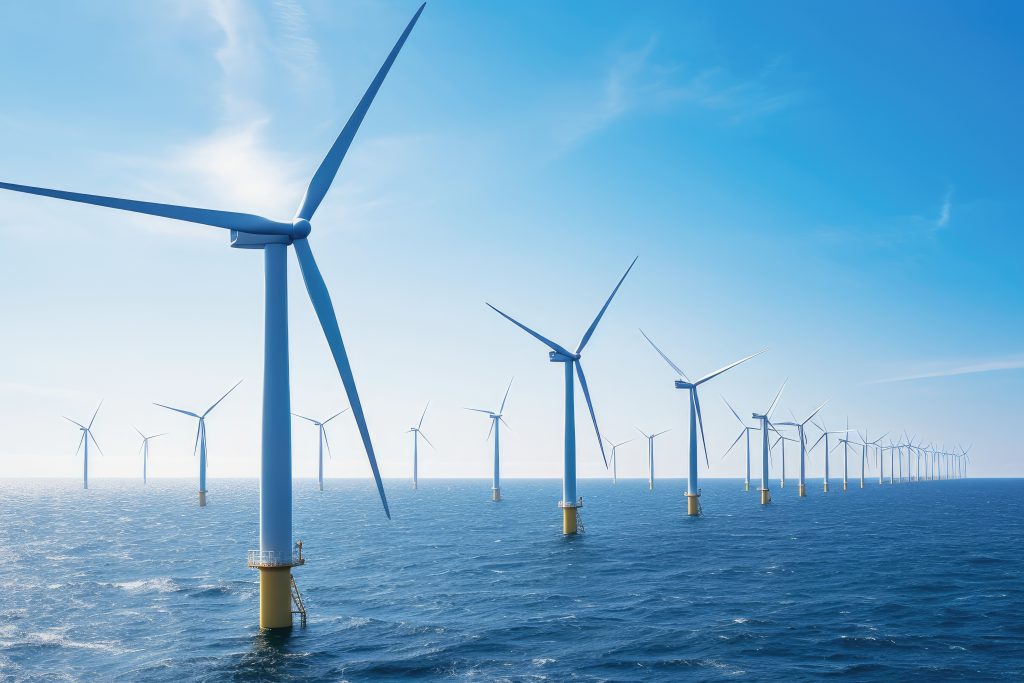 Safety solutions allows us
Roof access / lifts & ladders
Secure vertical mobility with safe lifts, ladders and platforms.
Converters & Transformers
Safeguard critical energy conversion and distribution components.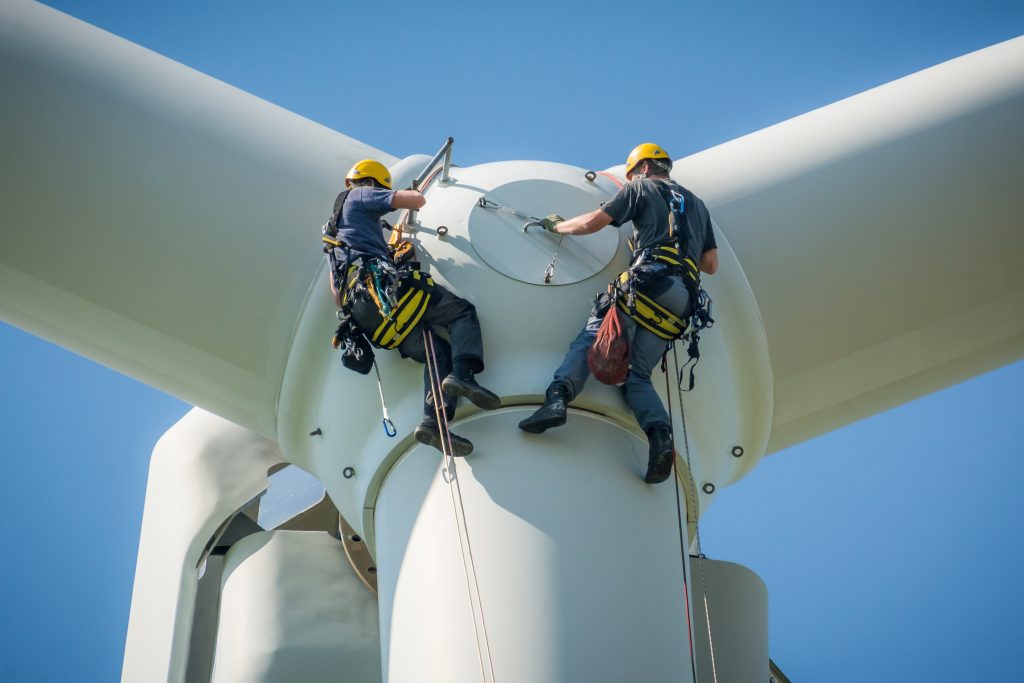 HV/MV/LV Switchgear
Ensure safety in high, medium and low voltage
switchgear environments.
Pitch Box
Protect personnel while accessing and maintaining pitch systems.
Rotor access
Enable safe entry and maintenance within the rotor assembly.
application guide
Wind Power
The global rise of renewable energy, especially wind turbines, creates new complexities within the safe operations of power generation, transmission, distribution, and maintenance of new energy equipment.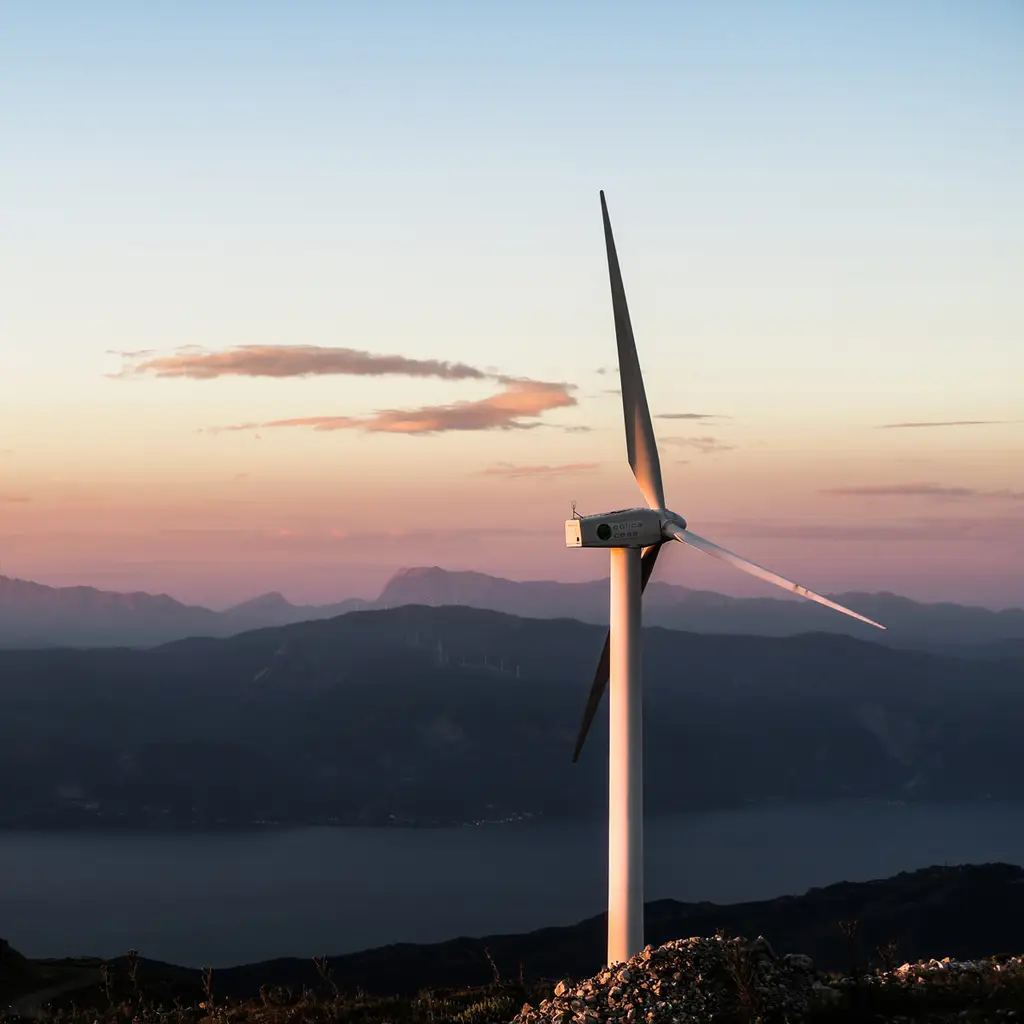 Wind Power Safety
Our memberships
As a supporter of sustainable practices and renewable energy, the Sentric Group has decided to join WindEurope and SafetyOn. We believe that wind energy is a key component of a sustainable future, and we are excited to work with our partners and other members to advance this important cause.
CONTACT SALES
We can help you
Achieve success with our safety solutions today. Chat with our team to learn more.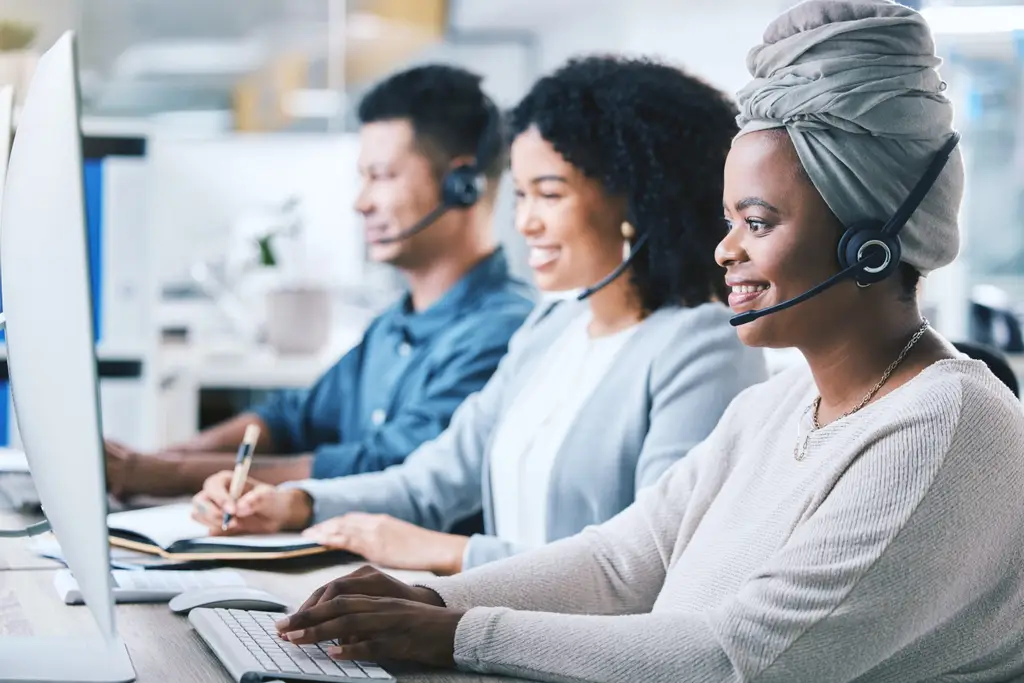 Related news
Related news
Discover other safety applications we ensure
Discover other safety applications we ensure