Services & Solutions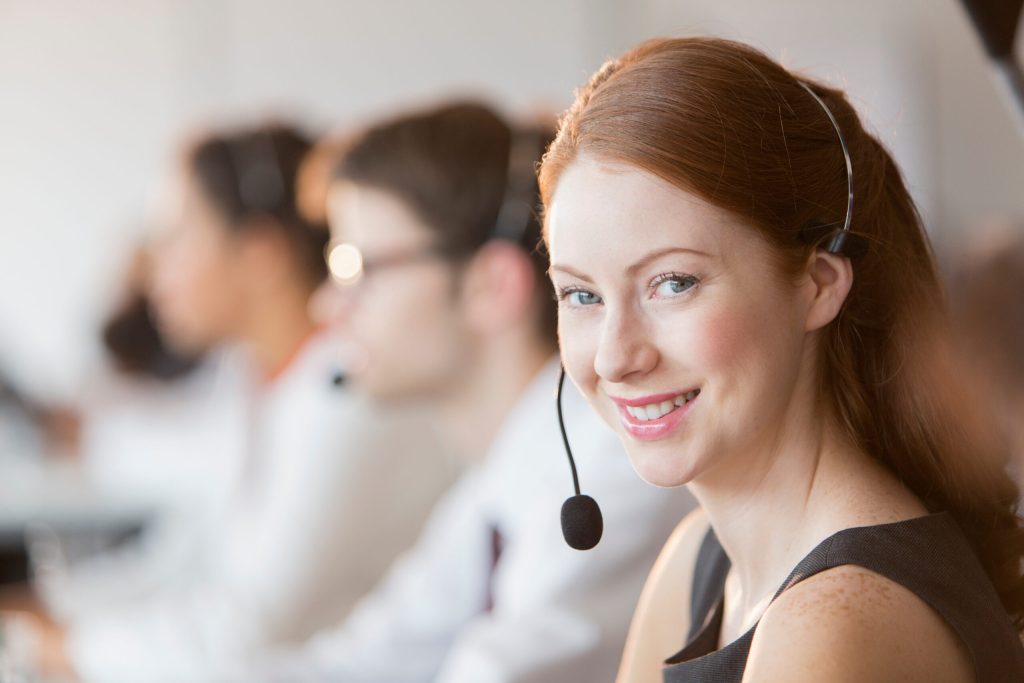 Sentric at your service
At Sentric, we understand that interlocking logic and sequencing adds a layer to your project management that can take valuable time & money away from other project activities. So why not let the interlock experts design the logic and identify the interlock products for you? Involving Sentric in the inception of your interlock solution needs and design will:
Ensure interlock coordination across multiple equipment OEMs & project partners
Ensure interlock solution products ship on time reducing liquidated damages
Ensure the right interlock products for the solution, reducing interlock product returns or reworks
Ensure the solution is designed with the safest interlock logic to protect your people and assets
Your trusted safety experts
We've been keeping people safe at work for over 100 years. So you can confidently put your trust in us. We'll use our industry-leading expertise to help you solve your unique safety challenges, reduce risk, lower costs and keep your business protected and fully compliant. Above all, we never forget we're helping you ensure your people get home safely at the end of every working day.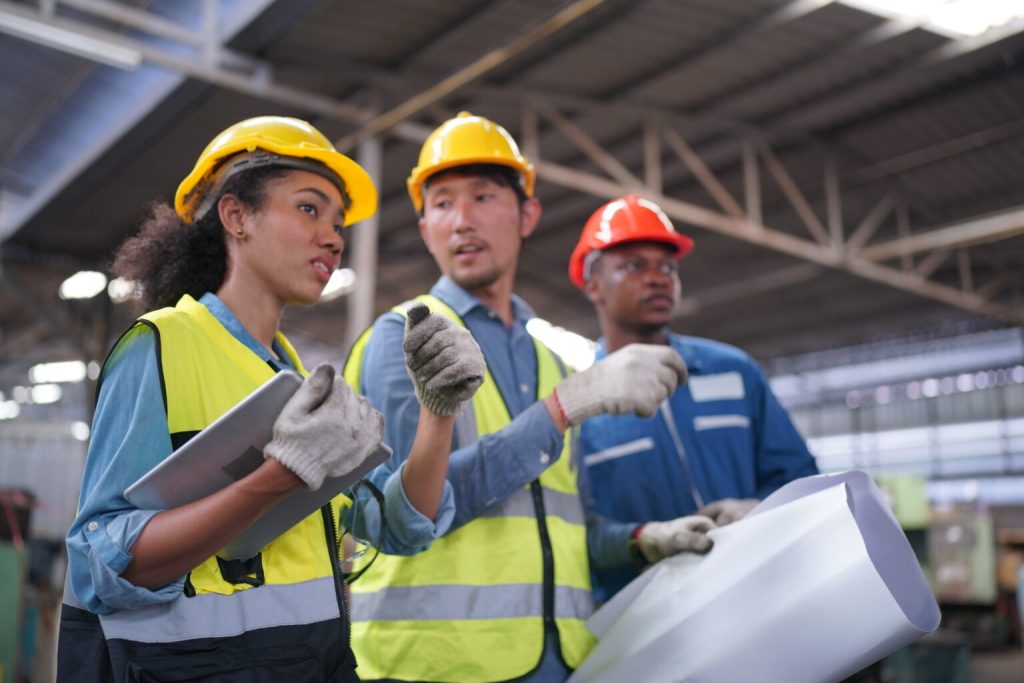 Long-term protection and productivity
Our ethos is simple: No compromise on safety. Ever. We ensure this by designing products that aren't just ultra-reliable but engineered to be tough and long-lasting in the most demanding work environments. With Sentric, you can rest assured you're keeping your people safe at work today, tomorrow and for decades to come.
Tailored solutions
Whatever your safety challenges, we can create a tailored solution around them. By combining our industry-leading expertise and in-house manufacturing capabilities we also make sure that each tailored solution is delivered on time, every time. Because we believe nobody should ever have to wait for safety.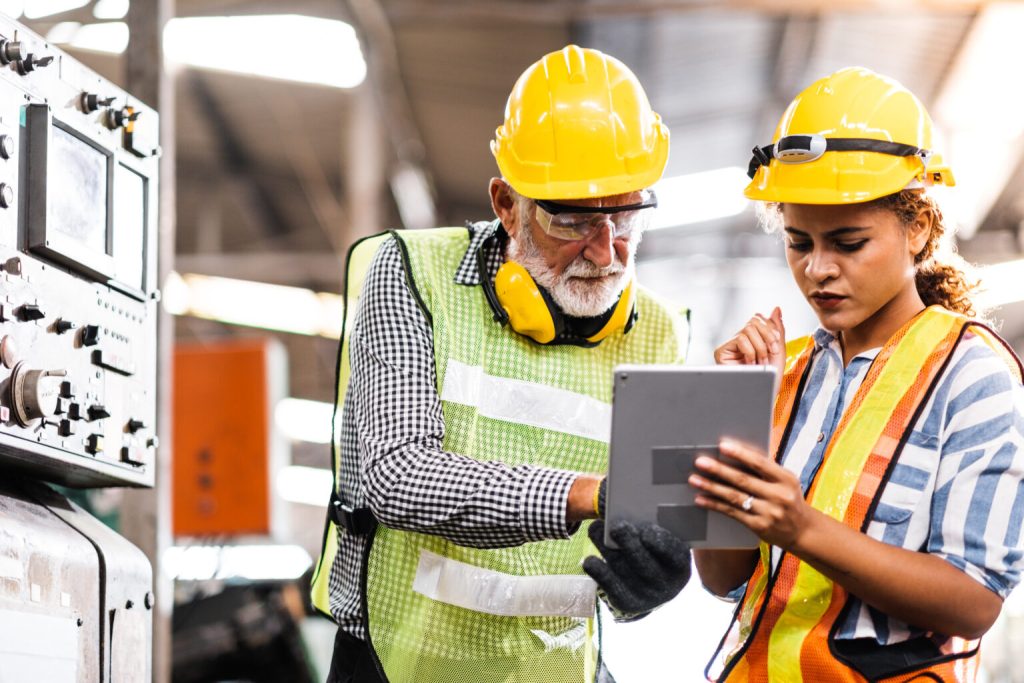 Why work with us?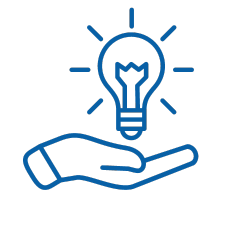 Personalised Solutions
Our team of expert interlock logic professionals and engineers will guide you through every step of the process, offering consultation on best practices and offer the best solutions.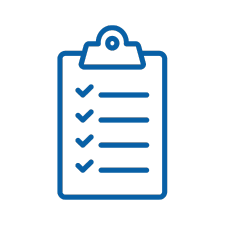 Dedicated support
A final review of materials will be provided, ensuring that you have all the necessary information to place your order with ease and full supervision to implement the safety solution.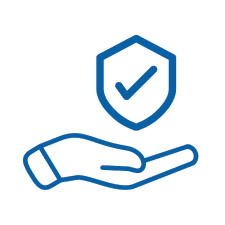 Long-term Maintenance
Once our service team finishes the project, we will keep records of your interlock project to ensure easy access for future updates or changes to your interlock processes.