Working at Sentric
Our people are behind the strength of our brands and our success.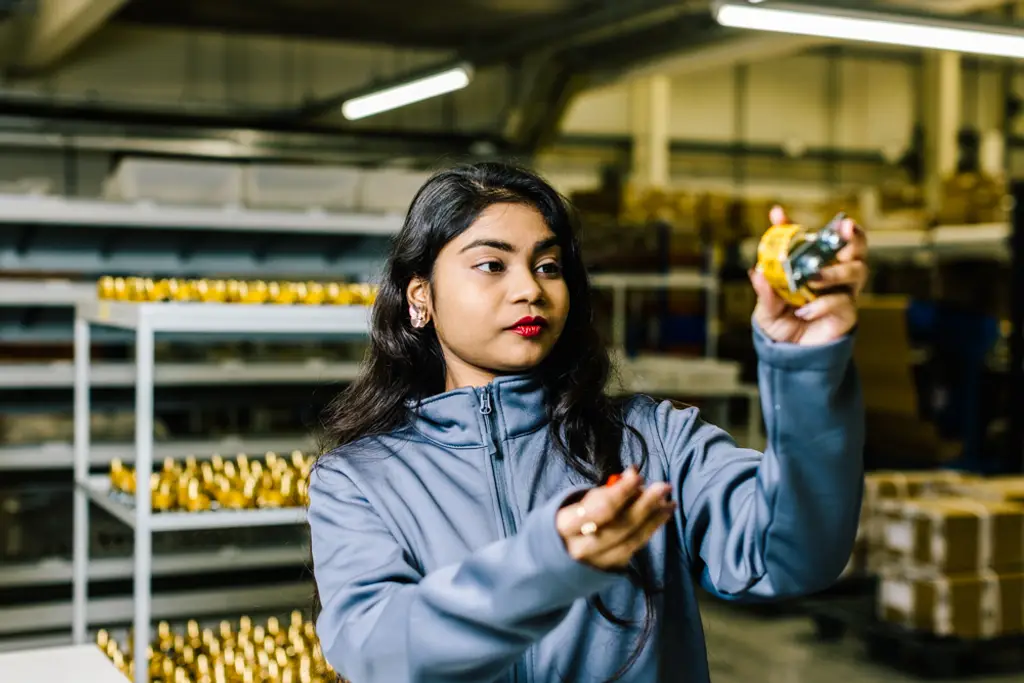 We work to save lives
The driving force in making Sentric so successful is its exceptional people. There is a real sense of team spirit, collaboration, and solidarity. You can always knock on the door or make a quick call to a employees who will always be happy to explain and help.
Our diversity allows us to grow together and learn from each other.
We are committed to continuous learning to contribute to our employees' personal and professional development. Everyone has the opportunity to grow with the company and we are proud that many of our colleagues have benefited from internal progression.
Sentric is proud of its reputation as a company where the diversity of origins and thoughts is key to our values. We are committed to hiring diverse talent and continuing to create an inclusive work environment that promotes equal opportunities, support, and respect for everyone.
What we stand for
Whichever department we work in, we all aspire to be outstanding every day. Safety is at the core of what we do for our customers.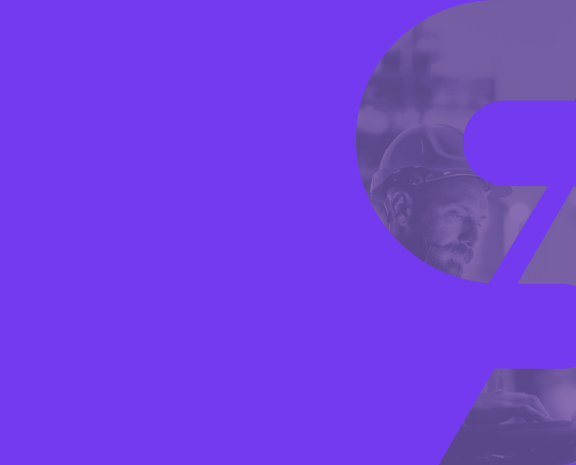 Always protect
We put customers first
We never compromise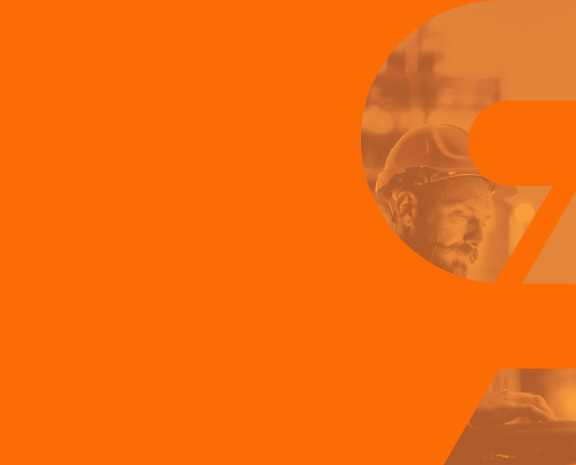 Be courageous
We encourage the winning combination of collaboration and innovation
We are empowered and so are our teams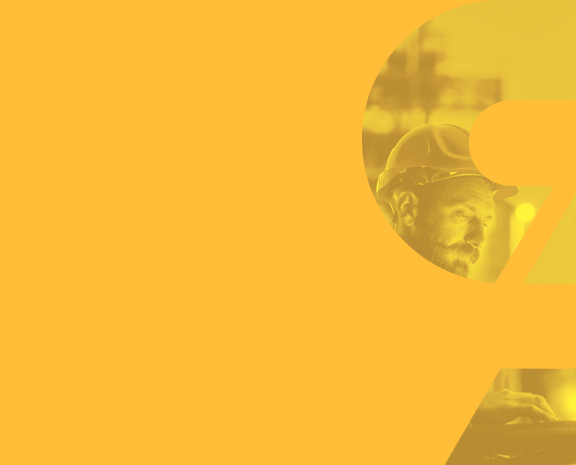 Act with commitment
We act with purpose & integrity in everything we do
We are one global team
Some of our Sentric benefits
Workplaces can play a significant role in wellbeing. At Sentric, we look after our team members at work and outside. This is one of the many reasons why 72% of our employees would recommend us as a good place to work.
Minimum 14 weeks of Parental Leave for both parents

Employee support, employee assistance programme, and coaching

Continuous learning, and access to structured and adhoc training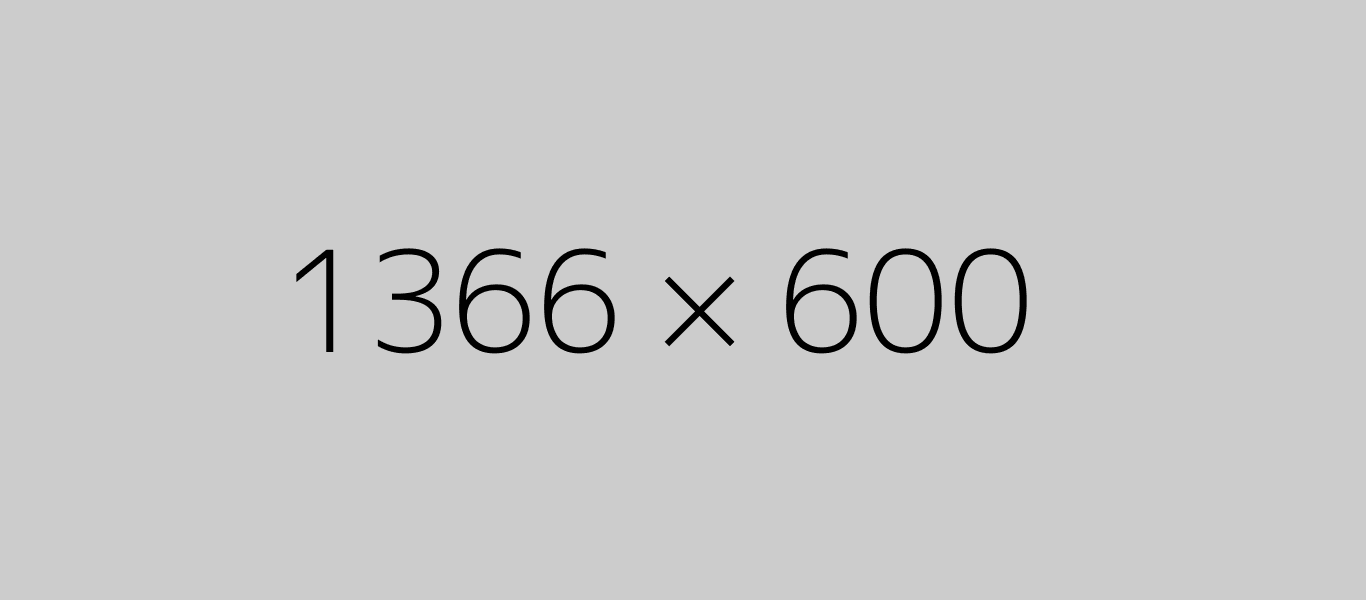 Want to join our talented team?
To work together with the aim of saving lives across the globe.
To create the future of safety solutions.
To accomplish more together in a diverse and inclusive environment.
We are always looking for passionate individuals. We have positions in the US, UK, France, Tunisia, and China. Find out what they are on LinkedIn.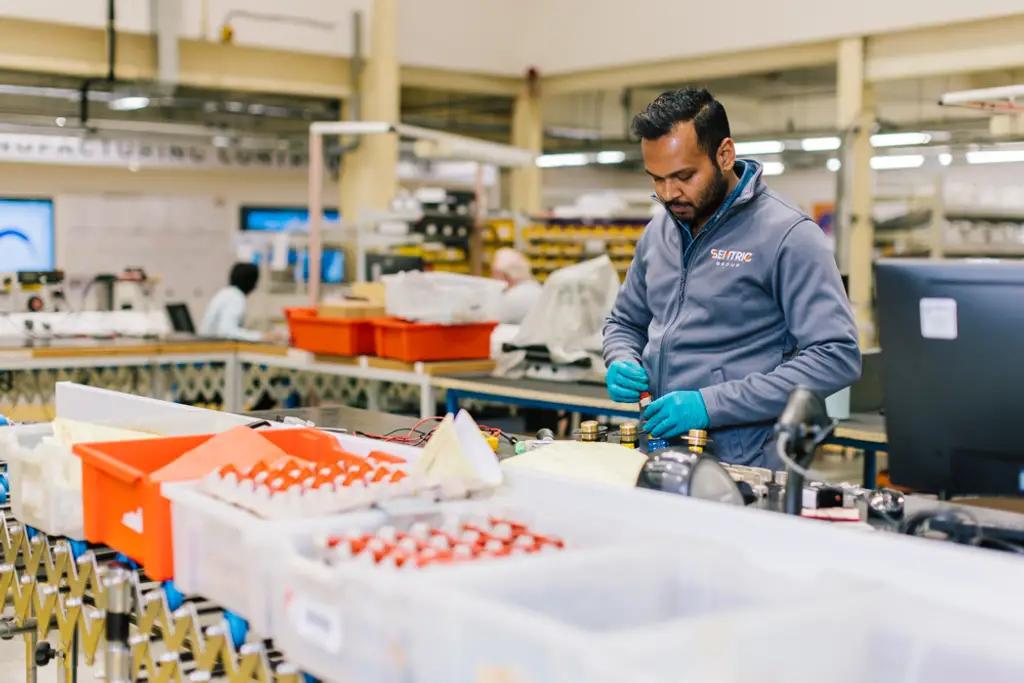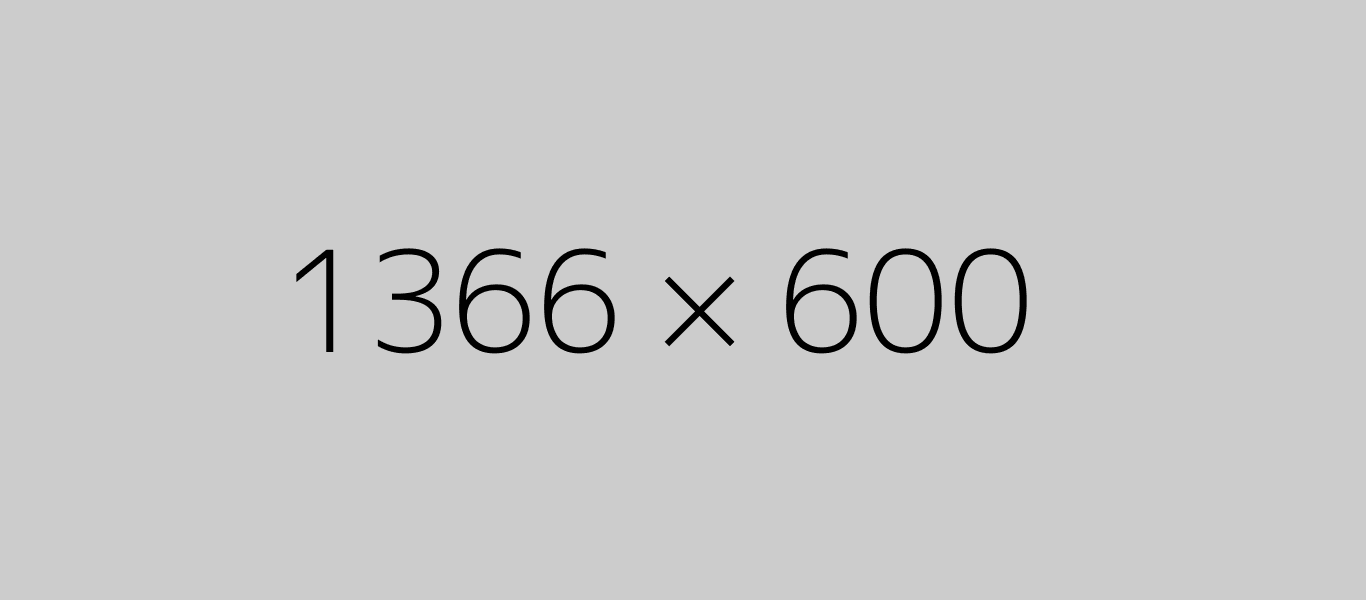 Interested in an apprenticeship or an internship?
We want to hear from you!
Send your CV and we will be in touch :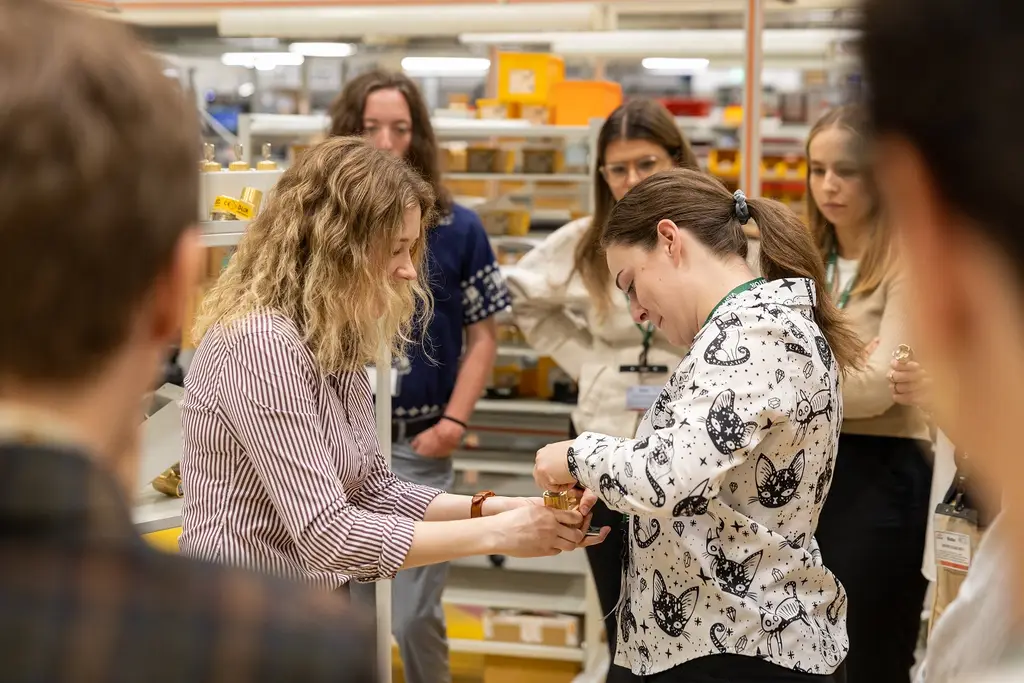 Related People News
Related People News