Our Brands
Sentric unites the world's leading brands to create the long-term protection of people and productivity.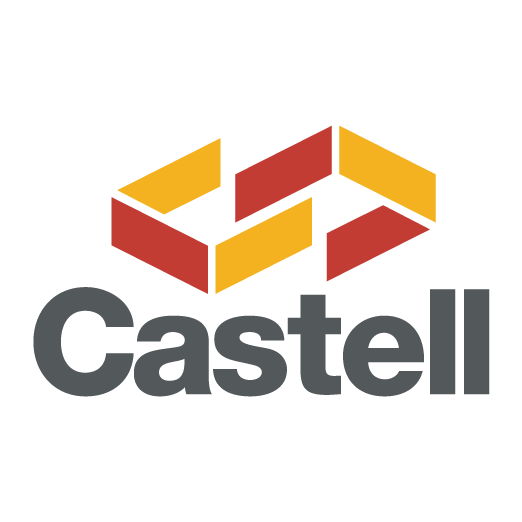 Castell
Keeping people safe has been at the forefront of our mind at Castell since our very beginning and is the essence of everything we believe and do.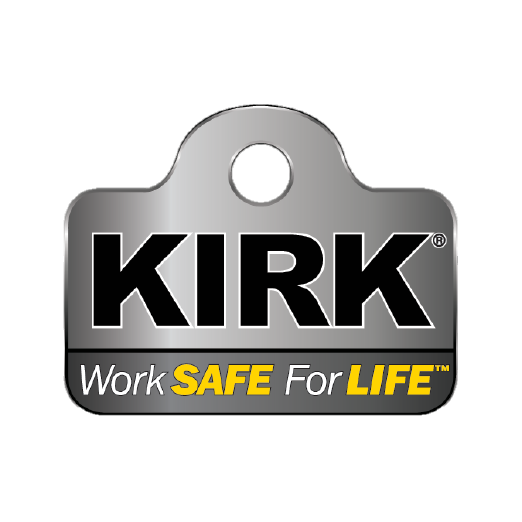 Kirk
KIRK designs and manufactures interlock safety solutions to ensure the safety of workers and the efficiencies of operations.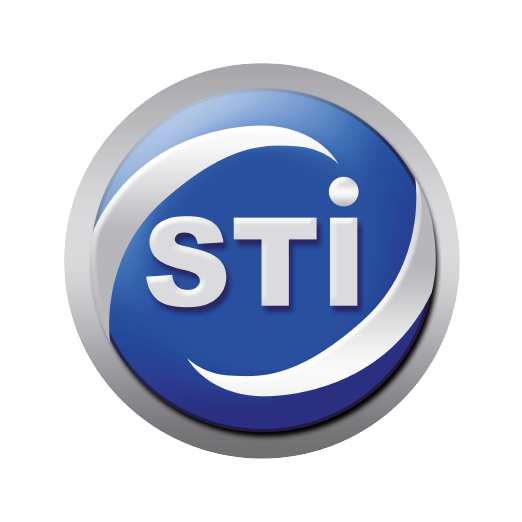 STI
STI provide safety solutions that comply with controlled safety rules and regulations, enabling customers to achieve the required protection at each step of the safety process.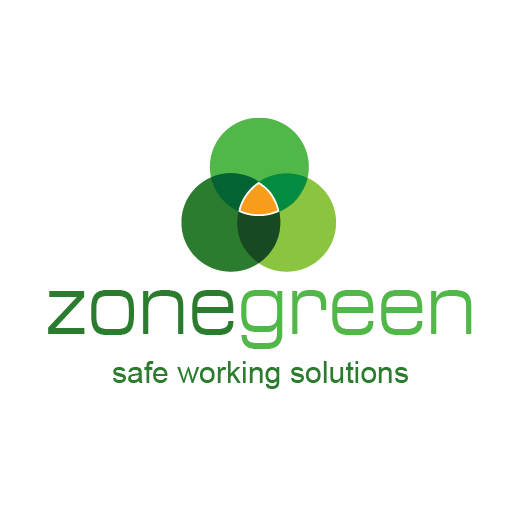 Zonegreen
Zonegreen's team of expert engineers are dedicated to providing cutting-edge rail depot safety systems. By developing long-term working relationships with our clients, we ensure our products consistently meet the demands of a rapidly changing industry.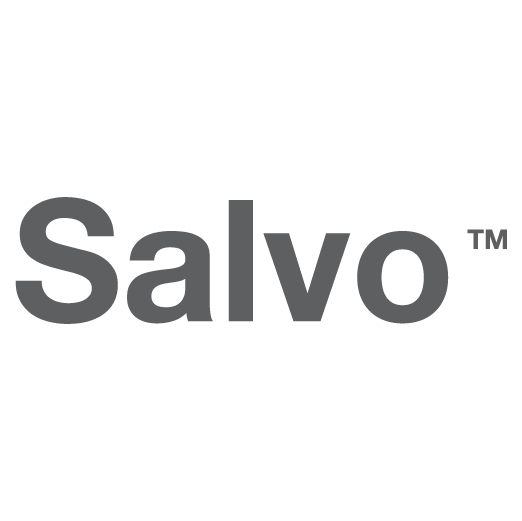 Salvo
Salvo provides safety and efficiency solutions to loading docks around the world. Our loading bay safety and efficiency solutions prevent accidental drive-aways and provide valuable insights to manufacturing, retail, and warehouse facilities.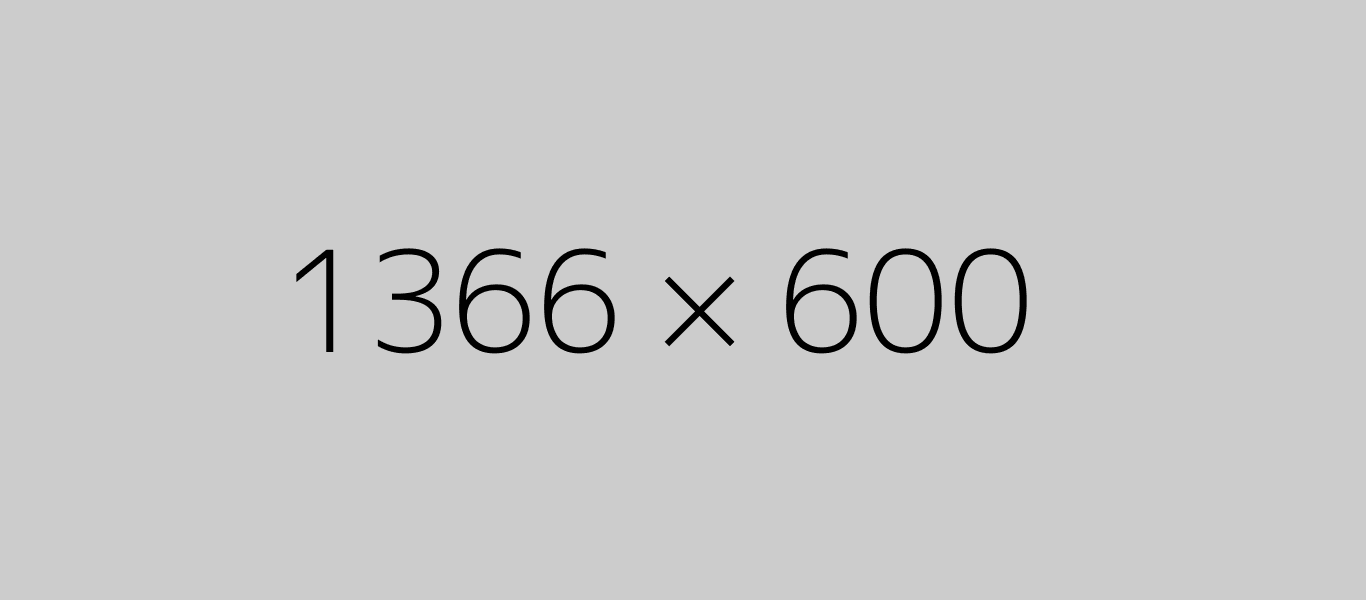 CONTACT SALES
Achieve success with our safety solutions today. Chat with our team to learn more.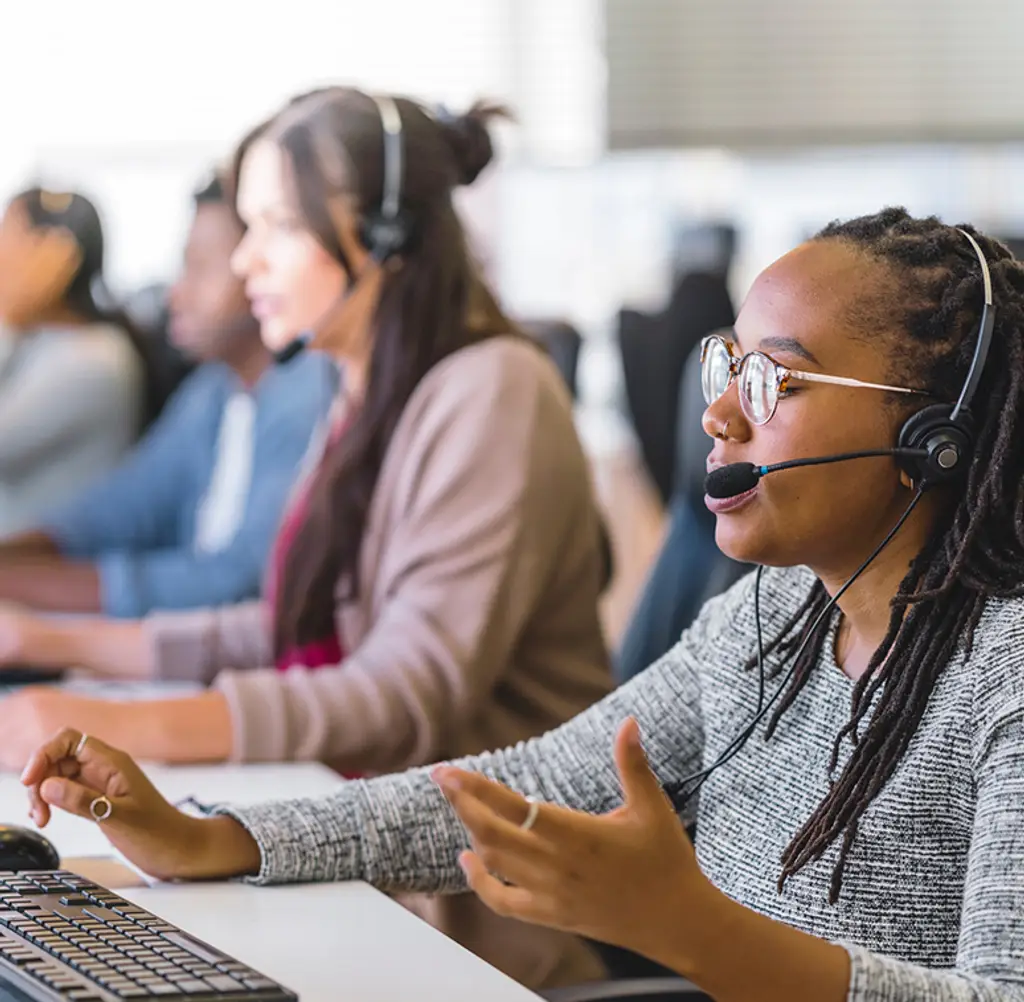 A few words from our clients
"Our first experience with the Sentric Group was very good. The system protects the area without any unnecessary complications. Simple, but efficient. Ideal for our new wind turbine platform."
Christoph Babbe
Eno Energy
"My experience with Sentric was a positive one. Responsive, they have good communication skills, and are willing to collaborate. The quality of the product is also very good. I think these great quality products certainly bring value our company."
SCM & Sourcing Coordinator
from one of the leading switchgear OEMs