Railway Safety Solutions
Railway companies are tasked with finding
the most efficient and cost-effective solutions
to energise and maintain their systems, cars, and depots, while ensuring the safety of their workers.
This is where we come in.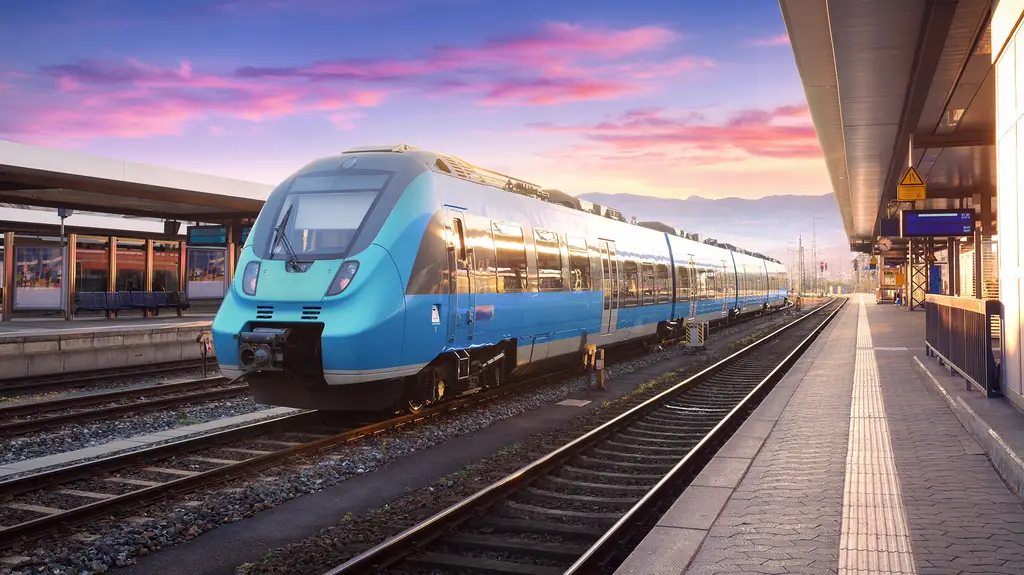 We ensure railway equipment & operation safety
Risk rating
We thoroughly evaluate potential hazards, enabling proactive safety measures that protect passengers, personnel, and infrastructure throughout railway operations.
Design
Our team innovate safety into every detail, crafting railway equipment and systems that prioritise safety, reliability, and seamless functionality in all conditions.
Production
We implement stringent safety protocols during manufacturing, ensuring each component and system meets rigorous safety standards for dependable railway operation.
Installation
Maintenance experts execute precise installation with unwavering focus on safety. We integrate equipment into the railway environment, minimising risks and maximising performance.
APPLICATIONs
Where our Railway Safety Solutions can be implemented
Depot protection equipment
Safeguard railway depots with our advanced protection solutions. We ensure depot safety, preventing accidents and optimising maintenance operations.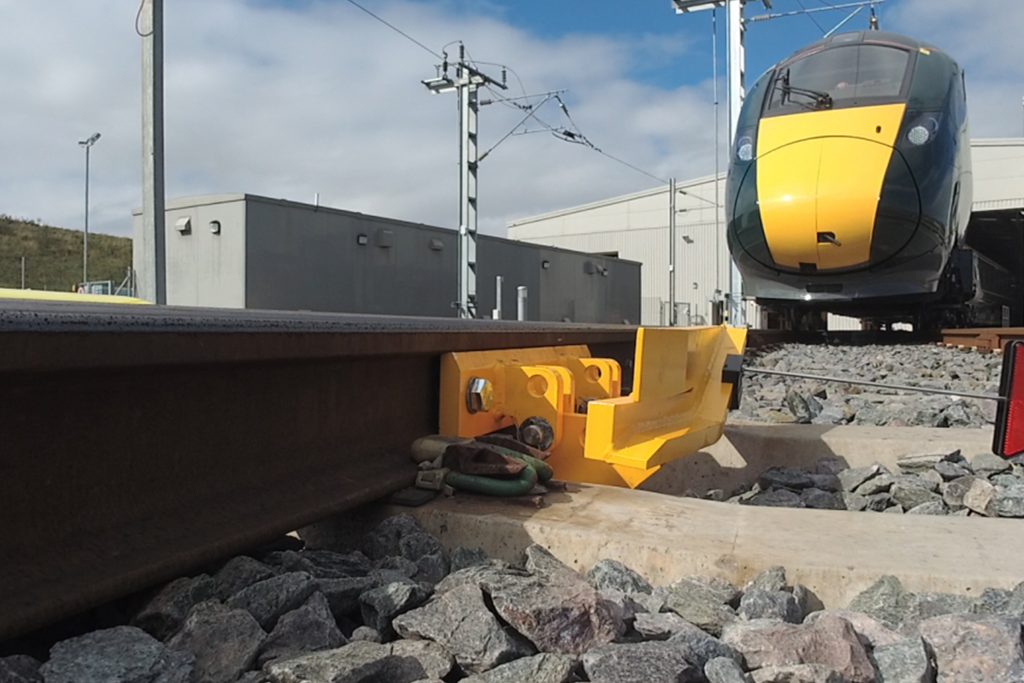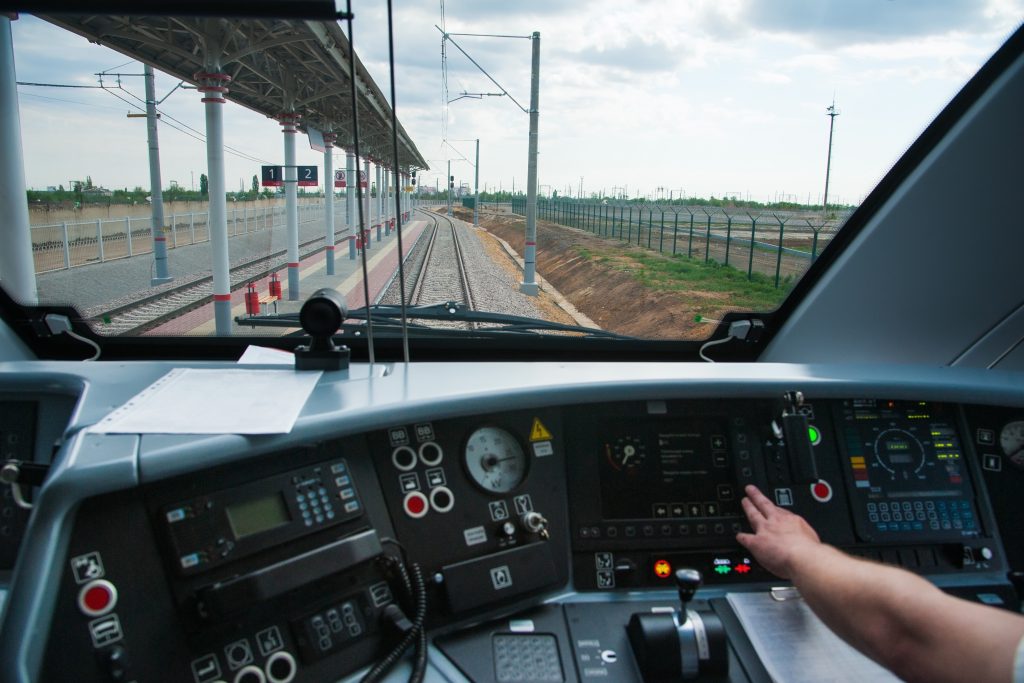 On-board components
Elevate on-board safety through our cutting-edge components. Count on us to deliver reliable and secure railway systems, enhancing passenger and personnel wellbeing.
Track-side objects
Mitigate risks posed by track-side objects with our specialised safety solutions. We create a safe environment for railway operations, minimising disruptions and ensuring efficiency.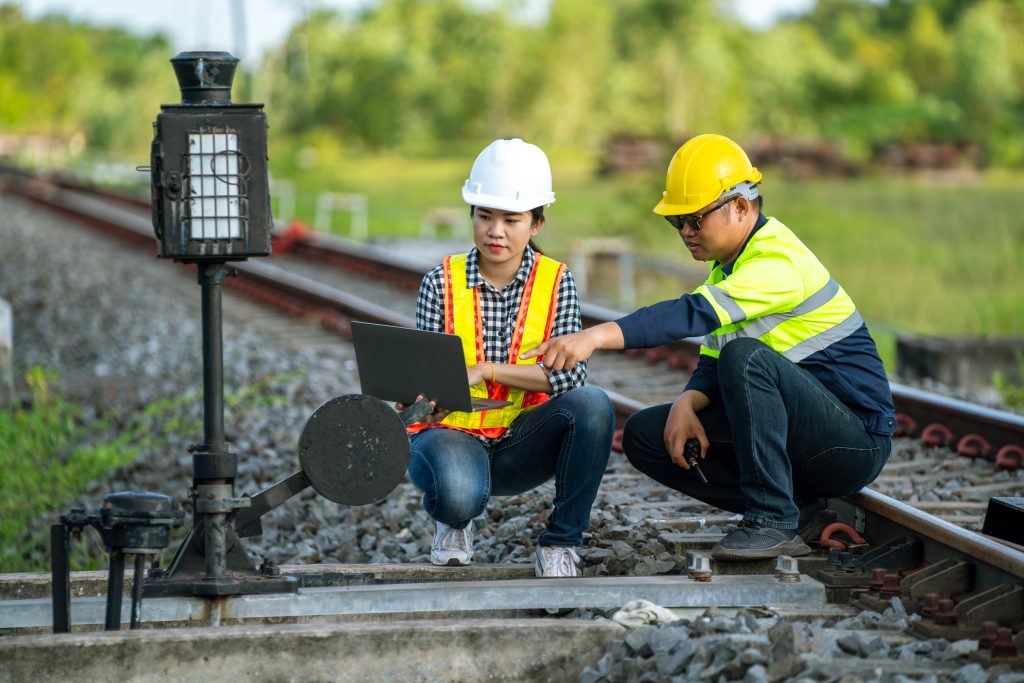 Traction power supply
Rely on our expertise to provide robust safety solutions for traction power supply. Our solutions ensure uninterrupted energy flow, bolstering railway safety and reliability across networks.
Over 100 years of experience
We believe there is no place for compromise when it comes to ensuring safety in the railway sector.
With a legacy spanning over a century, our proficiency in railway safety stems from a rich history of addressing diverse challenges. Trust in our time-tested insights and innovations.

Railway safety is non-negotiable. Our commitment to meet safety standards ensures that every aspect of railway equipment, operations and infrastructure fits to the highest levels of security, fostering a resilient and safe railway network.
CONTACT SALES
We can help you
Achieve success with our safety solutions today. Chat with our safety team to learn more.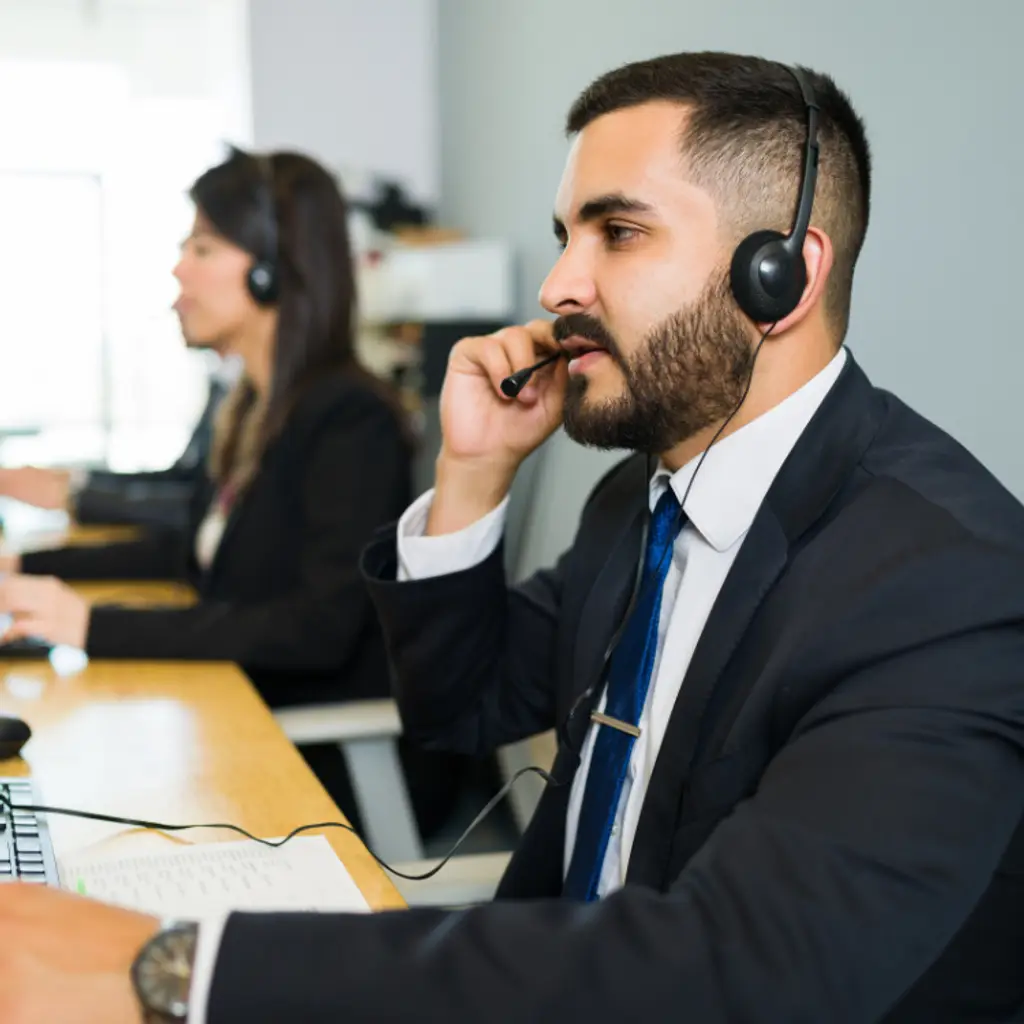 Related news
Related news
Find out about other sectors we cover
Find out about other sectors we cover