Castell CPD Training Courses
We offer training courses encompassing our 95-year expertise in trapped key interlocking. Our courses are CPD accredited and delivered by our industry specialists either online or face-to-face.
We have carefully designed and structured our courses to give participants the knowledge to improve their skills and have effective professional or personal development. Whether you are a student, professional or simply seek to develop and enhance your capabilities, you've come to the right place.
The training courses that are currently available are listed below.
Trapped Key Interlocking In The Switchgear Industry
Switchgear and energy infrastructure systems are becoming more complex and increasing the need for solutions ensuring safe operations and personnel protection. The Castell course focuses on the basic principles behind trapped key interlocking (TKI) and the most common areas and procedures TKI is used. In addition, emphasis is given on the importance of a TKI system design and the factors that must be considered. We will look into some of our case studies to give greater understanding of how interlocking products ensure safe operation. Our course will cover HV, MV, LV switchgear across different applications.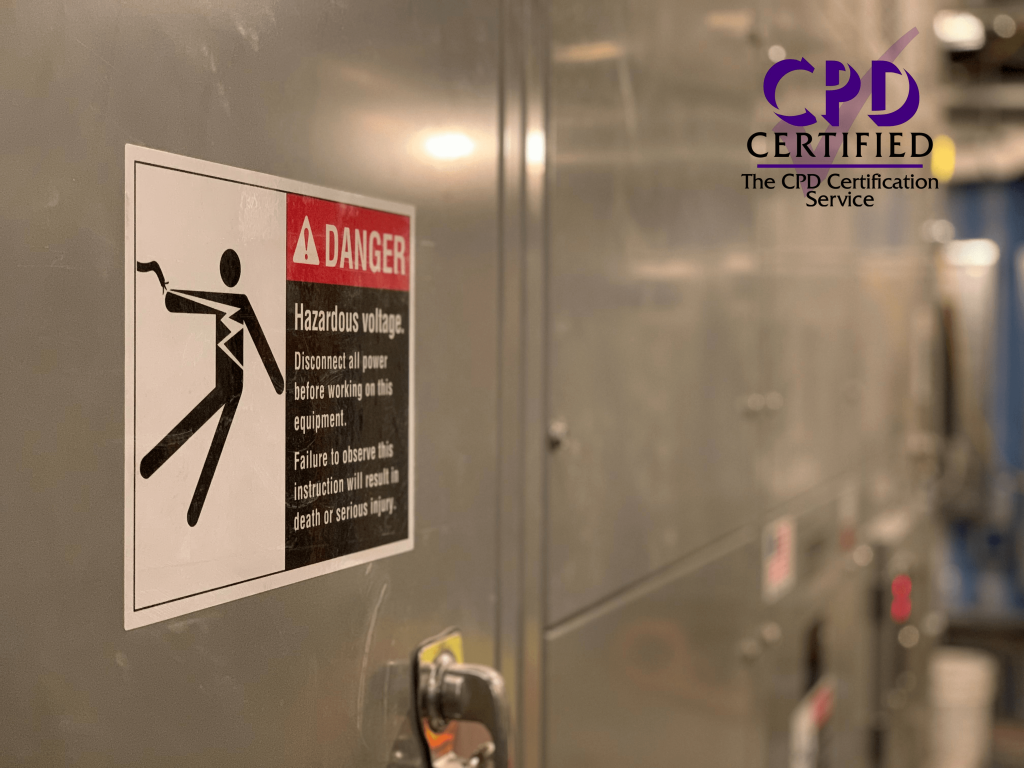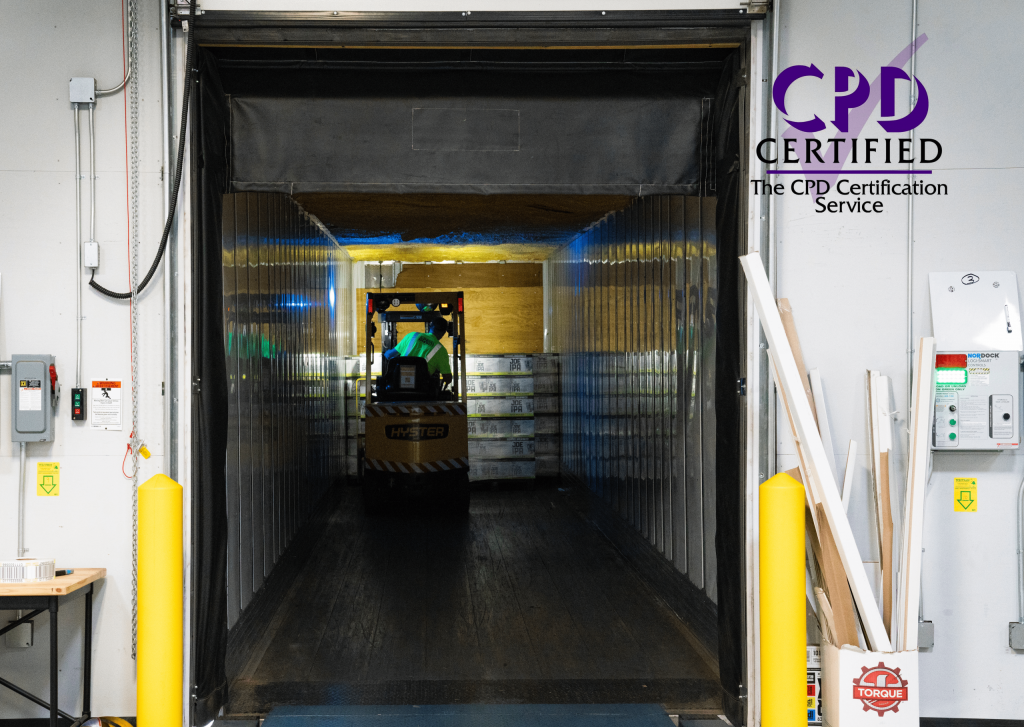 Efficient and Safe Loading
This training course gives an overview of the safety hazards and risks associated with the transport and warehouse sector and more specifically loading bay operations. Common causes of accidents, factors increasing risks, industry statistics and common practices are also presented. Moreover, participants gain an understanding of the different steps (such as risk assessments) and practical considerations which are required before choosing a safety system. Case studies are used to demonstrate how trapped key interlocking solutions can ensure equipment and personnel protection during loading/unloading processes.