Loading Bay Solutions at a glance
Safeguard against accidental drive-aways with our Salvo Loading Bay Safety Solution, a unique trailer restraint system to keep workers safe.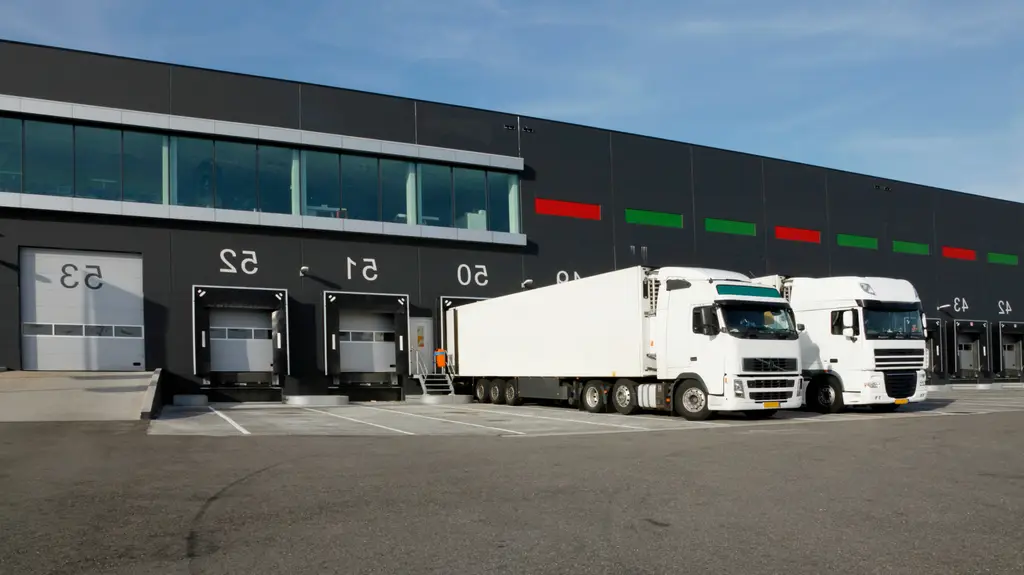 The high demands of loading operations
With e-commerce on the rise, the logistics sector is in high demand and facilities are feeling the pressure to keep up.
To remain competitive, warehouses and distribution centers are faced with growing pressure to improve utilisation and increase throughput, efficiency, and profitability at their facilities. While the introduction of smart technology and automation has allowed for greater operational efficiencies, it has also resulted in a fast-paced work environment where safety becomes secondary.
This fast-paced environment can quickly become hazardous for facility personnel. The loading bay is an especially dangerous area, accounting for 25% of all industrial accidents. Additionally, 600 near-misses are estimated to occur for every accident at the loading bay.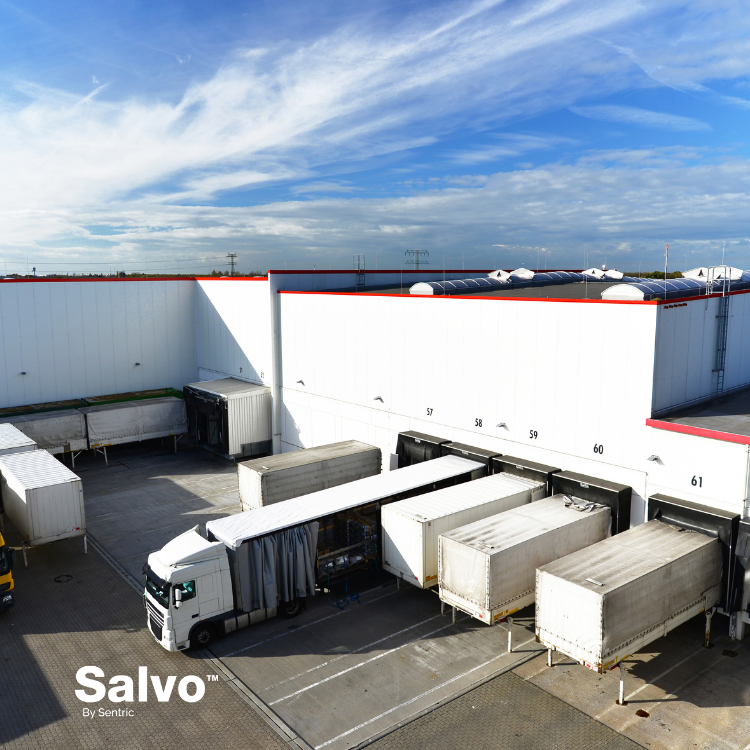 Salvo safety & efficiency solutions
Salvo safety & efficiency solutions provide facilities with peace of mind knowing that personnel are safe and loading operations are efficient. As experts in the industry, we understand the challenges your facility may face and provide customisable solutions to meet each facility's unique needs. With tens of thousands of loading bays fitted around the world, we are a trusted partner in loading bay safety & efficiency solutions.
Solution highlights
Safeguards against accidental drive-aways, protecting personnel and equipment.
Provides real-time data around loading/unloading operations, allowing for inefficiencies to be identified, changed, and tracked over time.
Incorporates a component alarm system, ensuring system compliance.
Requires little to no maintenance, eliminating downtime and costs associated with maintaining complex mechanical systems.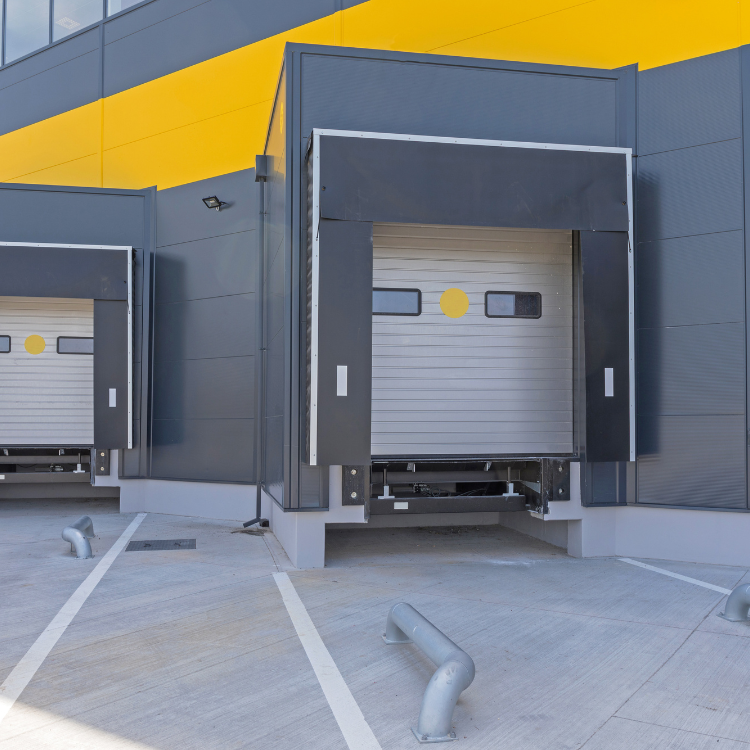 Learn more about our loading bay safety solution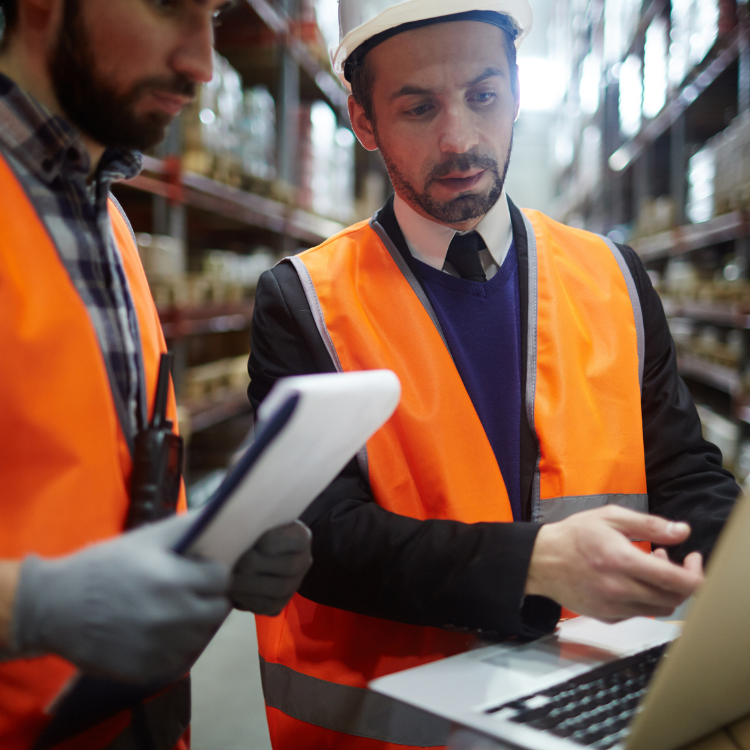 Learn more about our loading bay efficiency software add-on
CONTACT SALES
We can help you
Achieve success with our safety solutions today. Chat with our Salvo team to learn more.