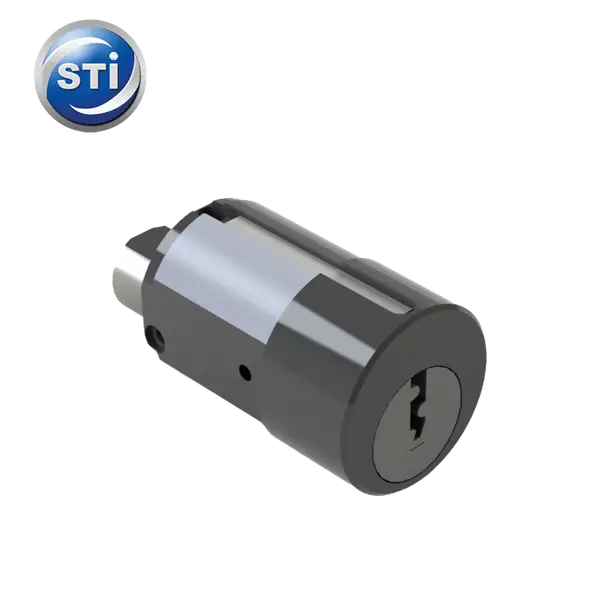 STI
Camlock ABA / HBA
The camlocks (ABA / HBA) are used for the mechanical locking of switches, circuit breakers, inverters, isolation switches and earth switches.
A cam is usually fixed on the driver at the back of the lock. Cams are generally used to lock a device by concealing the entry of the switch's handle.
In order to reduce the camlock's length, rings can be added on the lock's threaded part.
The lock is manufactured in aluminium or composite steel making it ideal for use in energy line of business.
CONTACT US
Achieve success with our safety solutions today. Chat with our team to learn more.