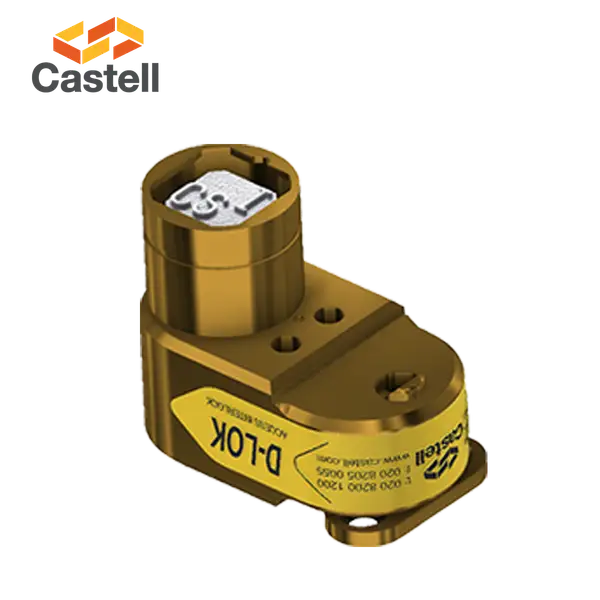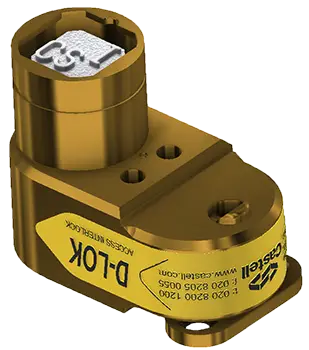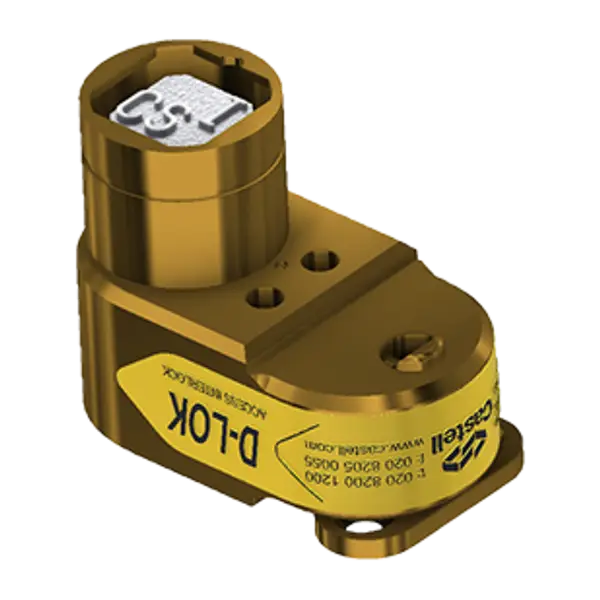 Castell
D – Panel Door Interlock
The D type lock is a two-part interlock, comprising of a lock body and rear or front entry mounted catch. Typically, the D lock is used for interlocking electrical control cubicles and distribution panels. It is also suitable for use on light access doors or hatches. The catch is available in two options, one suited to well aligned doors, the other suited to misaligned doors. The D lock is available as FS (figure symbol) or Q lock type.
For further technical information please refer to the user manual.
D – Panel Door Interlock User Manual
639 KB
CONTACT US
Achieve success with our safety solutions today. Chat with our team to learn more.