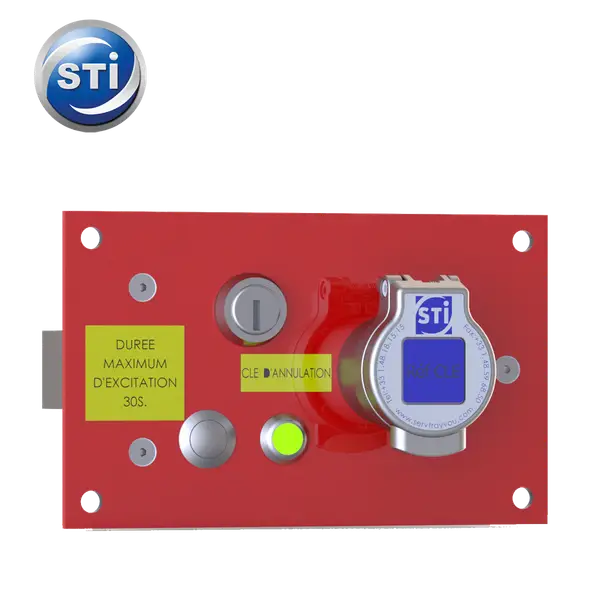 STI
ERTK
The ERTK is a solenoid controlled key driven electrical switch suitable for the controlled isolation or switching. It is primarily used in uninterruptible power supply (UPS) systems.
This product is used where the controlled isolation of a machine or process needs to take place, i.e. where a robot has to finish a cycle prior to isolation or temporisation, zero speed position, temperature level.
CONTACT US
Achieve success with our safety solutions today. Chat with our team to learn more.