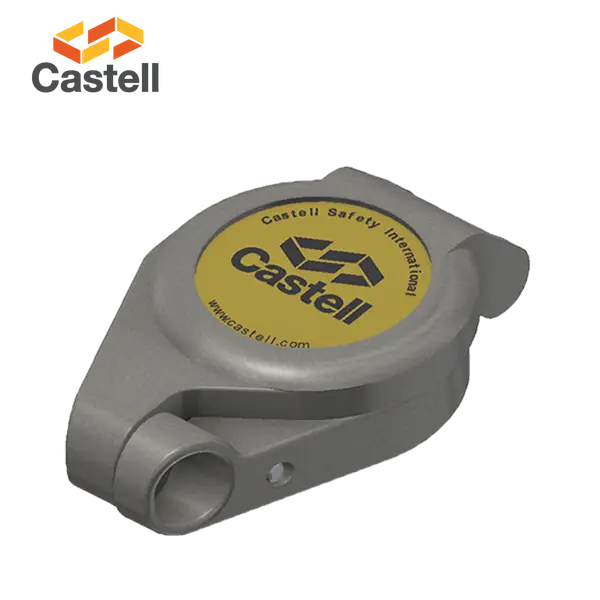 Castell
Flip – S
The Castell protective cap is used to help prevent dust ingress into the lock portion. The cap can easily be fitted to existing Castell locks. In addition, the cap can be also padlocked closed to prevent lock operation during maintenance.
For further technical information please refer to the user manual.
Flip – S User Manual
384 KB
CONTACT US
Achieve success with our safety solutions today. Chat with our team to learn more.