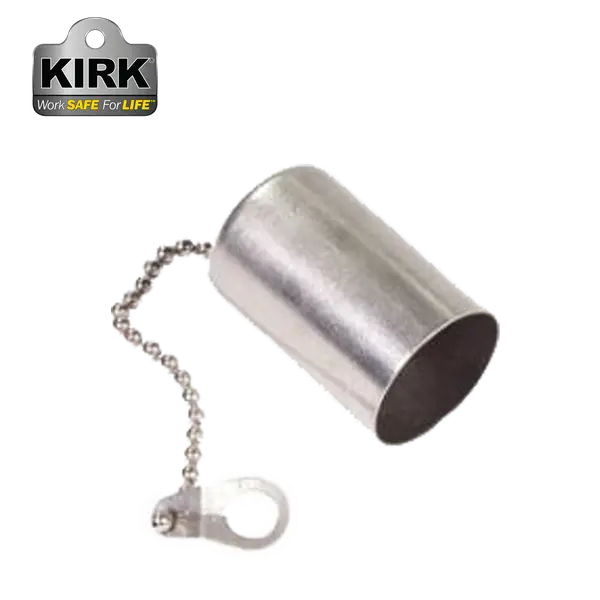 Kirk
Push On Protective Cover
The push on protective cover can be placed over the SD Series lock cylinder when the key is in the trapped position or removed. One end of the protective cover chain is attached to the top of the protective cover and serves to retain the cover when removed. The other end has a mounting ring, which is secured under a mounting bolt head.
For further technical information please refer to the datasheet.
Push On Protective Cover Data Sheet
2 MB
CONTACT US
Achieve success with our safety solutions today. Chat with our team to learn more.