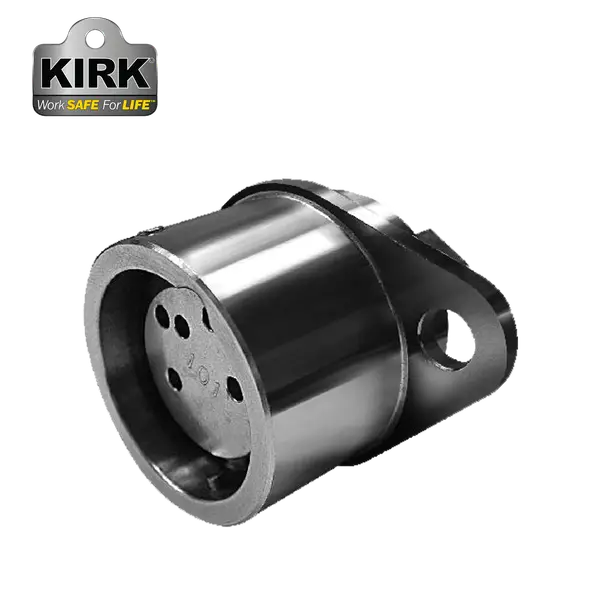 Kirk
Type SA1/SA2/SA3 Interlock
The Type SA1, SA2, and SA3 switchgear adapter interlocks have a 3/8" (9.5mm) square, 7/8" (22mm) long shaft that is controlled by the robust HD Series key. The SA1/SA2 interlocks have a mounting flange that will accept two 1/4" (7mm) mounting bolts. The SA3 is attached to the interlock provisions by way of (4) 10-32 tapped holes in the bottom of the lock cylinder. Type SA1, SA2, and SA3 interlocks can be ordered with the shaft rotating clockwise or counterclockwise. Multiple degrees of rotation are available also.
The Type SA1, SA2, and SA3 are available in HD series only.
For further technical information please refer to the datasheet.
Type SA1/SA2/SA3 Interlock Data Sheet
680 KB
CONTACT US
Achieve success with our safety solutions today. Chat with our team to learn more.