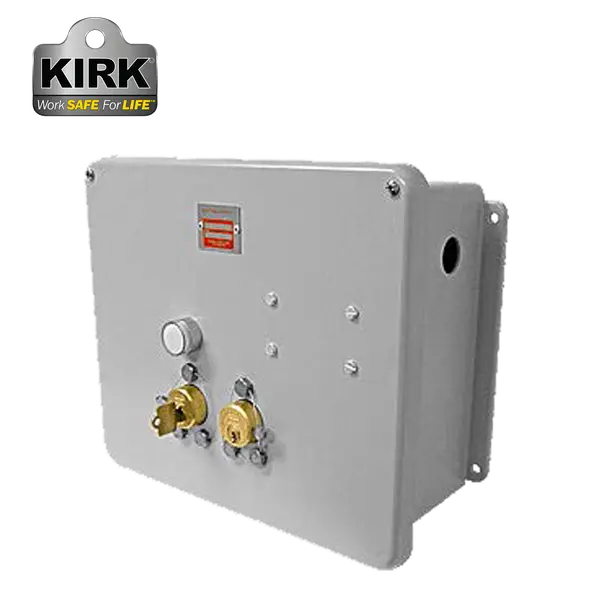 Kirk
Type TDKRU Interlock
TDKRU stands for Time Delay Key Release Unit, and protects against scenarios where hazardous energy needs time to neutralize. The TDKRU is comprised of two key interlocks, a timing device, a solenoid, and a signal light for indication.
The Type TDKRU is available in both SD and HD series.
For further technical information please refer to the datasheet.
Type TDKRU Interlock Data Sheet
1 MB
CONTACT US
Achieve success with our safety solutions today. Chat with our team to learn more.