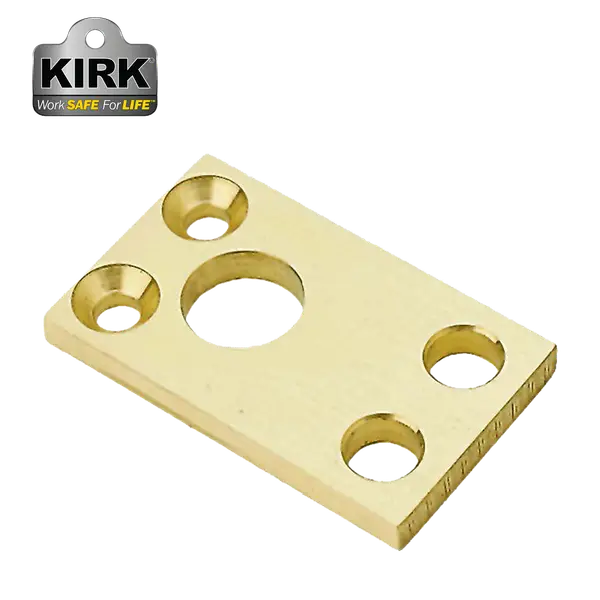 Kirk
FN Adapter Plate
The FN Plate is made of brass and fastened to the end of a SD Series Type FN interlock to allow alternative mounting scenarios. The thickness of the FN Plate is 1/4" and is available in brass for SD series interlocks, and stainless steel for HD interlocks.
For further technical information please refer to the datasheet.
FN Adapter Plate Data Sheet
889 KB
CONTACT US
Achieve success with our safety solutions today. Chat with our team to learn more.