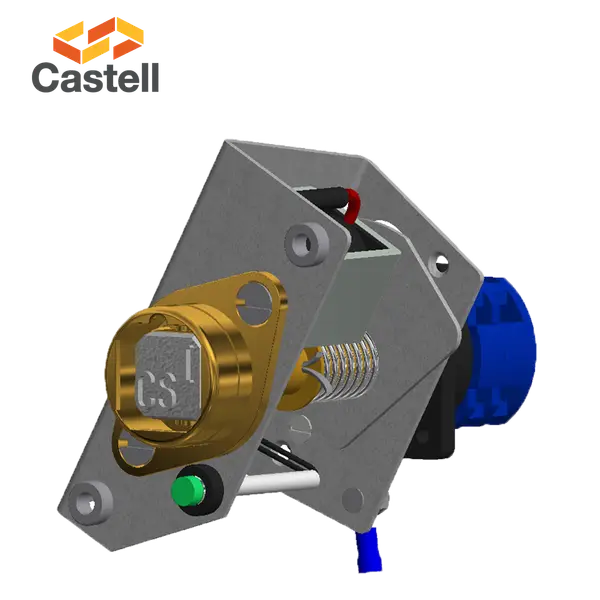 Castell
KSUPS – Solenoid Controlled Switch
The KSUPS is a solenoid controlled switch. It is designed for, and primarily used in Uninterruptable Power Supply (UPS) bypass systems. The KSUPS ensures that the key may only be removed once the UPS system is in a safe condition. The KSUPS can be manufactured from either brass or stainless steel. The unit is supplied ready for mounting into a panel. It is available with a range of solenoid voltage options; 24, 110 and 240 VAC or VDC.
For further technical information please refer to the user manual.
KSUPS – Solenoid Controlled Switch User Manual
685 KB
CONTACT US
Achieve success with our safety solutions today. Chat with our team to learn more.