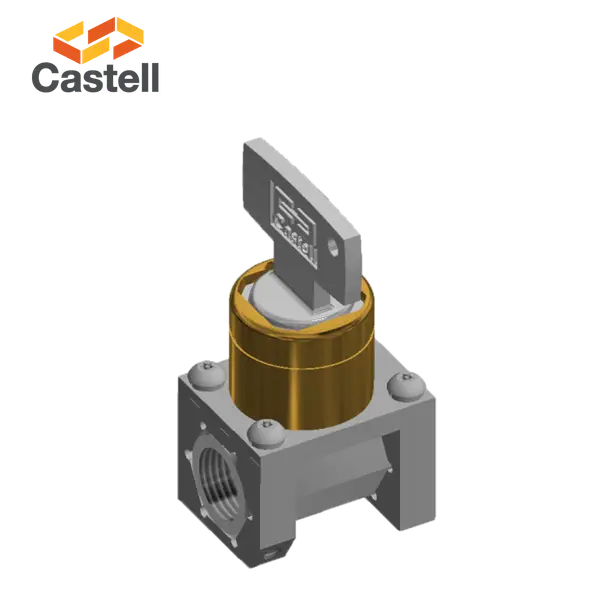 Castell
PSBV – Pressure Safe Ball Valve Interlock
The Castell PSBV pressure safe ball valve interlock is an integral valve interlock designed to enable locking off in either the open closed or in both conditions. The product is supplied with a fitted high pressure mini 1/4" chrome plated brass ball valve. Fitting the PSBV enforces a logical, predetermined and safe sequence of operation where the control of flow paths is critical. The PSBV is manufactured in stainless steel with brass or stainless steel lock portions, making it ideal for use in harsh environments where it is subject to heavy use.
For further technical information please refer to the user manual.
PSBV – Pressure Safe Ball Valve Interlock User Manual
955 KB
CONTACT US
Achieve success with our safety solutions today. Chat with our team to learn more.