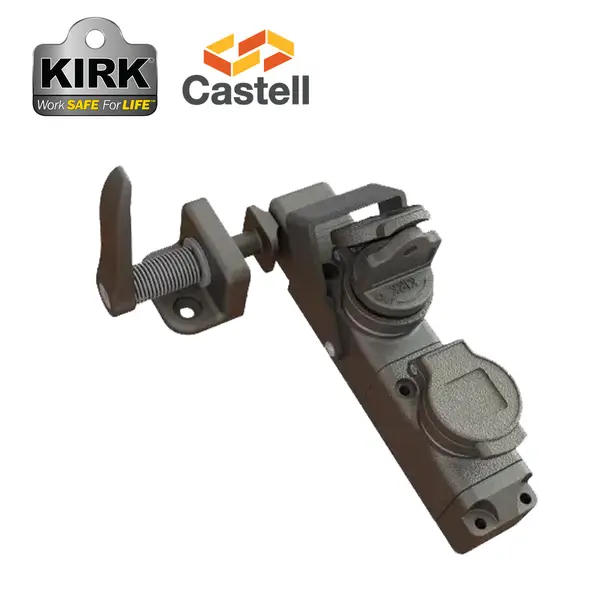 Castell
Type DS Modular Access Interlock
Harsh industrial environments require safety solutions robust enough to maximize the safety of employees and equipment.
The Type DS  is manufactured from stainless steel and includes cylinder covers to protect from dirt and debris, creating a safety solution with an extended operating life span; ensuring everyone has the right to be safe at work!
The Type DS Access Interlock has been designed to provide additional mounting flexibility and safety features. Its' slim footprint offers vertical and reverses mounting capabilities with a robust actuator.
The Type DS provides an integrated forced key removal feature, enforcing that released keys are with personnel and power cannot be re-energized.
CONTACT US
Achieve success with our safety solutions today. Chat with our team to learn more.