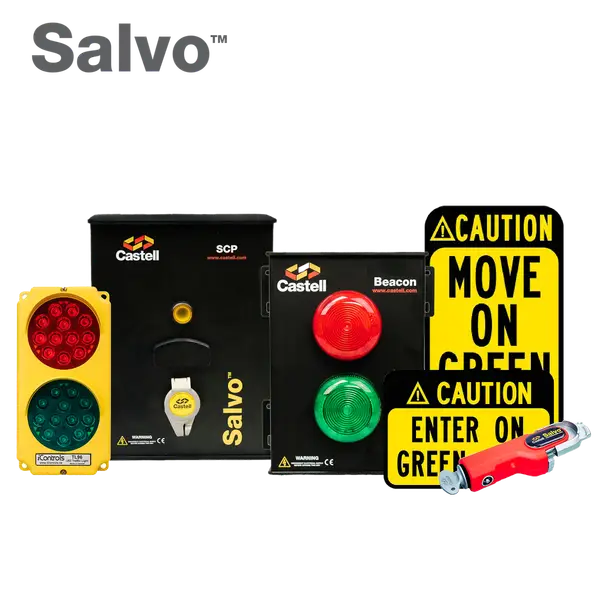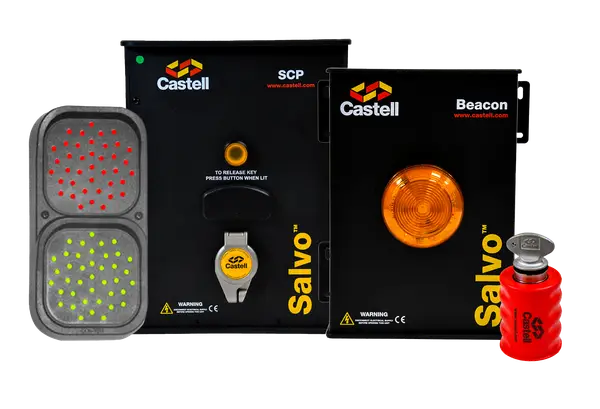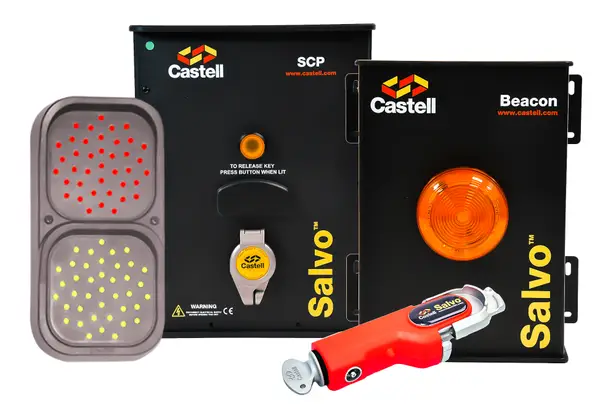 Salvo
Salvo Loading Dock Safety System for Powered Doors (SAPD Kit)
The power door system uses the Salvo Control Panel (SCP) to reduce the up/down controls of the power door from operating until the Salvo Gladhand (SGL) has been applied to the trailers air brakes. Once the SGL has been engaged, the key is released and can be inserted into the SCP. This ensures that the truck cannot drive away until the unloading/loading process is completed and the dock door is closed. The key can then be released from the SCP and inserted back into the SGL, disengaging the SGL and allowing the air brakes to be reconnected and the truck to drive away safely.
For further technical information please refer to the datasheet.
Salvo US SAPD Kit Datasheet
941 KB
CONTACT US
Achieve success with our safety solutions today. Chat with our team to learn more.