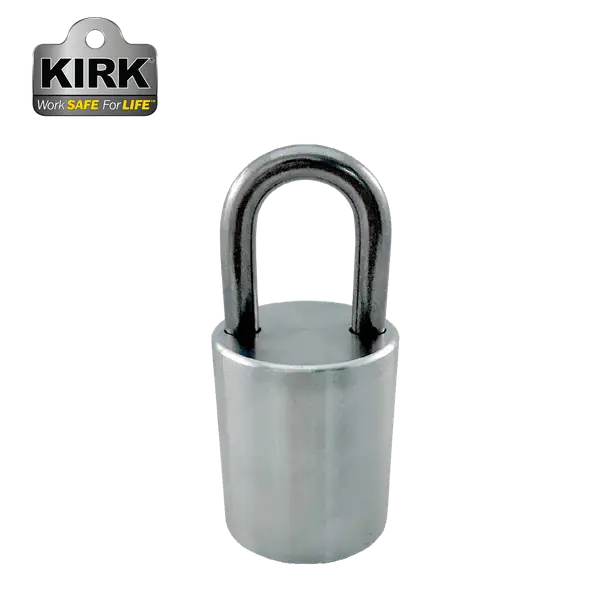 Kirk
Type P Interlock
KIRK® Type P isolation interlocks are used in applications in which isolation of hazardous energy is critical when performing maintenance on equipment. KIRK® Type P provides a physical barrier to electrical switches preventing the state of power to be mistakenly changed. The Type P can be incorporated into a larger interlock safety solution that requires LOTO provisions as well.
For further technical information please refer to the datasheet.
Type P Interlock Data Sheet
628 KB
CONTACT US
Achieve success with our safety solutions today. Chat with our team to learn more.