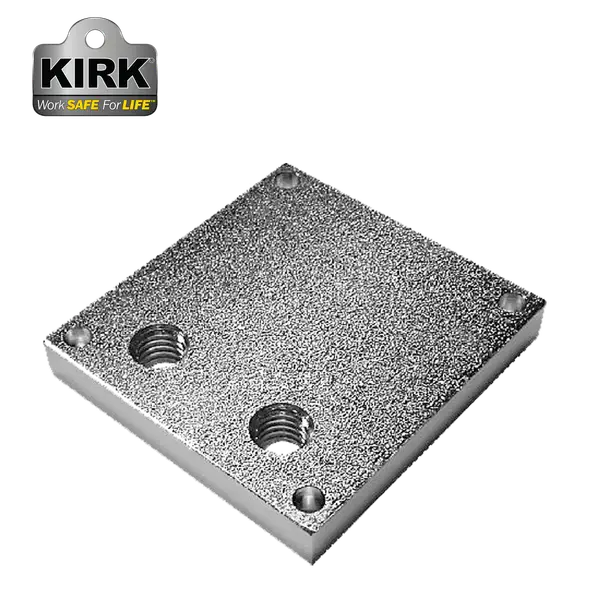 Kirk
DM2 Adapter Plate
The DM2 adapter plate is designed to allow easy replacement of Type DY2 interlocks with Type DM interlocks.
For further technical information please refer to the datasheet.
DM2 Adapter Plate Data Sheet
889 KB
CONTACT US
Achieve success with our safety solutions today. Chat with our team to learn more.